Find a Mortgage Consultant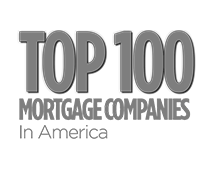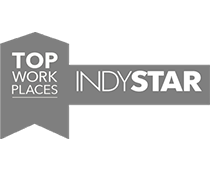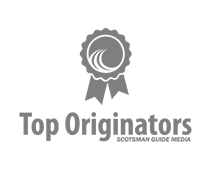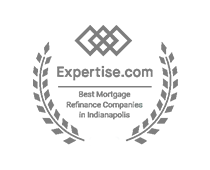 FAST APPLICATION
Apply

Online

FAST & EASY PROCESS
Close in 8-10 Days

FLEXIBLE TERMS
Up to
30 Years
"Overall great experience would recommend them to anyone looking to buy a home! Thanks"
Jason R.
"Superior Customer Service and Extremely Quick turn times"
Diane R.
"Very quick to respond with questions and answers, made the process of buying my first house very quick and simple"
Cody G.
"Great customer service and easy to work with. Very good group of people!"
Adam F.
"I have used Bailey and Woods two times and both times they were very professional, friendly, and always was trying to save me money. I won't ever use any other mortgage company"
Ethan C.
"Exceptional customer service and communication. The client and agent are both kept up to date with the loan progress. Great company to work with!"
Holly D.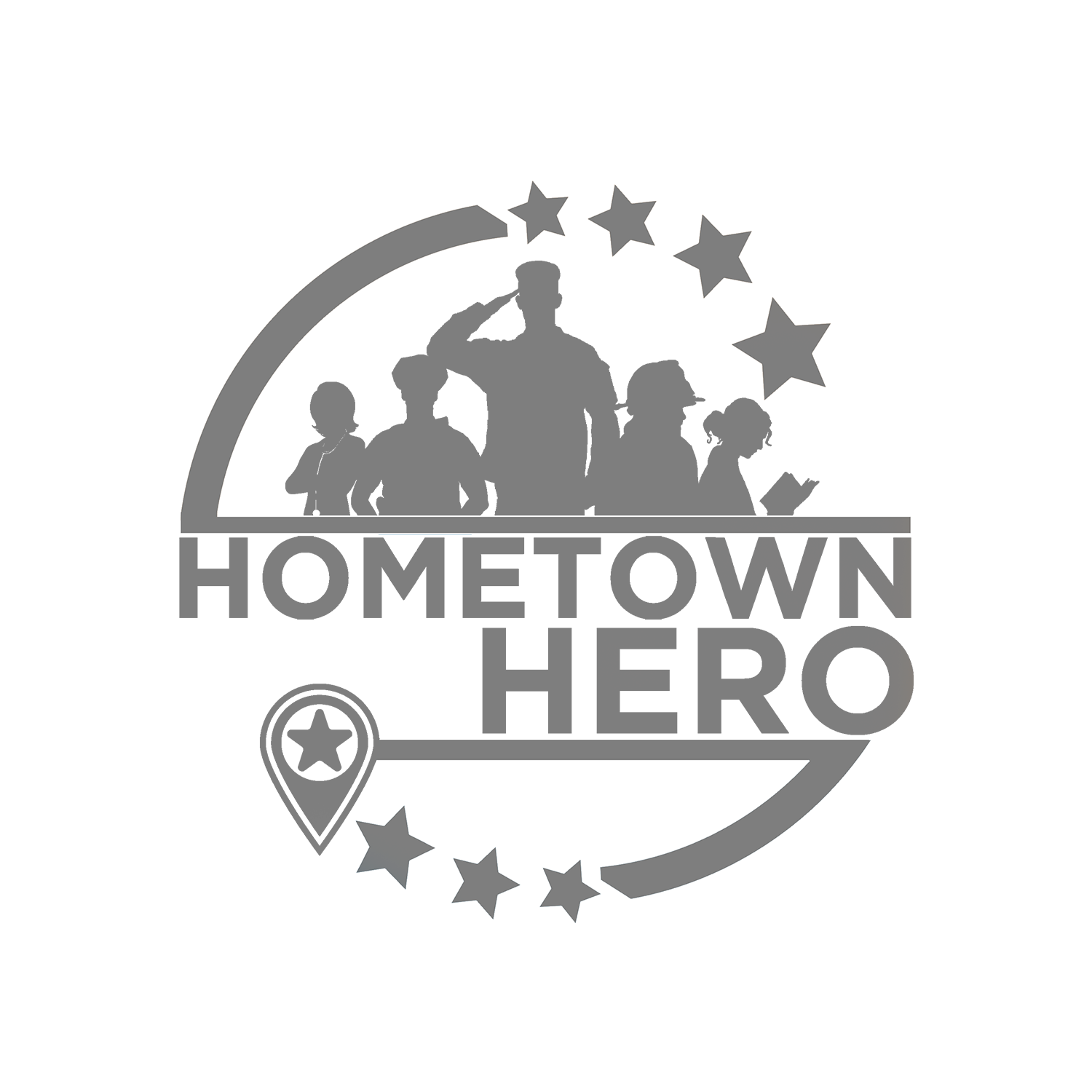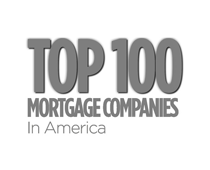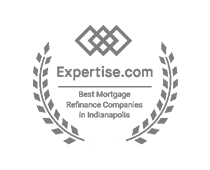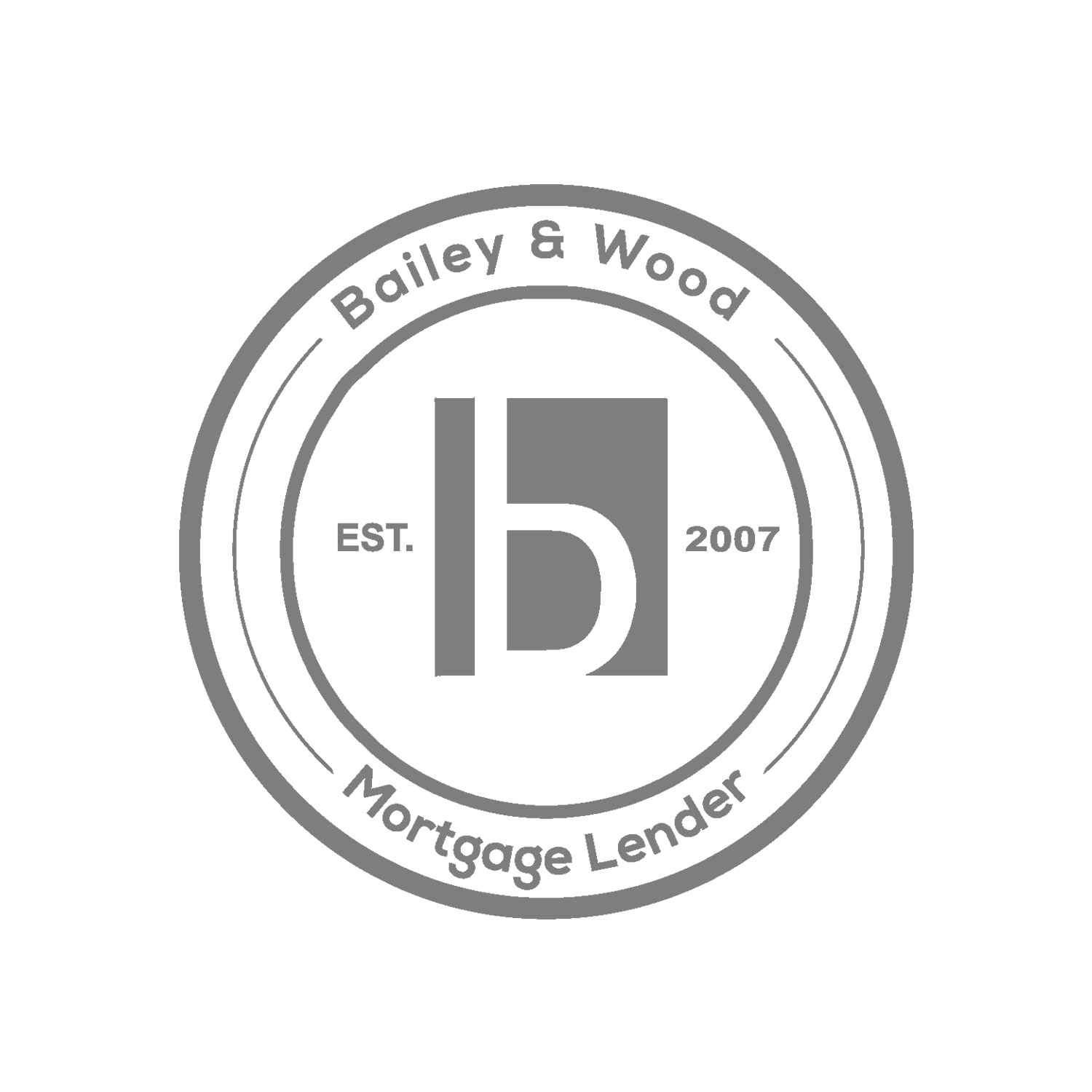 Anne Fields
Mortgage Consultant
NMLS# 228213, INLIC 59894