Find a Mortgage Consultant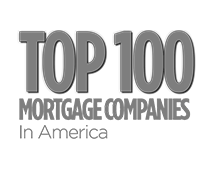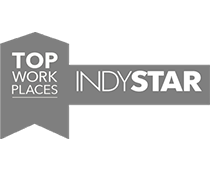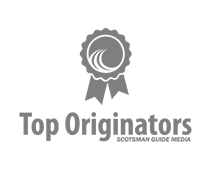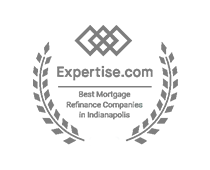 FAST APPLICATION
Apply

Online

FAST & EASY PROCESS
Close in 8-10 Days

FLEXIBLE TERMS
Up to
30 Years
"Bailey & Wood Financial Group have the best team of people to work with. They make home buying quick and easy.thank you Bailey & Wood for my new home, And for the outstanding performance of your team."
Brent H.
"The employees communicated clearly and frequently to us during the loan process. They were easily accessible when we had questions and encouraged us to reach out at my time, including after we closed on our home."
Courtney S.
"The guys at Bailey and Wood are helpful, determined, and willing to walk through the details at my own pace so I'm never left in the dark! Bought my first home with them, and they were nothing but friendly from the first moment!"
Rocky E.
"The experience from start to finish was stress free , they took care of every detail . The staff was friendly, knowledgeable and went out of their way to make things happen. I highly recommend this group!"
Nathaniel S.
"Working with Bailey and Wood was a breeze. They did a great job, very fast and efficient. Everyone is pleasant to work with and talk to and very knowledgeable. Would definitely recommend without hesitation."
Jason U.
"Great team to work with. Respond fast to any questions you may have during your time working with them. Fast loan experience as well."
Tori H.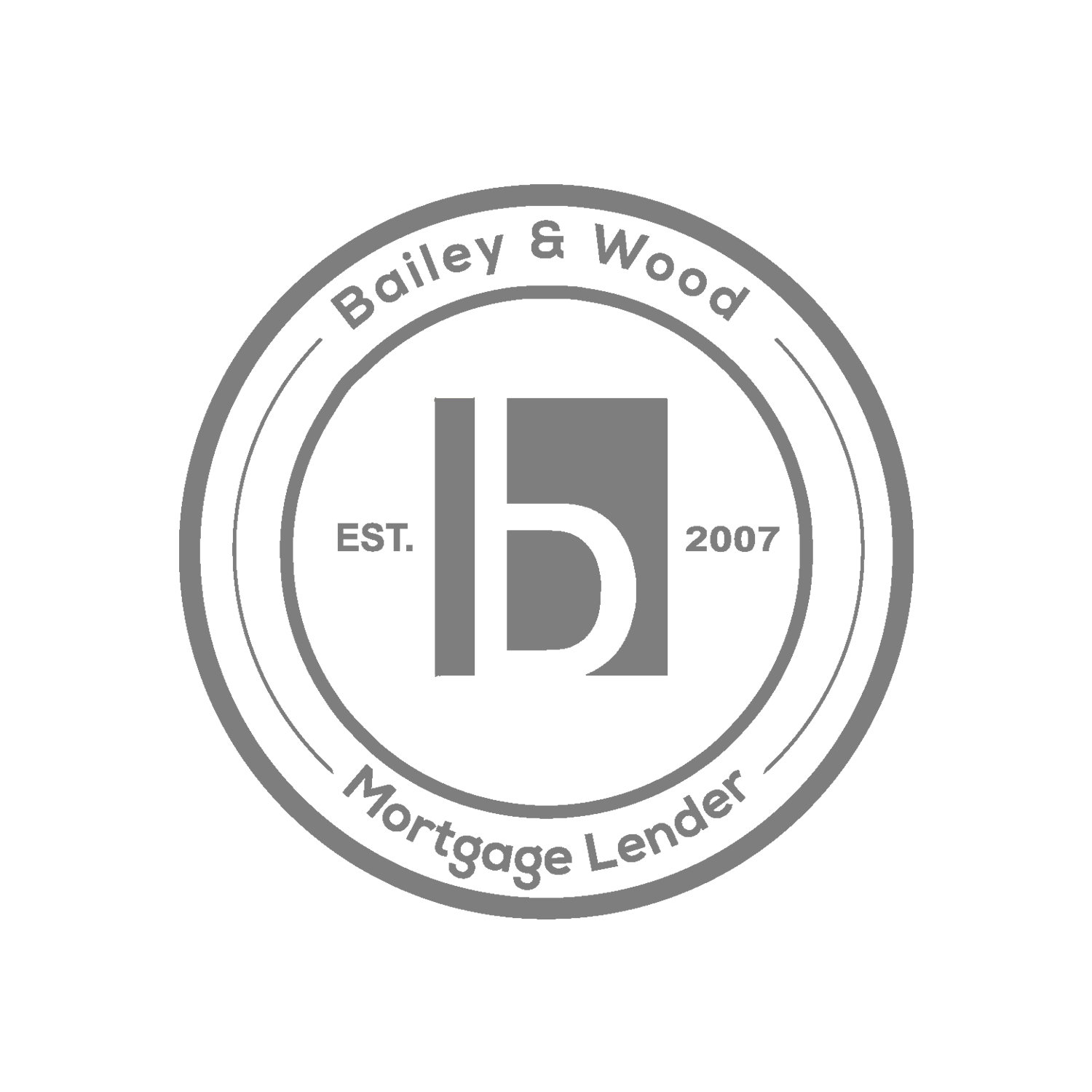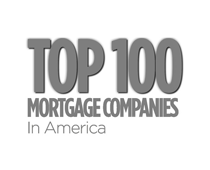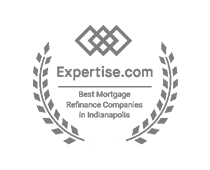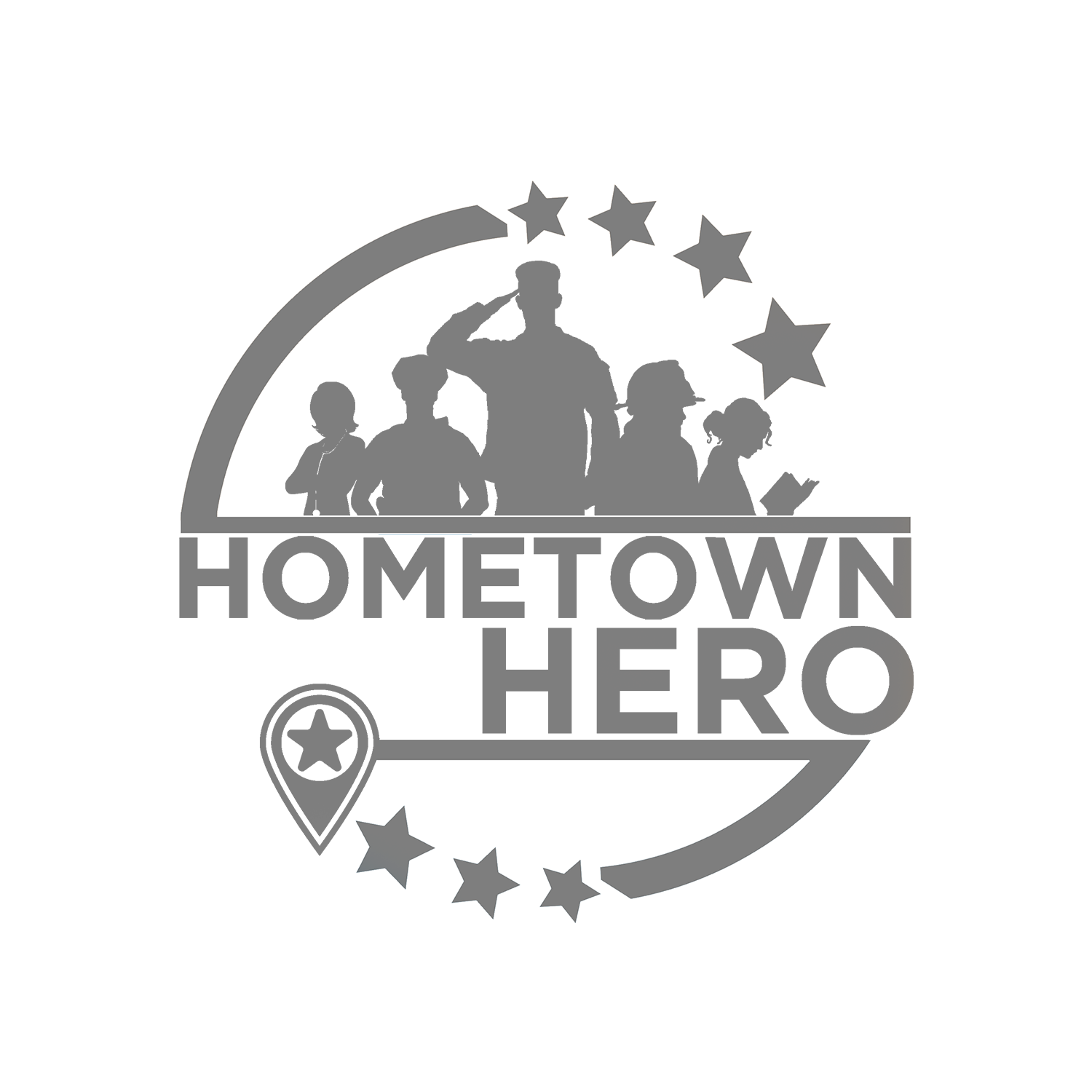 Bryan Graham
Mortgage Consultant
NMLS# 234516, INLIC 11771