Find a Mortgage Consultant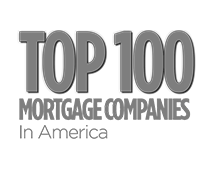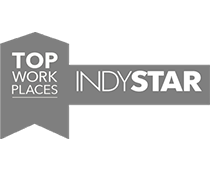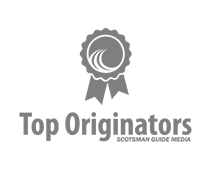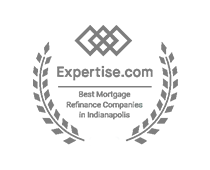 FAST APPLICATION
Apply

Online

FAST & EASY PROCESS
Close in 8-10 Days

FLEXIBLE TERMS
Up to
30 Years
"Jeremy High made everything go so smoothly from start to finish! Very professional!" -
Donald R.
"Jeremy and his team were GREAT!! I couldn't believe how quickly everything went and the communication was there every step of the way. I will always use him in the future. Thanks for a great experience."
Kyle
"Communication and keeping us informed step by step. A great experience overall! Thanks Jeremy."
Sara
"Jeremy is always available any day and is very prompt. Has been a great help in refinancing my house as well as in refinancing it. I strongly recommend Jeremy to anyone."
Vemuru S.
"I had the best experience working with Bailey & Wood Financial Group during the process of purchasing my first house. Jeremy High made things especially easy and stress free - he was constantly communicating with me when I needed to know information and was quick to answer any questions I had. The app that they used through the process was convenient for signing documents and also kept me updated on the progress of my loan. I'm so glad I chose to work with them during this process and would choose them again!"
Megan L.
"This was just a great home buying experience for my wife and I. Bailey & Wood were very easy to work with they had us very calm int the process. Answered all question . They are very professional and I would recommend them to anyone buying and selling in this market. I would rate them 5 stars."
Dave G.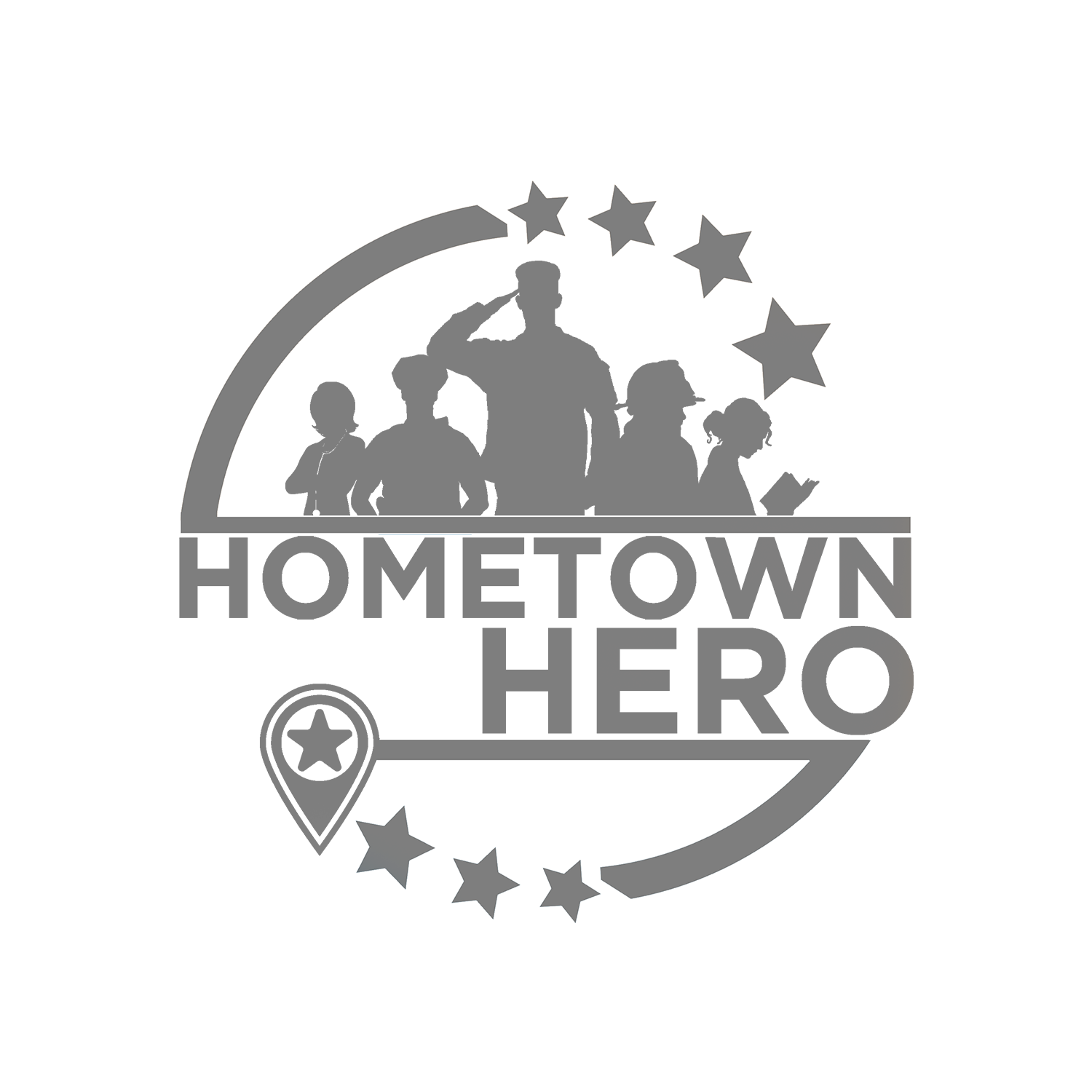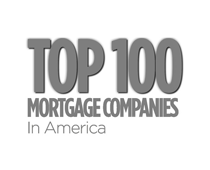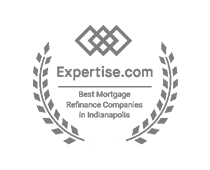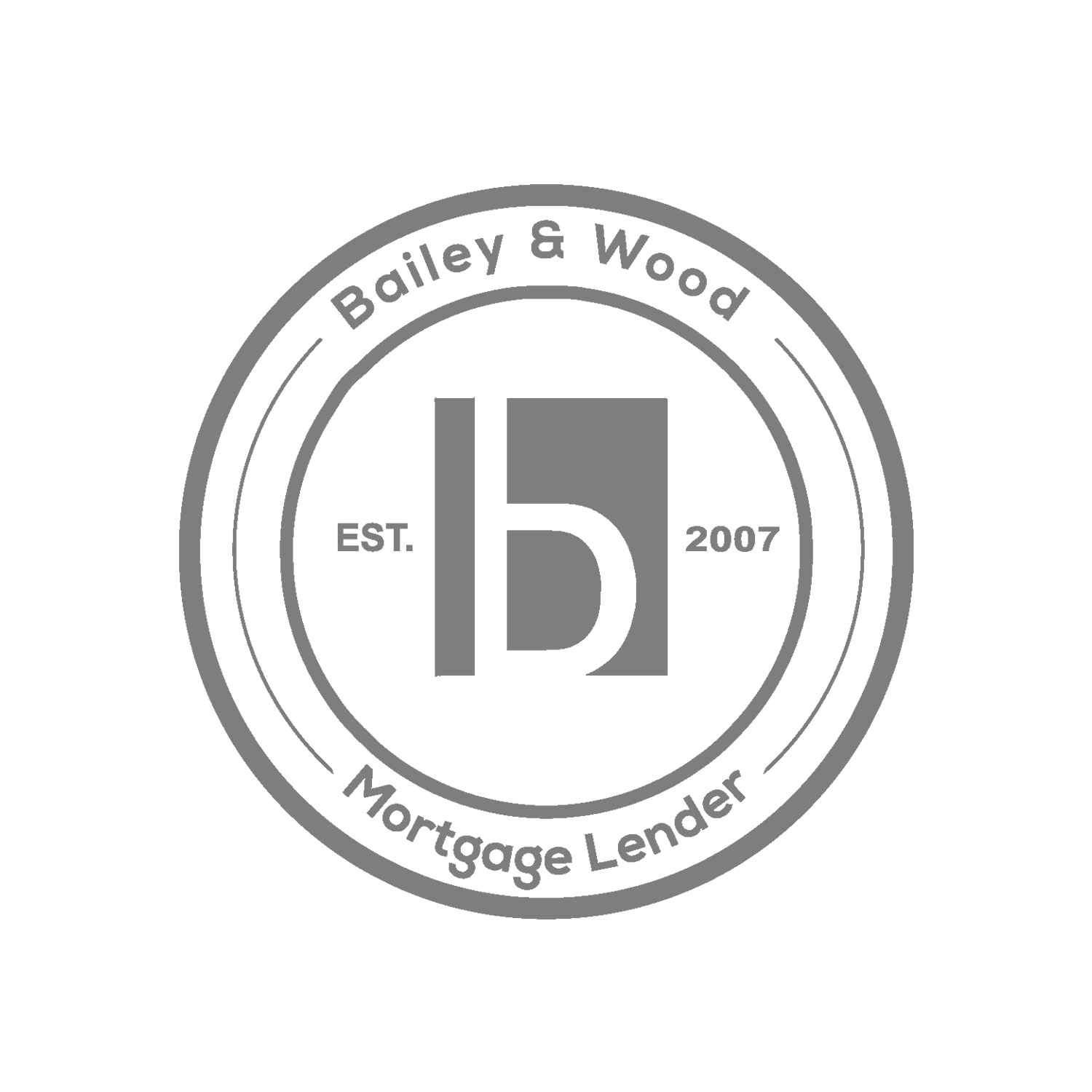 Jeremy High
Mortgage Consultant
NMLS# 850677, INLIC 46095