Find a Mortgage Consultant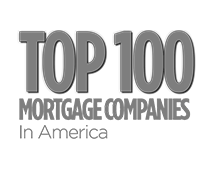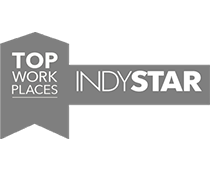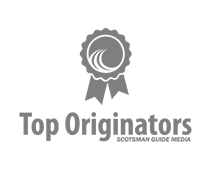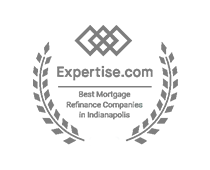 FAST APPLICATION
Apply

Online

FAST & EASY PROCESS
Close in 8-10 Days

FLEXIBLE TERMS
Up to
30 Years
"Bailey & Wood has been great at making our experience quick and simple. I highly recommend this company. Unbelievable service."
Jack M.
"Bailey & Wood were absolutely wonderful to work with! They were efficient and kind with everything. We actually closed a couple of days early because of how fast they were processing our information. Would highly recommend to anyone!!!"
Hunter S.
"Great customer support and made the home buying process easy and quick. Bailey and Wood was great to work with and is very professional in there line of work! "
Chris T.
" Bailey & Wood is a very professional and fast working team when it comes making sure that you have everything you need for the housing process. They were always there to answer any questions or concerns that may have come up."
Kiana R.
"Working with Bailey & Wood during the qualifying process and then closing in two weeks was an amazing experience! The staff is accountable and extremely detail oriented. Following up on calls and emails was on time through out the whole process including after the close. A very happy positive experience getting into my dream home!"
Joseph J.
"Bailey & Wood is the BEST! I'm a first time homebuyer and it can truly be overwhelming with everything you have to accomplish in order to own a home."
Alli M.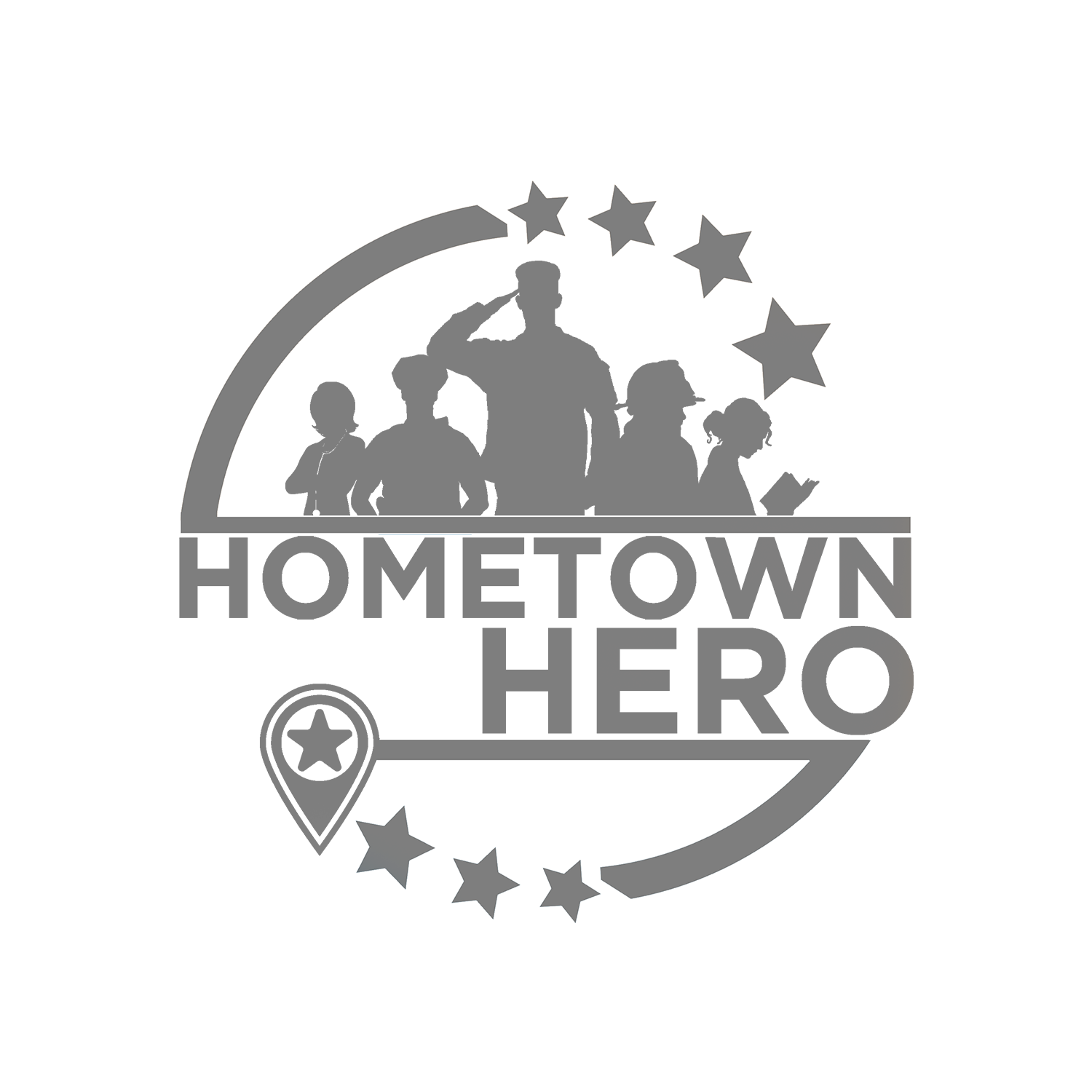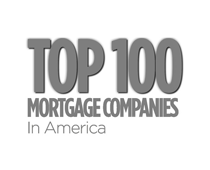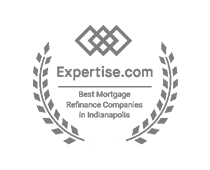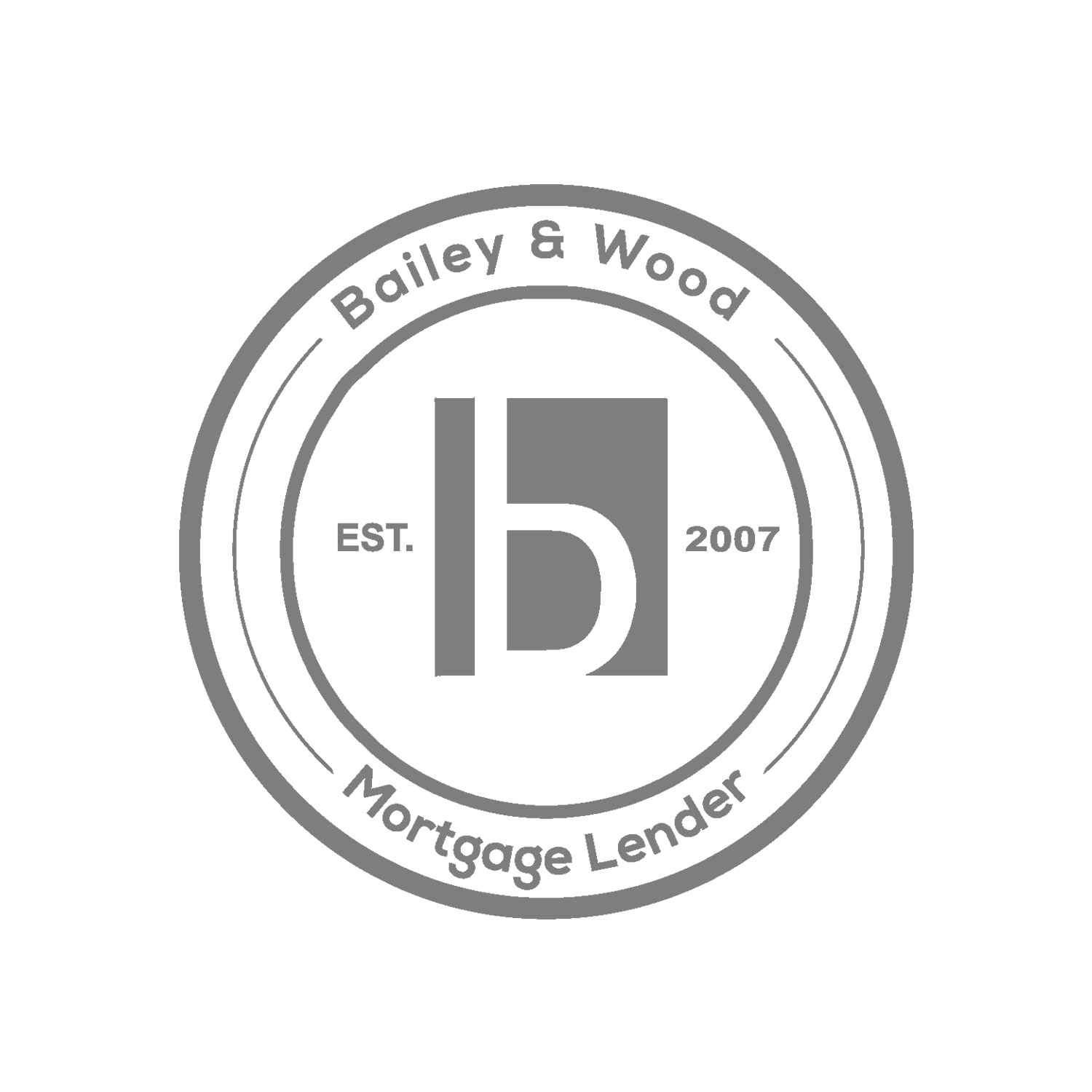 Kevin Johnson
Mortgage Consultant
NMLS# 29262 INLIC 31305