Find a Mortgage Consultant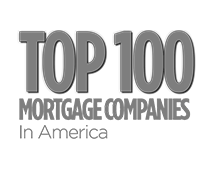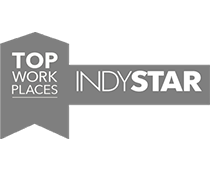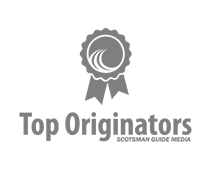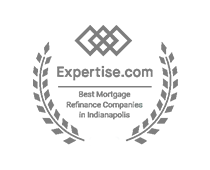 FAST APPLICATION
Apply

Online

FAST & EASY PROCESS
Close in 8-10 Days

FLEXIBLE TERMS
Up to
30 Years
"Great people and fast service. You can be ready to close before the appraisal is back."
Angi S.
"They were great with communication and made the process easy. Friendly too."
Sarah I.
"Amazing experience. I was able to close on my house in 2 weeks!"
BL
"Excellent,professional customer service...especially for me as a person not very tech"
Brian H.
"Mindy is great to work with and always on top of things"
Tom M.
"Bailey & Wood is simply the best and so many great people here to work with"
Ashley C.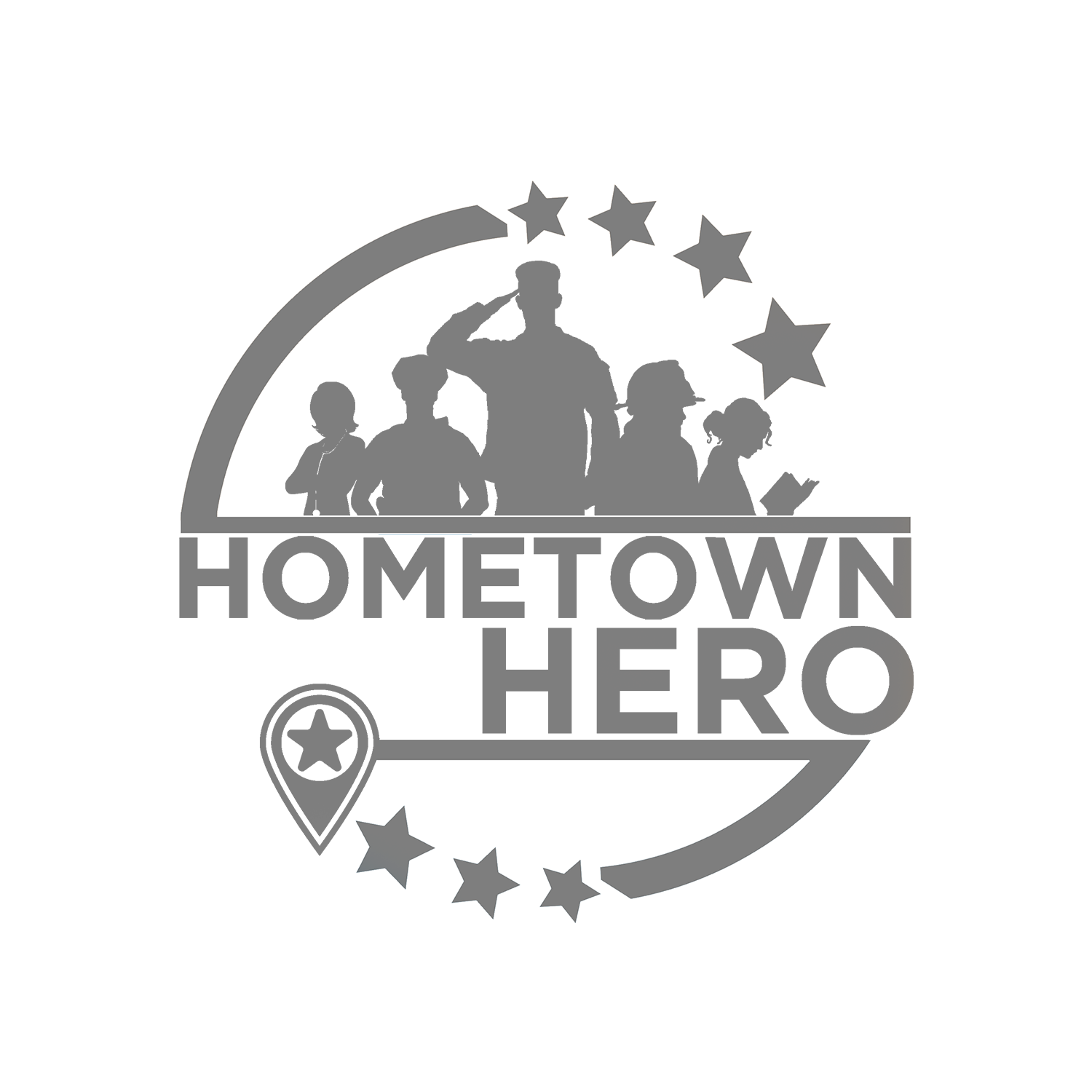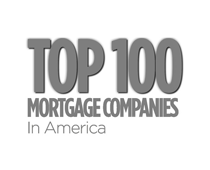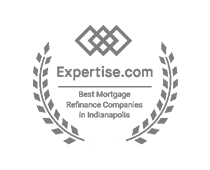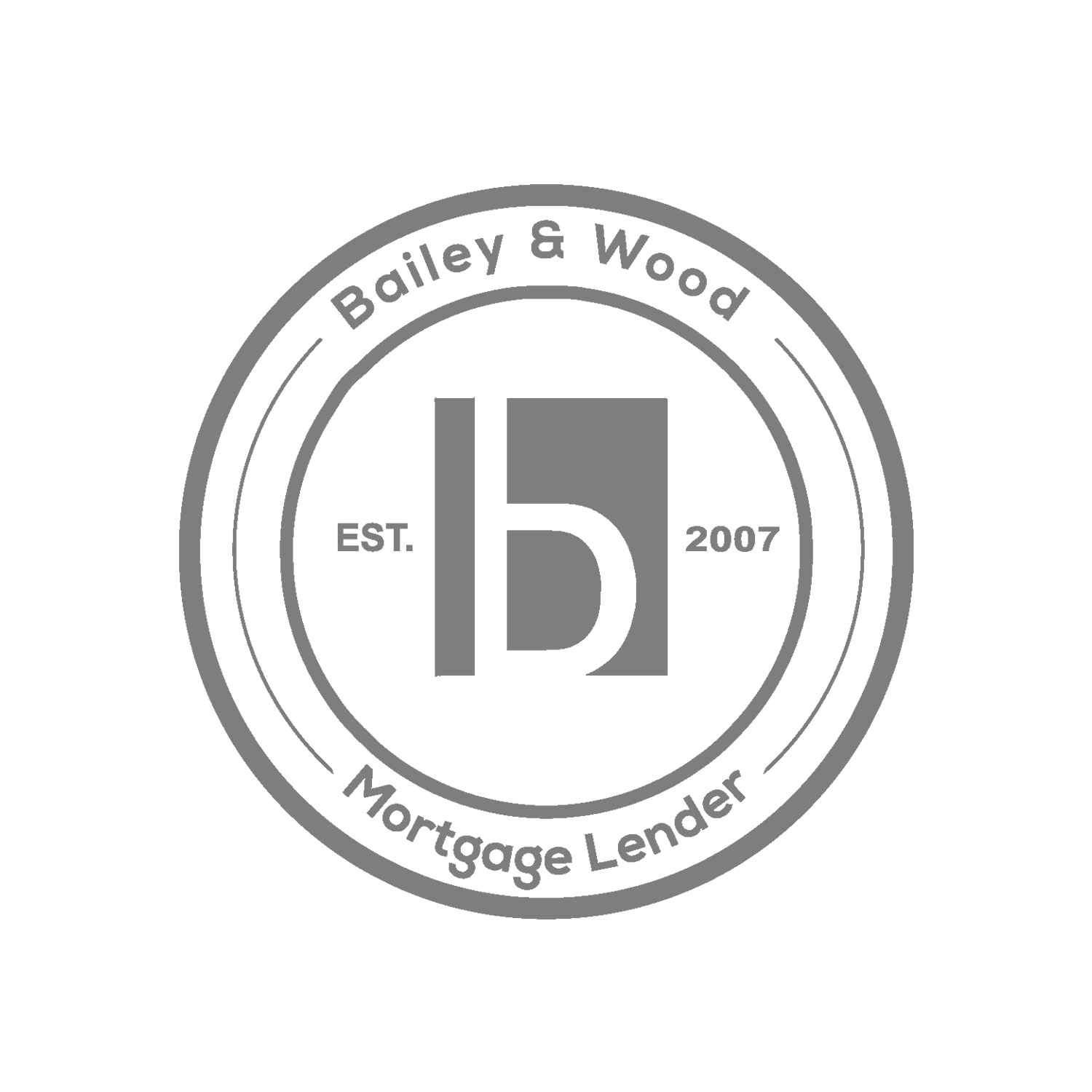 Mindy Bumps
Mortgage Consultant
NMLS# 505618, INLIC 17064