Find a Mortgage Consultant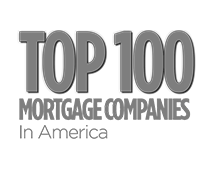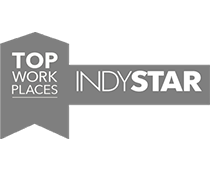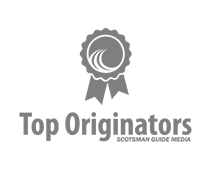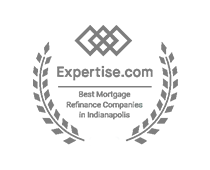 FAST APPLICATION
Apply

Online

FAST & EASY PROCESS
Close in 8-10 Days

FLEXIBLE TERMS
Up to
30 Years
"Mike Grizzle did an amazing job for me. We closed super fast and with a great rate. If you are looking for a mortgage, you have to check them out!"
Jordan B.
"Thank you Mike very very much for all of your help I felt this experience was so pleasant and you took the worry and anxiety out of the whole process.. I was in very good hands and I would recommend your services to anybody that is purchasing a house or refinancing an existing home.... Thank you once again, a forever customer."
Bruce P.
"Recently we refinanced our loan on our house! We rated the experience as 5 it was done with no problems and Mike Grizzle was perfect in preparing the documents and I like to thank him for the no hassle experience!"
Robert P.
"Great company, easy to work with. Helped us every step of the way. Great people, too. Thanks Mike Grizzle for everything!"
David B.
"Mike is beyond wonderful. He really made us feel like he cares for us and got us a great deal at Bailey & Wood"
Theresa C.
"Bailey & Wood was so fast in closing our loan we were actually done two weeks prior to our closing date!"
Steve F.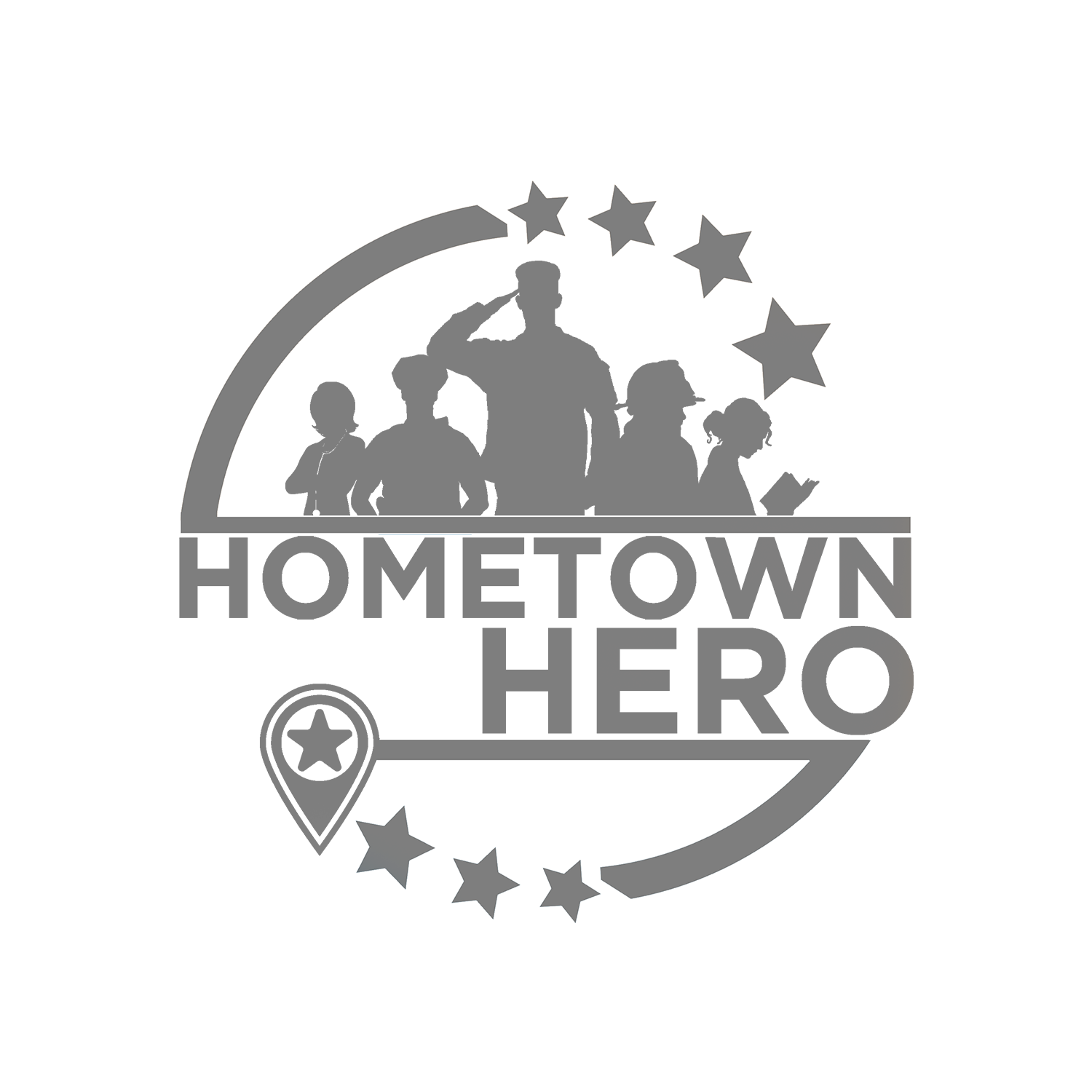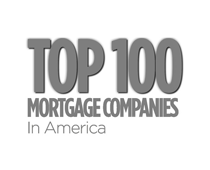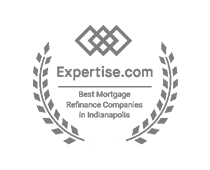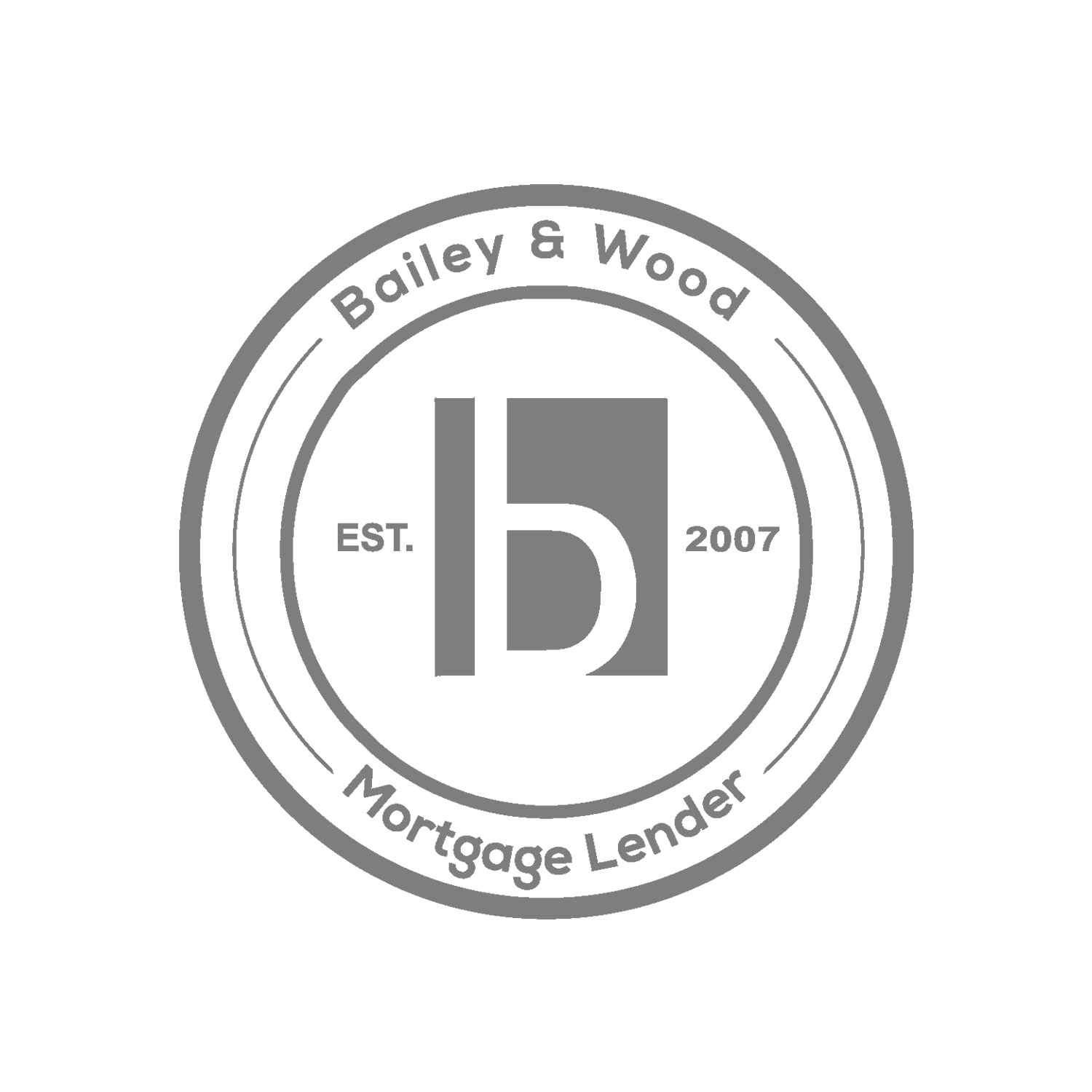 Mike Grizzle
Mortgage Consultant
NMLS# 1621800, INLIC 35421