Find a Mortgage Consultant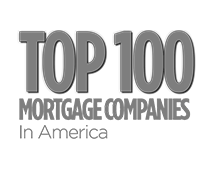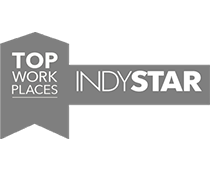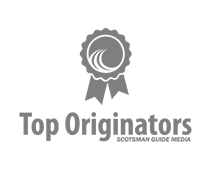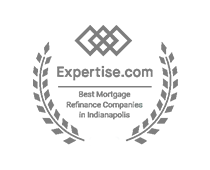 FAST APPLICATION
Apply

Online

FAST & EASY PROCESS
Close in 8-10 Days

FLEXIBLE TERMS
Up to
30 Years
"Bailey & Wood Is a good company. They made my buying experience fast and easy. Communicating with them was really easy. Always responded to my text messages whenever I had a question. I recommend them to anyone buying a house."
Brian F.
"The home buying experience was seamless. I had no issues getting questions answered. They still help me if I have any new questions. As a first time homebuyer myself, it feels great knowing Bailey and Wood had/has my back and continues to help me. 100% recommend their services!"
Spencer W.
"Bailey and Wood Financial Group got me a pre approved for my first home. Also went through each step and explained everything as we went through to loan process. Very easy to work with and answered all of my questions. I would definitely work with them again. Thank you so much."
Alyssa R.
"My fiancé and I used Bailey and Wood for the first time during our recent home purchase. All of our questions and concerns were promptly answered and it made us feel like we truly mattered"
Cheyenne S.
"They're really professional! They did a Great job with my husband and me. I would recommend them to everyone! Thumbs up to Bailey & Wood Financial!!"
Julie A.
"All those at Bailey and Wood that were involved in my home loan process were very helpful and made it extremely easy and fast. I wish I could give them more stars."
Zander B.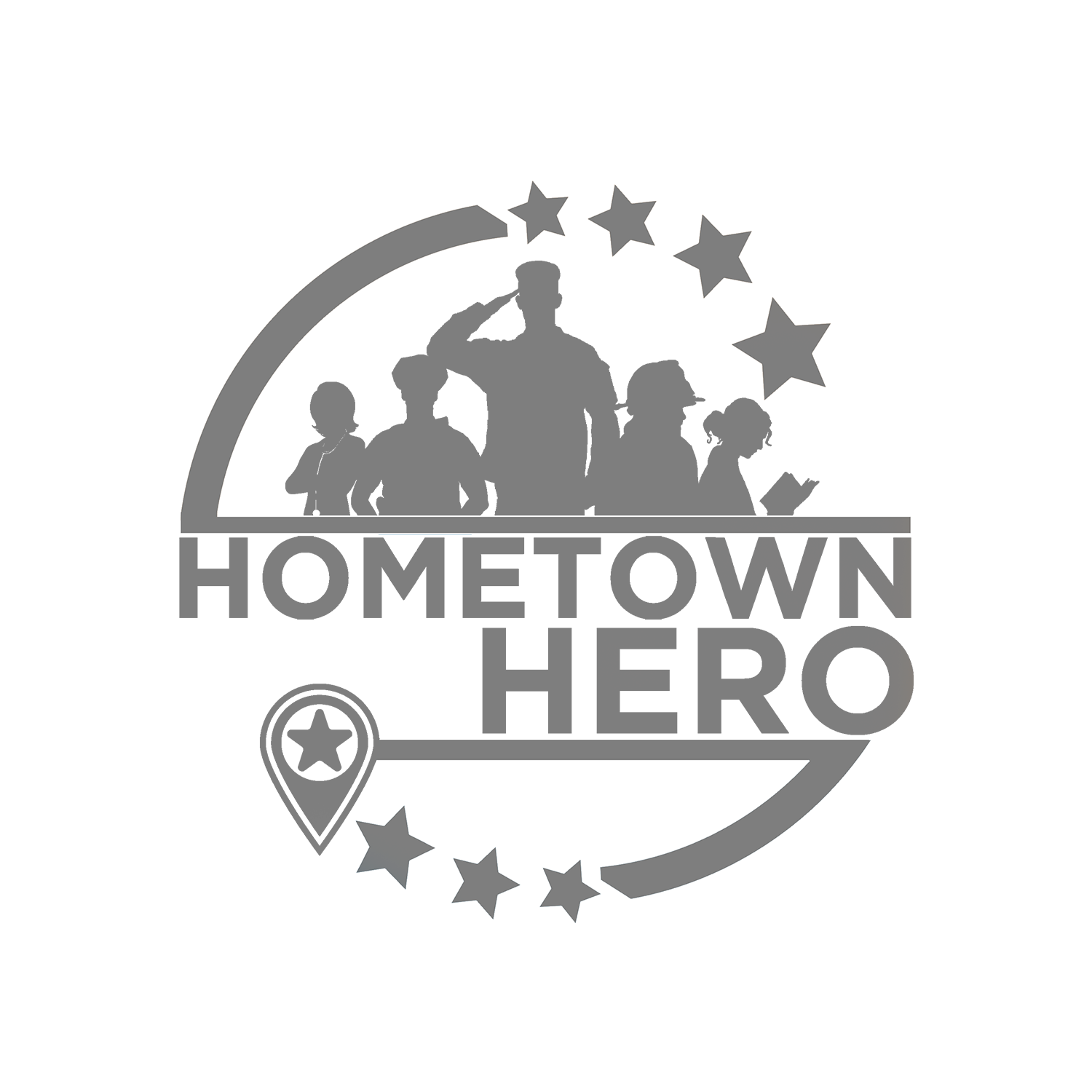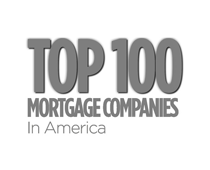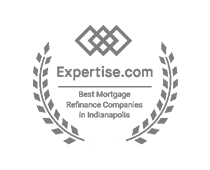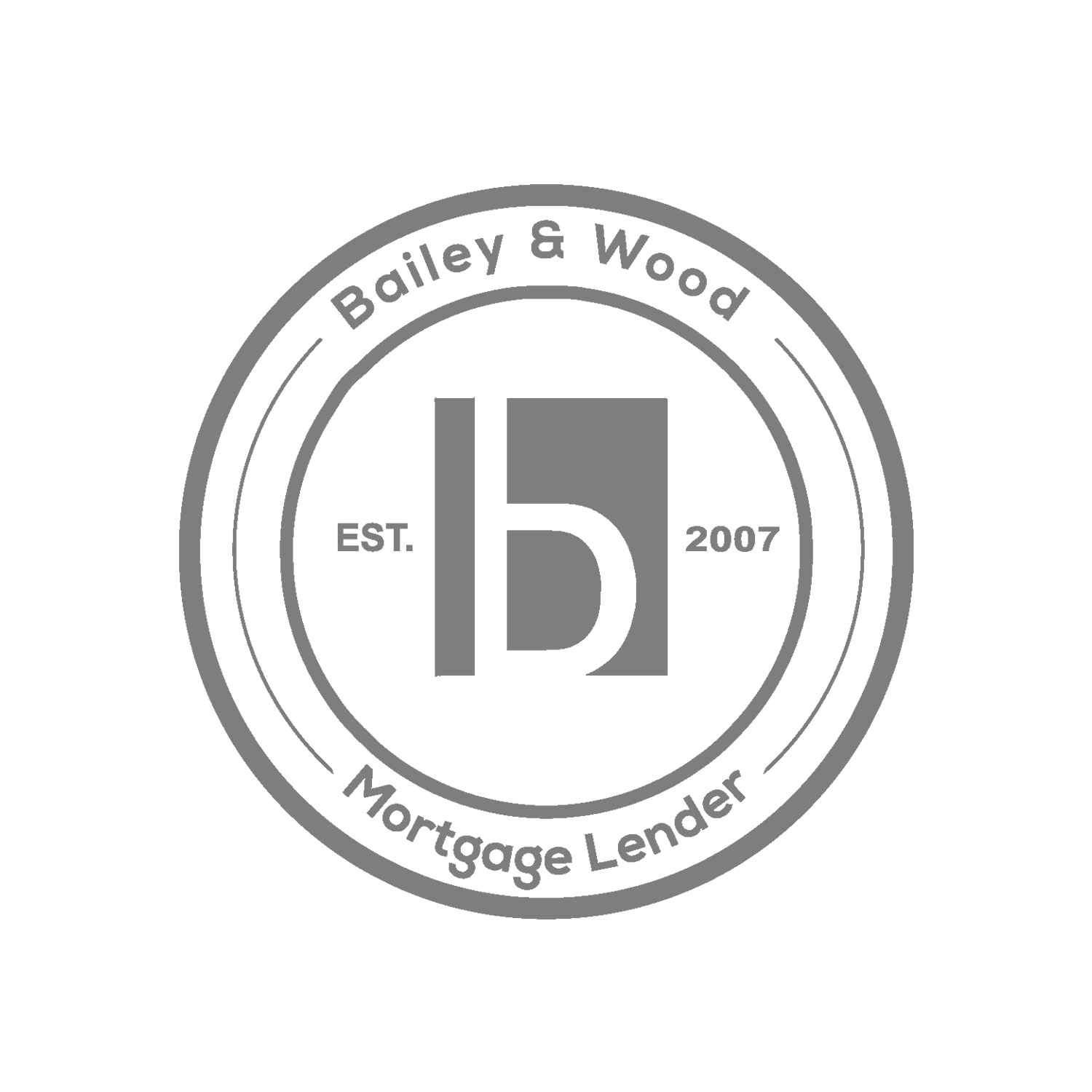 Max Kotterman
Mortgage Consultant
NMLS# 1403909, INLIC 63011