Find a Mortgage Consultant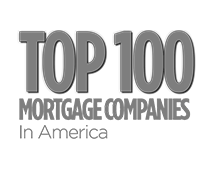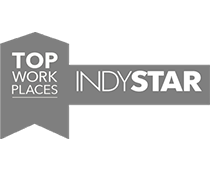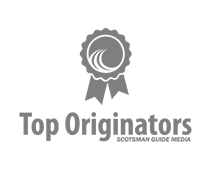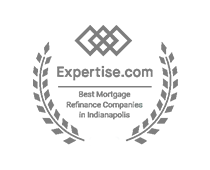 FAST APPLICATION
Apply

Online

FAST & EASY PROCESS
Close in 8-10 Days

FLEXIBLE TERMS
Up to
30 Years
"Great experience. Felt quick, easy, and effortless. I feel customer service, and standards, are a thing of the past but B&W still care about it. Real live humans to talk to and not frustrating automated systems to muddle through!"
Scott B.
"Awesome team of professionals! We have used Bailey and Wood a couple of times and they make the process easy and walk you through everything! I always recommend them to anyone I know. Thank you Bailey and Wood!"
Becky P.
"Very smooth refinance and Bailey made it extremely easy. My husband and I have used them twice and would definitely use again."
Stacey L.
"Bailey & Wood has been great at making our experience quick and simple. I highly recommend this company. Unbelievable service.'
Jack M.
"The staff at B&W was not only professional, prompt, communicative and knowledgeable, they were compassionate and understanding. We recommend them for all your mortgage needs."
Barb M.
"We have used Bailey & Wood a couple time and have great experiences. I tell others to give them a call! great people!"
Dion R.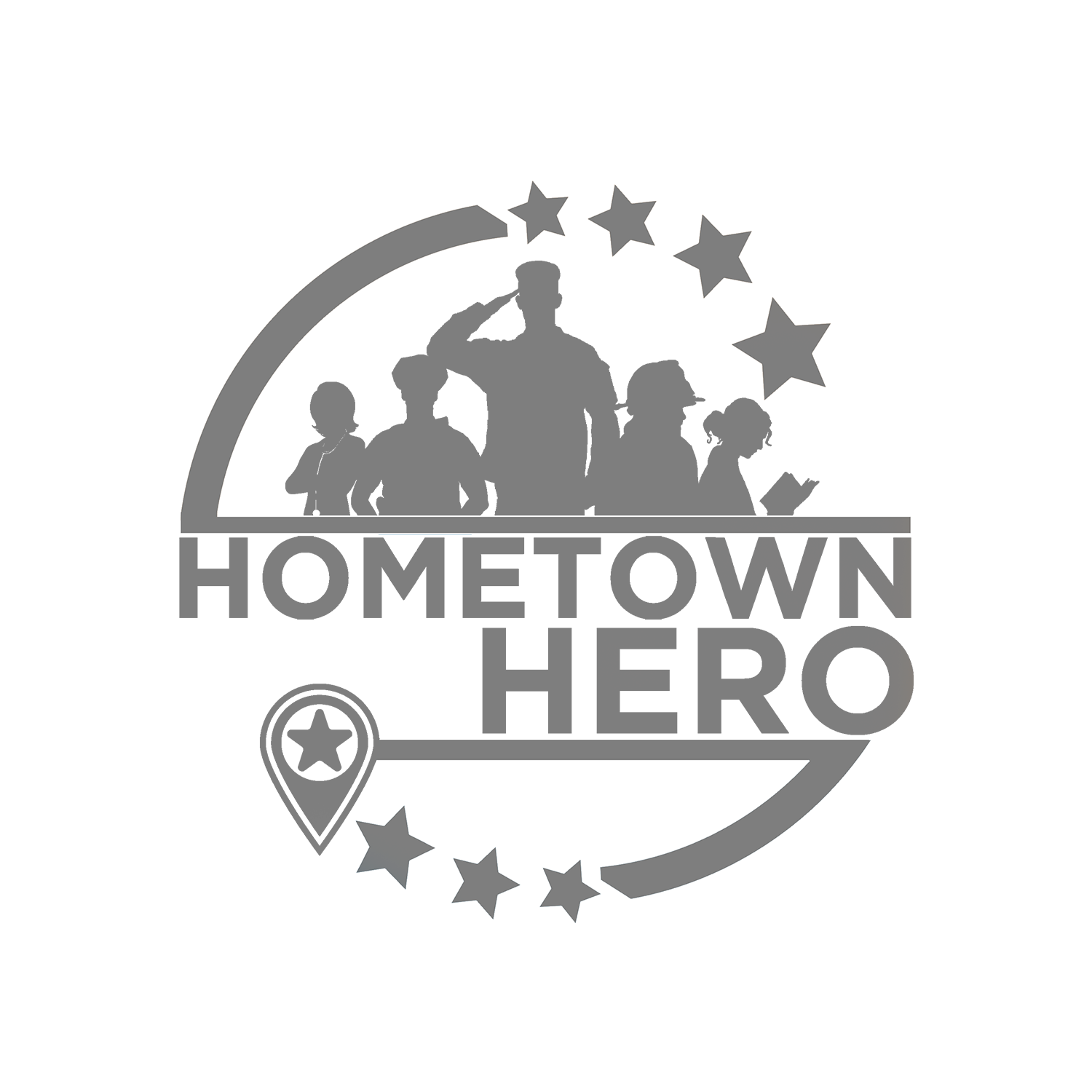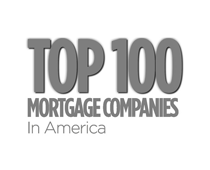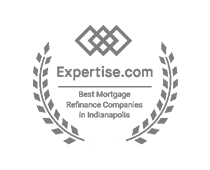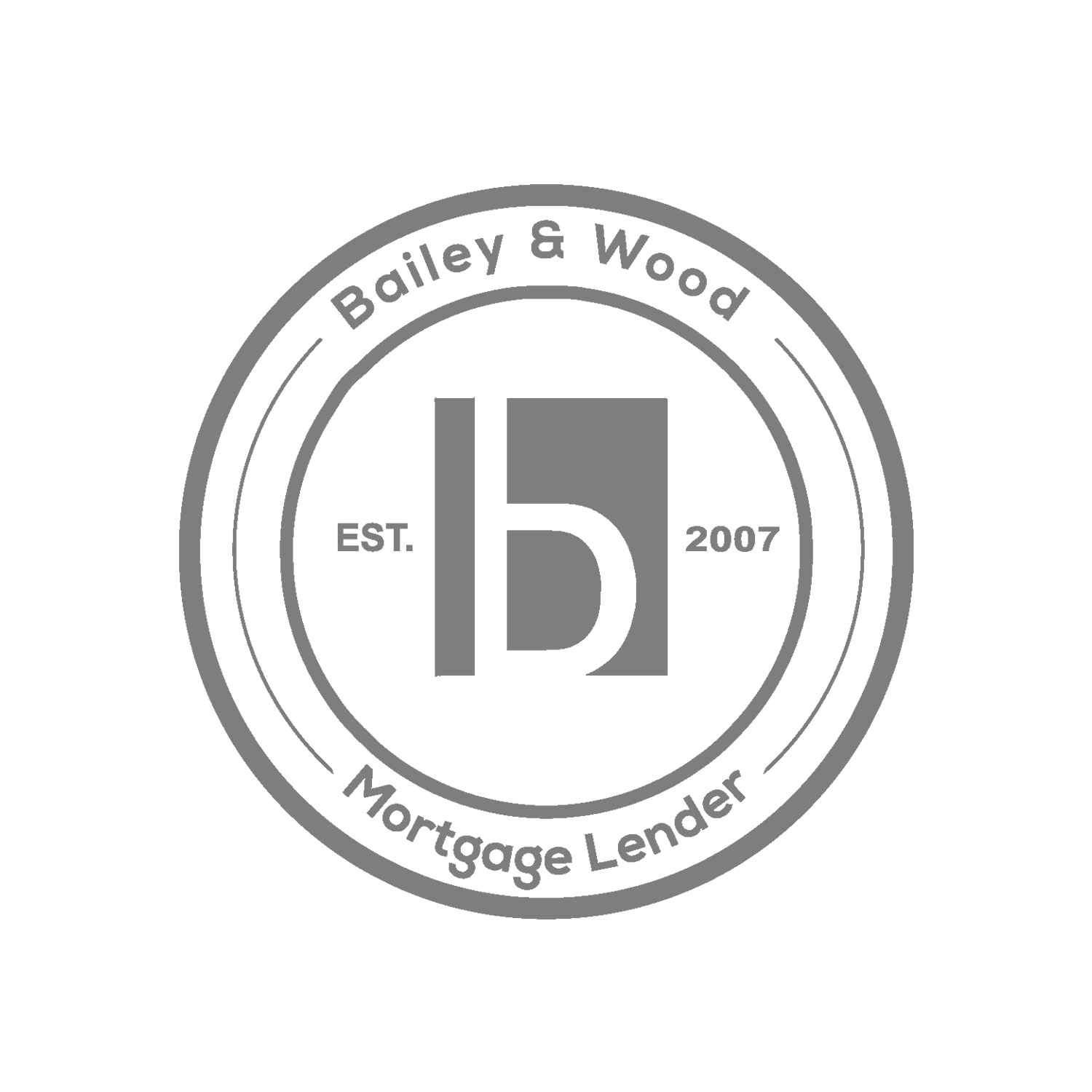 Shannon Jones
Mortgage Consultant
NMLS# 425312, INLIC 41637