Find a Mortgage Consultant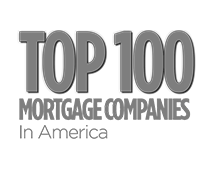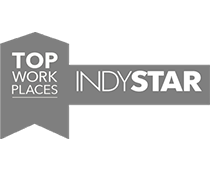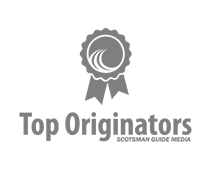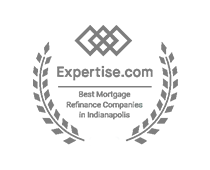 FAST APPLICATION
Apply

Online

FAST & EASY PROCESS
Close in 8-10 Days

FLEXIBLE TERMS
Up to
30 Years
"We were referred to Bailey and Wood by our realtor and we're extremely happy with the entire experience. EFFICIENT!! The level of professionalism and knowledge was refreshing."
Linda P.
"Love Bailey & Wood! We will only use them for our mortgage needs!"
Thomas G.
"I enjoyed my experience with Bailey and Wood Financial Group. The process of refinancing my mortgage was smooth and I will consider using Bailey and Wood in the future."
Curtis G.
"A month ago What a great team. They will go above and beyond to meet your needs. If it can be done they will get it done. They will bend over backwards not just for who they are but dor who you are. The best in the business, give them a chance, you wont be disappointed."
Darin
"Very helpful in navigating through the process and identifying different options for first time buyers."
Jason E.
"I have used Bailey and Woods two times and both times they were very professional, friendly, and always was trying to save me money. I won't ever use any other mortgage company."
Ethan C.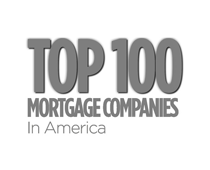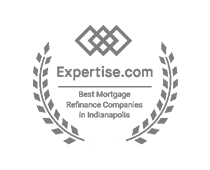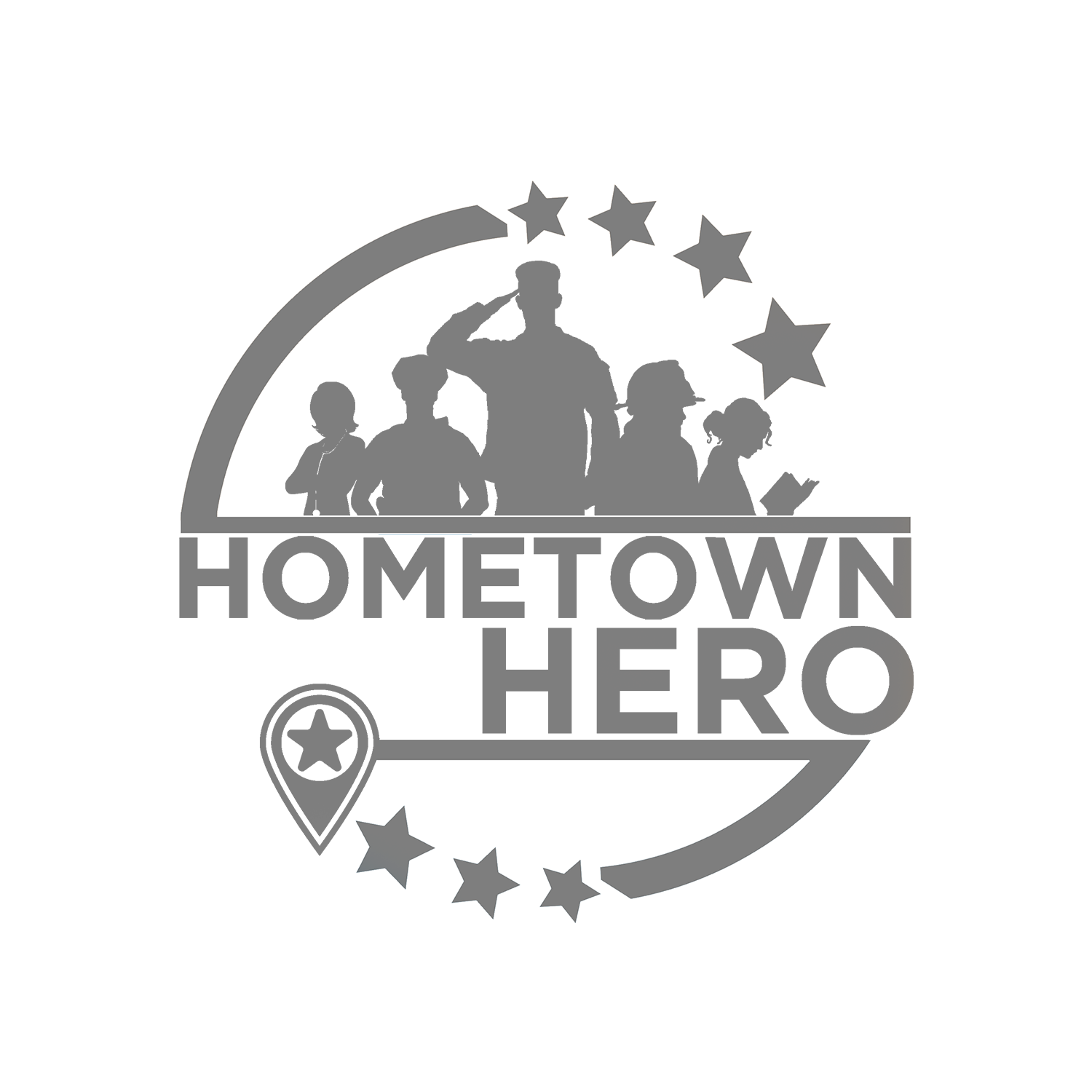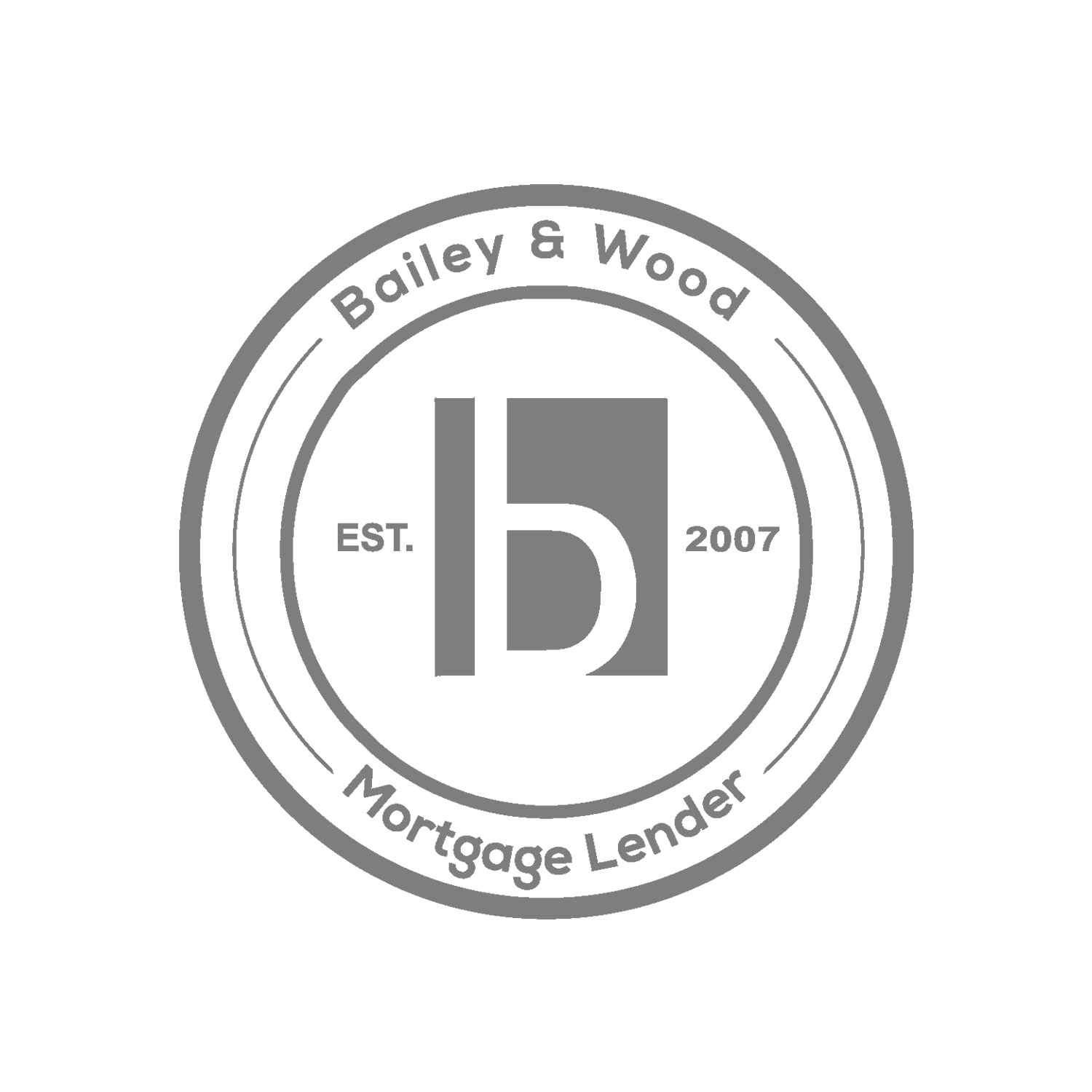 Sydney Lyon
Mortgage Consultant
NMLS# 2380864, INLIC 61732