Find a Mortgage Consultant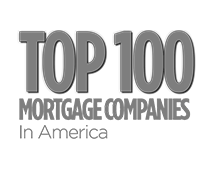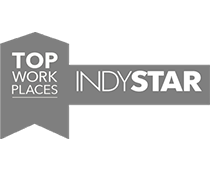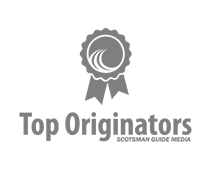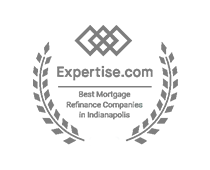 FAST APPLICATION
Apply

Online

FAST & EASY PROCESS
Close in 8-10 Days

FLEXIBLE TERMS
Up to
30 Years
"Theo Bishop made it great. He was helpful and addressed questions and needs quickly. Very professional. I would recommend him to everyone."
Richard K.
"We were first time home buyers. We feel he took the time for us and was thorough during the process. We also appreciate his patience with us being we were very new to the process. THANK YOU."
Eric
"Theo did a great job working with us every step of the way. His communication and knowledge set proper expectations and made the process extremely seamless."
Joseph B
"Theo was awesome! He went above and beyond our expectations! He went out of his way to get us the best rate. He is a true professional!"
George B.
"My experience with Bailey and Wood Financial Group has been nothing short of amazing. If I could give them 10 stars, I would. The entire Bishop lending team is phenomenal. I have had other lenders/ lending teams reach out to me and I always turn them down because I know that the service, effort, and genuine compassion from this group is unmatched anywhere else. Special thanks to Theo Bishop (my forever favorite lender), Carly, and Trish. There is no more "on top of it" team that I would trust more than these three."
Sierra P.
"Communication was what truly made our experience great! The level of personal communication that Theo Bishop and his team provided was excellent. We always knew where we were at in the process and what was next. Theo was (and is) available to answer questions about the mortgage process, or what might be our best option at any point. He would talk over the options with us and point us in a direction without being pushy. His team was on the ball with document requests and was clear on what was needed. Overall I would highly recommend Theo and his Team at Bailey and Wood Financial!"
Nathaniel C.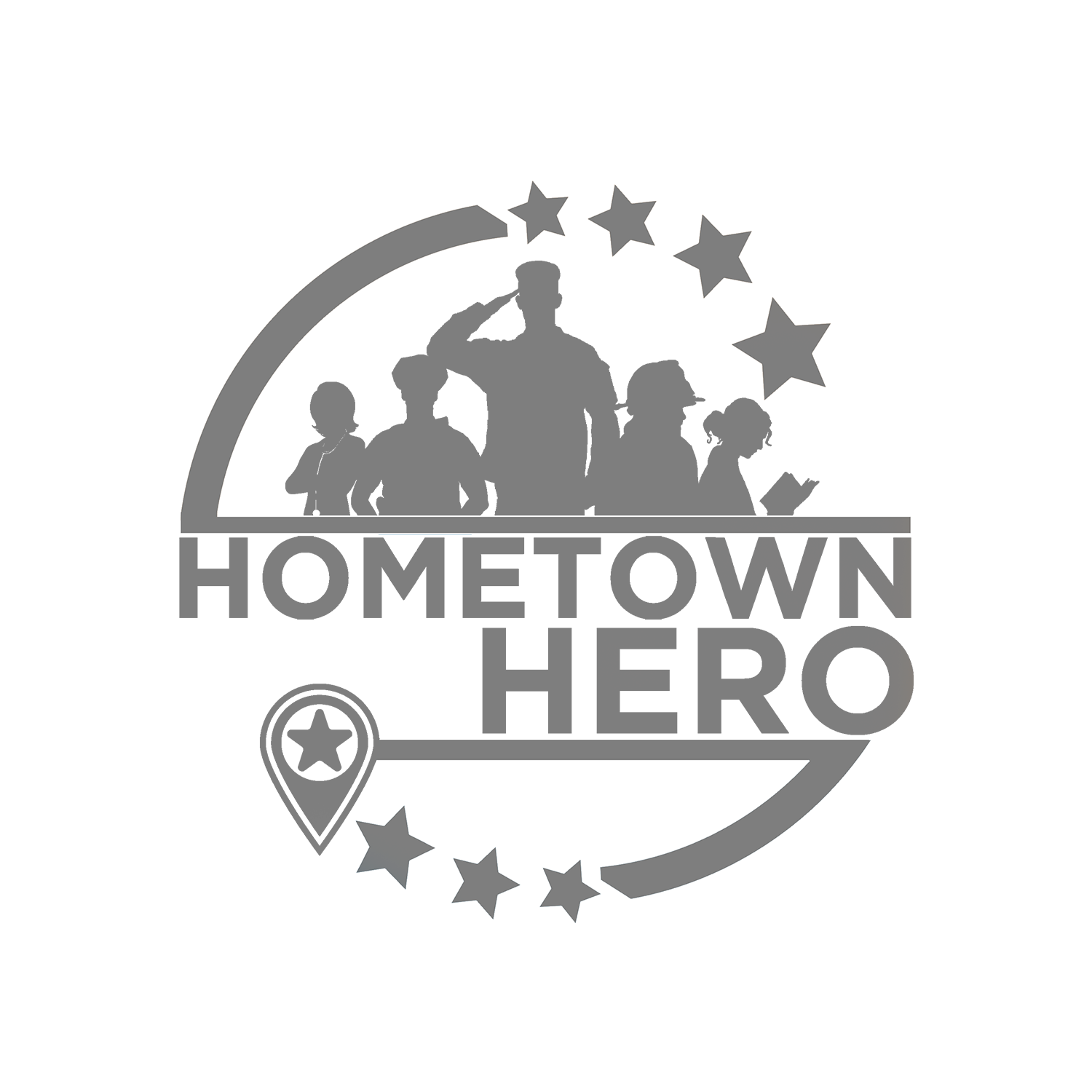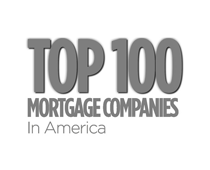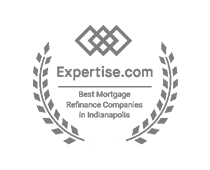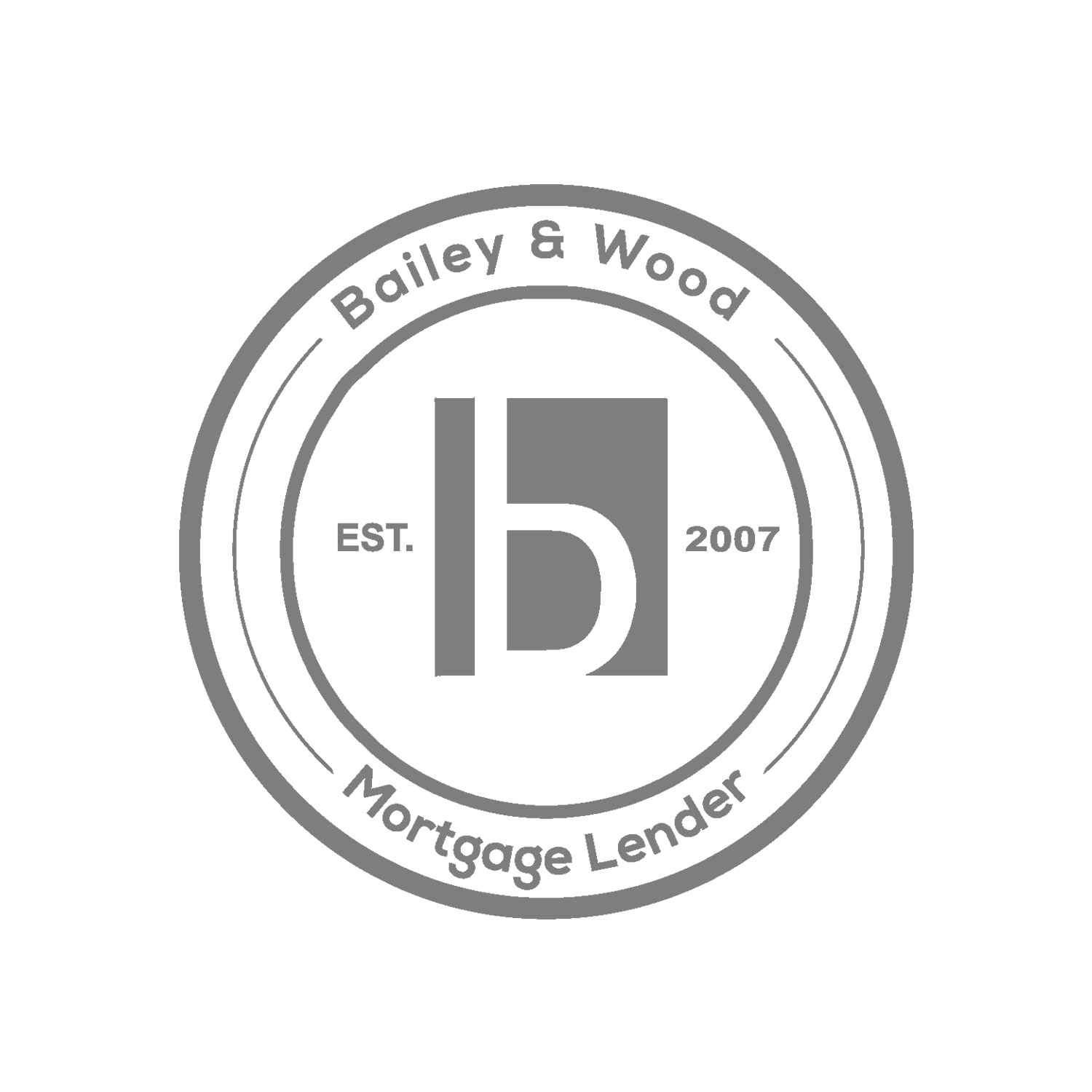 Theo Bishop
Mortgage Consultant
NMLS# 1818089, INLIC 41228