Find a Mortgage Consultant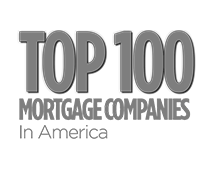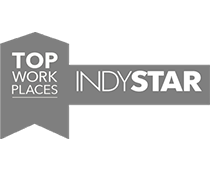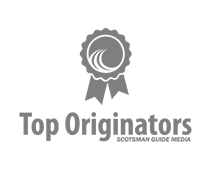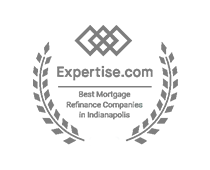 FAST APPLICATION
Apply

Online

FAST & EASY PROCESS
Close in 8-10 Days

FLEXIBLE TERMS
Up to
30 Years
"My experience with B&W has been one of the most rewarding experiences I have ever had on both a professional and personal level. They are customer focused like no other. Their willingness and ability to assist clients on all levels and phases of the mortgage process is unmatched."
Ashley O.
"Everything was clear cut all the way to the end. I felt comfortable the whole time.""Bailey and Wood Financial Group we're excellent in all ways. The entire process was easy, and their team works with you along the way. As a first time home buyer there were plenty of questions and the Bailey and Wood team were there to help. This was also a very efficient process and didn't not take long to close."
Travis F.
"They made the home buying process so simple and easy. I was very hesitant to start because I thought it would take too long and too many steps. They were with me at every step and made it easy to understand. "
Ashleigh G.
"She walked me through every step and had a great calm attitude that helped me to not stress out so much."
Christine S.
"Love Bailey & Wood as they were great. He walked us through the entire process. We were first time home buyers so he explained everything and really worked with us to get the absolutely best loan for us. I will for sure be going back in the future."
Brianna B.
"Absolutely top notch lender! I do not hesitate to refer many of my home buyers to Bailey & Wood because I know they will be taken care of and get to the closing table."
Jill J.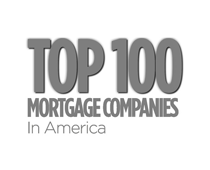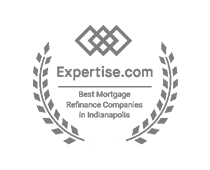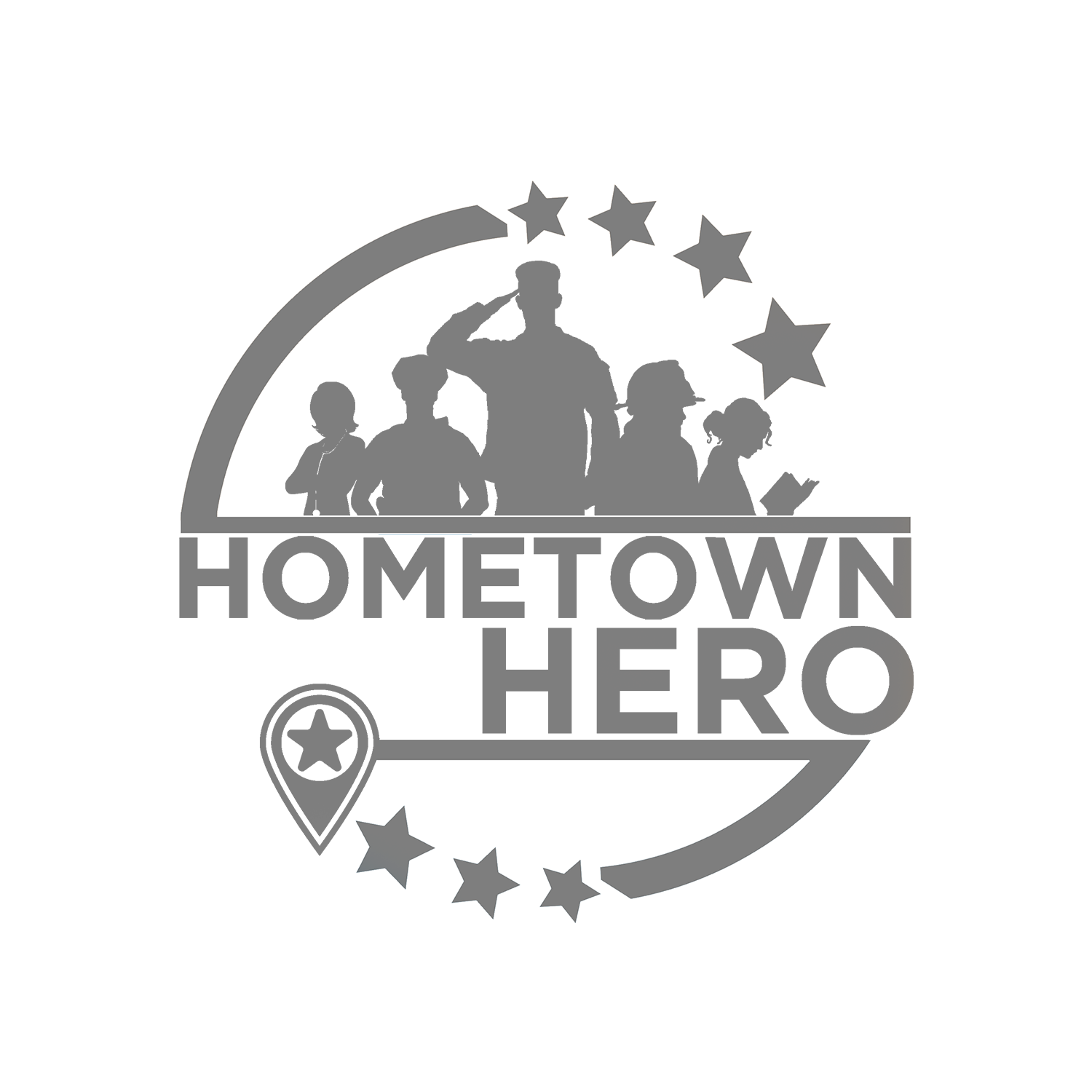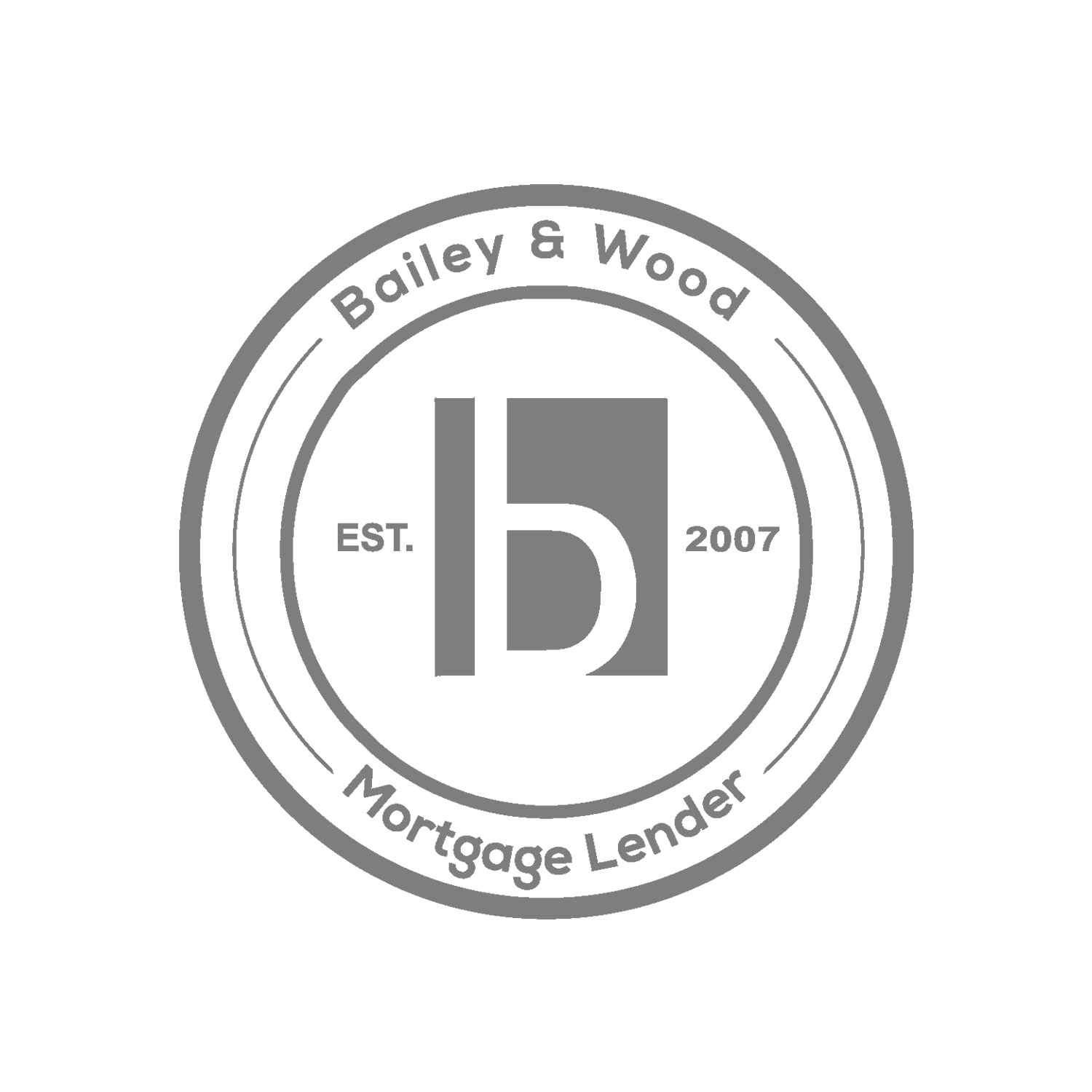 Tiarra Delph
Mortgage Consultant
NMLS# 2228774 , INLIC 61437