What are the benefits of a Doctors Only loan?
A Doctors Only loan is popular program for residents and doctors who want to purchase or refinance a home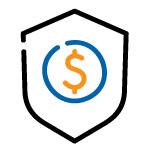 100% financing
Haven't had the chance to save up for a down payment but you're ready for your dream home. Qualified borrowers may be eligible for 100% financing.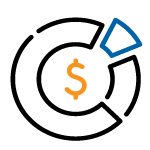 No PMI
With no private mortgage insurance, or PMI, your monthly payments will be less, meaning you don't have to sacrifice other areas of your monthly budget.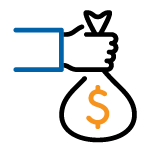 Flexible down payment options
If you don't qualify for the 100% financing, there are flexible down payment options available that allow you to lock in the down payment that works best for your individual situation.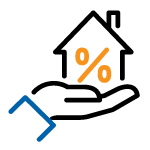 Fixed and variable rates
Choose the terms that work best for you. Fixed rates lock you into an interest rate for the life of the loan. A variable rate fluctuates with the market but typically starts lower.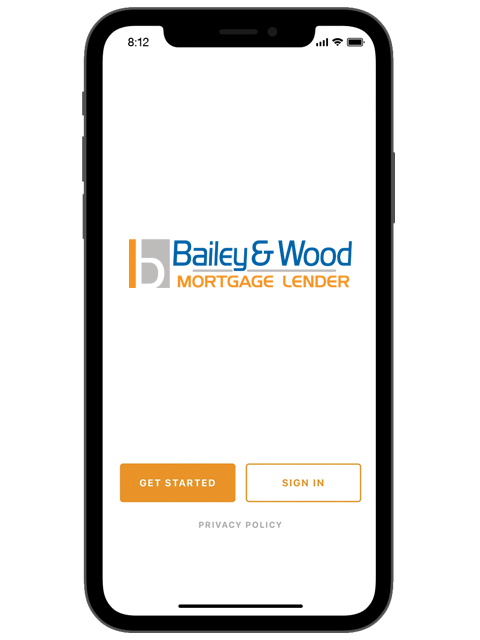 Steps to a Doctors Only loan
Step 1 |

Get pre-approved
Our mobile app, Mortgage Express, helps you get pre-approved quickly. It's secure and you can upload all required documents straight into the app to save you time and energy.
Step 2 |

Talk to a Mortgage Consultant
Your mortgage consultant will keep you and your agent updated every step of the way with our Milestone Updates.
Step 3 |

Close on your loan
Your consultant will assist you with everything you need and help you setup your closing appointment.
Doctors Only quick contact form
Contact us using the form below and one of our mortgage consultants will respond to you shortly.
Frequently asked questions
Ready to get started with a Doctors Only loan?