What are the benefits of a FHA loan?
An FHA loan is popular option for first time homebuyers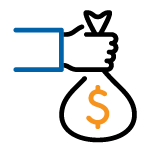 Lower down payment
The minimum down payment for an FHA home mortgage is only 3.5%. That means if you're purchasing a home for $175,000, you only need a little over $6,000 for your down payment.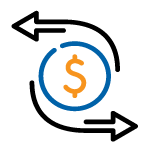 Easier credit qualification
Credit scores play a huge part in the type of home loan you qualify for and the rates you're eligible for. FHA loans offer some of the lowest credit requirements of any loan.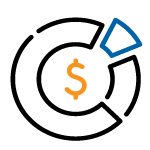 Covered closing costs
Some loans require the borrower to cover all of these associated costs. Good news. With FHA loans home sellers, builders, and lenders are able to pay some of these costs.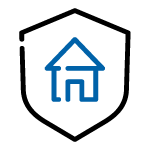 Approved FHA lender
The Federal Housing Administration does not lend directly to borrowers. Instead, it relies on vetted and approved mortgage lenders to assist borrowers with FHA financing.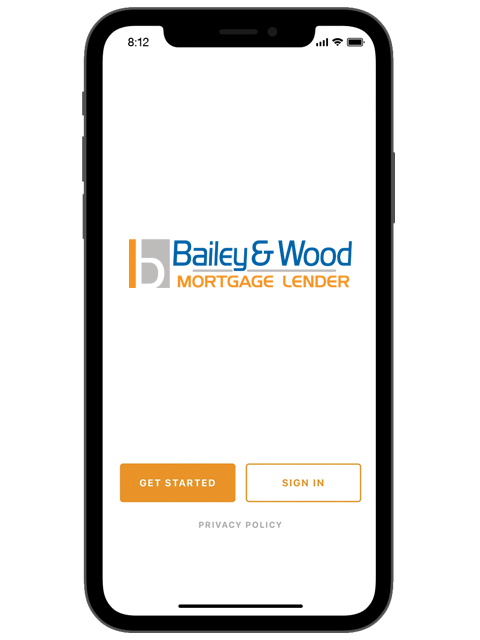 Steps to an FHA loan
Step 1 |

Get pre-approved
Our mobile app, Mortgage Express, helps you get pre-approved quickly. It's secure and you can upload all required documents straight into the app to save you time and energy.
Step 2 |

Talk to a Mortgage Consultant
Your mortgage consultant will keep you and your agent updated every step of the way with our Milestone Updates.
Step 3 |

Close on your loan
Your consultant will assist you with everything you need and help you setup your closing appointment.
FHA quick contact form
Contact us using the form below and one of our mortgage consultants will respond to you shortly.
Frequently asked questions
Ready to get started with an FHA loan?