What People Are Saying About Bailey & Wood!
We pride ourselves on 5 Star Customer Service, but don't just take our word for it!
We had a great experience trusting Bailey and Wood during our home buying process. After a year of saving and working hard, we reached back out and they were able to get us a great loan. It was a fast and flawless experience, and we are forever grateful to Bart and his team for all of their help!
Heather A.
Absolutely love working alongside Bailey and Wood Financial Group. Courtney King and Donna Baker give top notch customer service. They always make time for a phone call or question whether from me or my buyer. They always deliver what they promise. Great experience with every transaction!
Crystal B.
I would highly recommend using this financial Institution for your best home buying experience. Grant made every step easy, fast and took all the stress away from us that we had to put us into our forever home. I can not thank Grant and his team enough for all the great work that they do!
Matthew B.
I have personally worked with 3 different Bailey & Wood Lenders. All of my experiences have been top notch. They all go above and beyond to get the loans closed when they say they will. Their support staff is also amazing to work with. They are my "go to lenders" for sure! Highly Recommend!
Lorie B.
Bailey and Wood Is the best of the best. They work tirelessly in order to get clients to the closing table faster than anyone else and they genuinely want to find ways to get everyone approved! I not only recommend my clients use them but I trust them with my own home mortgage!
Jake H.
Kyle and his Team were amazing. If you are looking for a lender who is thorough, professional, honest, efficient and most of all competent....look no further than Bailey and Wood. Positive experience from beginning to end.
Ed J.
I had the best experience with Dave Wood and the Bailey & Wood Mortgage Lender thanI have had with any other mortgage company I have worked with. I closed in 22 days with no problems. I highly recommend them to family and friends and strangers. They are a great team which gives back to their communities and the process is so smooth and fast!
Brenda W.
My experience with B&W has been one of the most rewarding experiences I have ever had on both a professional and personal level. They are customer focused like no other and always giving back and going that extra mile. In my humble opinion they are simply the best in the mortgage business hands down and I refer anyone I know to give them a call.
Jackie R.
When I first started looking , I called several lenders that were recommended by Dave Ramsey. They all seem fairly standoffish, and I kind of felt like an outsider. Eventually I called Bailey and Wood, and got in touch with Dan Duffer, who was extremely kind, friendly, and helpful. He was patient and willing and explained the whole process which was quick and amazing!
JS H.
As a real estate agent, I'm helping families with the biggest investment of their lives. When recommending a lender to help them, regardless of what they can afford, I don't take that lightly. Bailey & Wood embodies everything you need or want out of a lender. I've used them many times, and even had to call on them to save the day for clients who were in a bind. I've never had a client dissatisfied or upset of how they were treated, not even one complaint. I can't think them enough.
Jake H.
Outstanding quality mortgage lender! AJ Sweeney provided support each step of the way. He is helpful, personable, and knowledgeable. This guy knows his stuff! He helped us raise our credit score for a better interest rate and always touched base with us to ensure we knew what to expect. The best part was shaking his hand when it was all said and done at closing. So thankful for this company and the experience we had! I would highly recommend Aj and Bailey & Wood to anyone looking.
Katrina R.
Bailey and Wood Mortgage is a terrific company. Grant and Elizabeth were great to work with. They kept us up to date on our status and what the next step would be throughout the process. We are so glad that we chose them as our mortgage company as they got us the lowest fees and best rate. We hope to stay in the home that we just purchased, but if ever need to apply for for another mortgage, we will be contacting Bailey and Wood and their amazing team!
Rick C.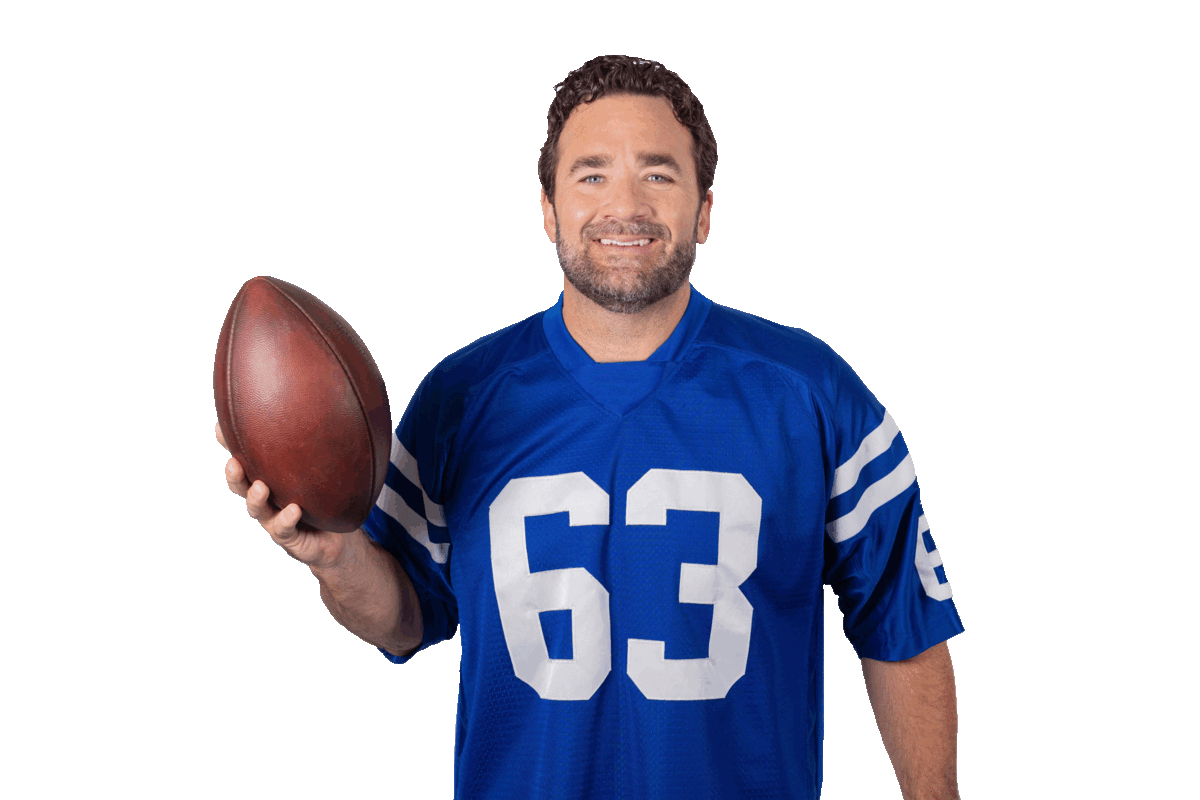 Mortgages In A Snap!
Bailey and Wood is Committed to their Community by not only providing 5 Star Customer Service but also by giving back to the communities they serve!
Hear From Jeff Saturday
How The Process Works
Bailey & Wood makes the Loan Process easy and fast! Here are your 5 Steps to your Dream Home!
STEP 1

Apply For A Loan

STEP 2

Select the Right Loan Program

STEP 3

Find Out How Much You Can Borrow

STEP 4

Begin Loan Processing

STEP 5

Close Your Loan
Learn More About Our Process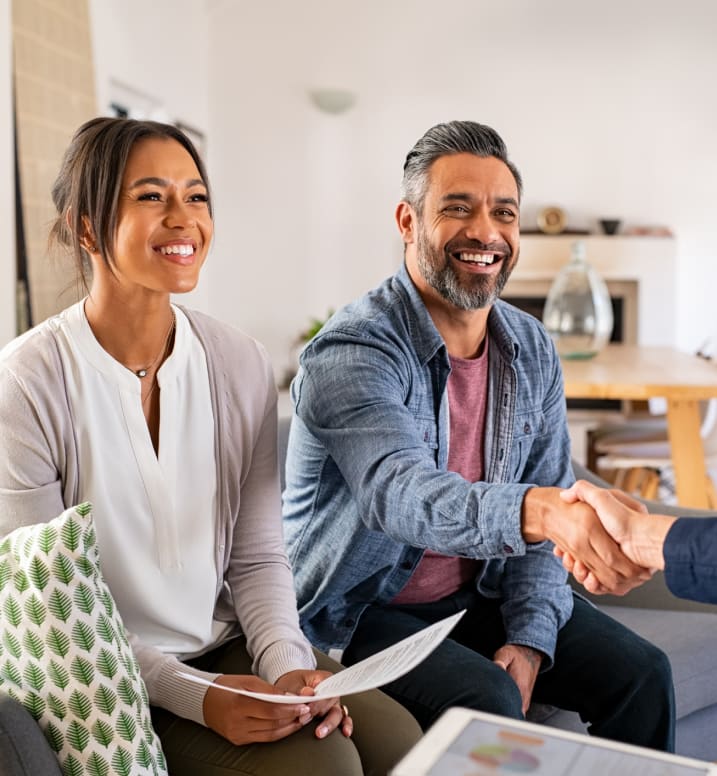 Loan Programs
Which Scenario Best Describes You?
Sorry!
No items currently match your filtering criteria.