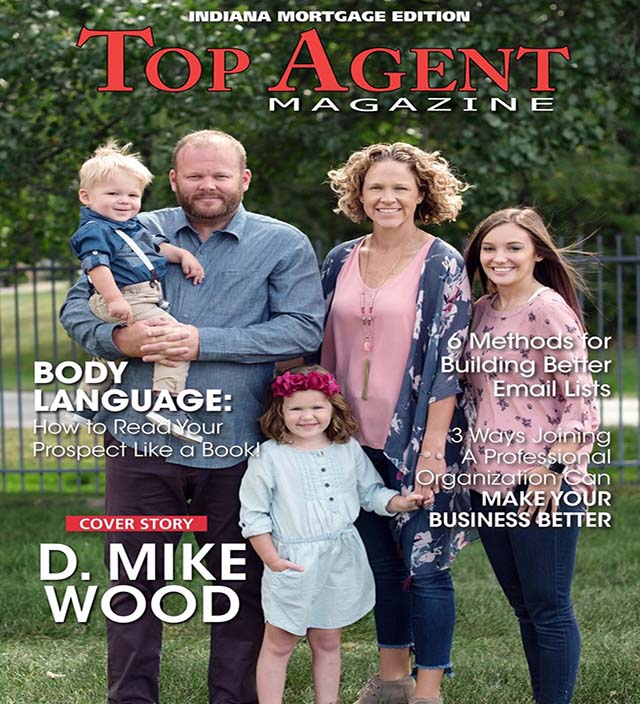 Founded in 2007 by D. Mike Wood, Bailey & Wood Financial Group is designed to bring a simple concept to the home lending process. Service is the key and is what separates us from other lenders and banks.
From the start Bailey & Wood sat out to change the thoughts and perceptions of what a Mortgage Company was and how they conducted business. It is all about family throughout the company and is shown in the name of the company itself. Bailey is Mikes' oldest daughter who was the inspiration for the name then as it was a constant reminder of why the hard work was necessary. During the most challenging times in the mortgage industry we continued to grow by adding additional employees who are family, new locations, and technology friendly applications. We have done this by being very up front with our clients, while building a foundation through realtor and industry contacts that people want to come back to and be a part of.
Of all the accomplishments and growth the company has seen it's the giving back which the company takes the most pride in. Supporting so many great causes throughout all the wonderful communities we serve in the great State of Indiana.
Everyone is treated like family and is not discarded away like another loan or number. Our professionals strive to educate our clients throughout the process and making the home buying or refinancing process as enjoyable as possible. Our amazing staff has helped shaped Bailey & Wood into a thriving purchase driven lender.
We have many avenues to obtain financing for our clients and the resources to get these loans done faster than anyone in the industry. We close loans in days, not weeks and really strive to build a strong relationship with our clients. Come visit any of our locations to see how we can be of assistance to you and your family today and see why we are "Indiana's Hometown Mortgage Lender"