Find a Mortgage Consultant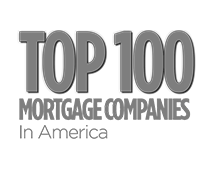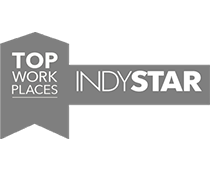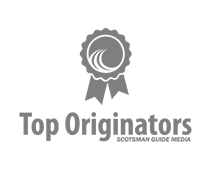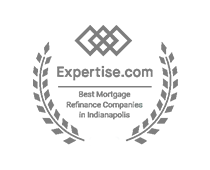 FAST APPLICATION
Apply

Online

FAST & EASY PROCESS
Close in 8-10 Days

FLEXIBLE TERMS
Up to
30 Years
"David helped me out and spelled everything out for me. I have never actually bought a house before and he made it as easy as it could be. He took time to answer emails, calls, and texts even in the evening. It all went as smooth as it possibly could."
Nicholas H.
"Everything went so smoothly and David was extremely helpful and very good at his job. Would recommend him to everyone I know."
Kyran S.
"David made the entire refinancing process quick and easy. Would highly recommend him."
Jacob S.
"David was always willing to take my calls, and give me a prompt answer. Everyone on the team was very kind, and courteous, not just discussing business but also personable and caring."
Caitlyn S.
"Stellar service, down to earth people, low interest rate, super easy process. It was a great pleasure to have worked with Bailey and Wood to help us with our recent purchase of our new home! Will use again and highly recommend!"
Christina B.
"The people at Bailey and Wood Financial Group were awesome! They kept me in the loop with communicating often and helping me whenever needed!"
Reagan W.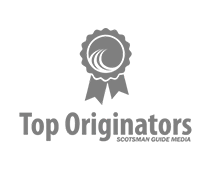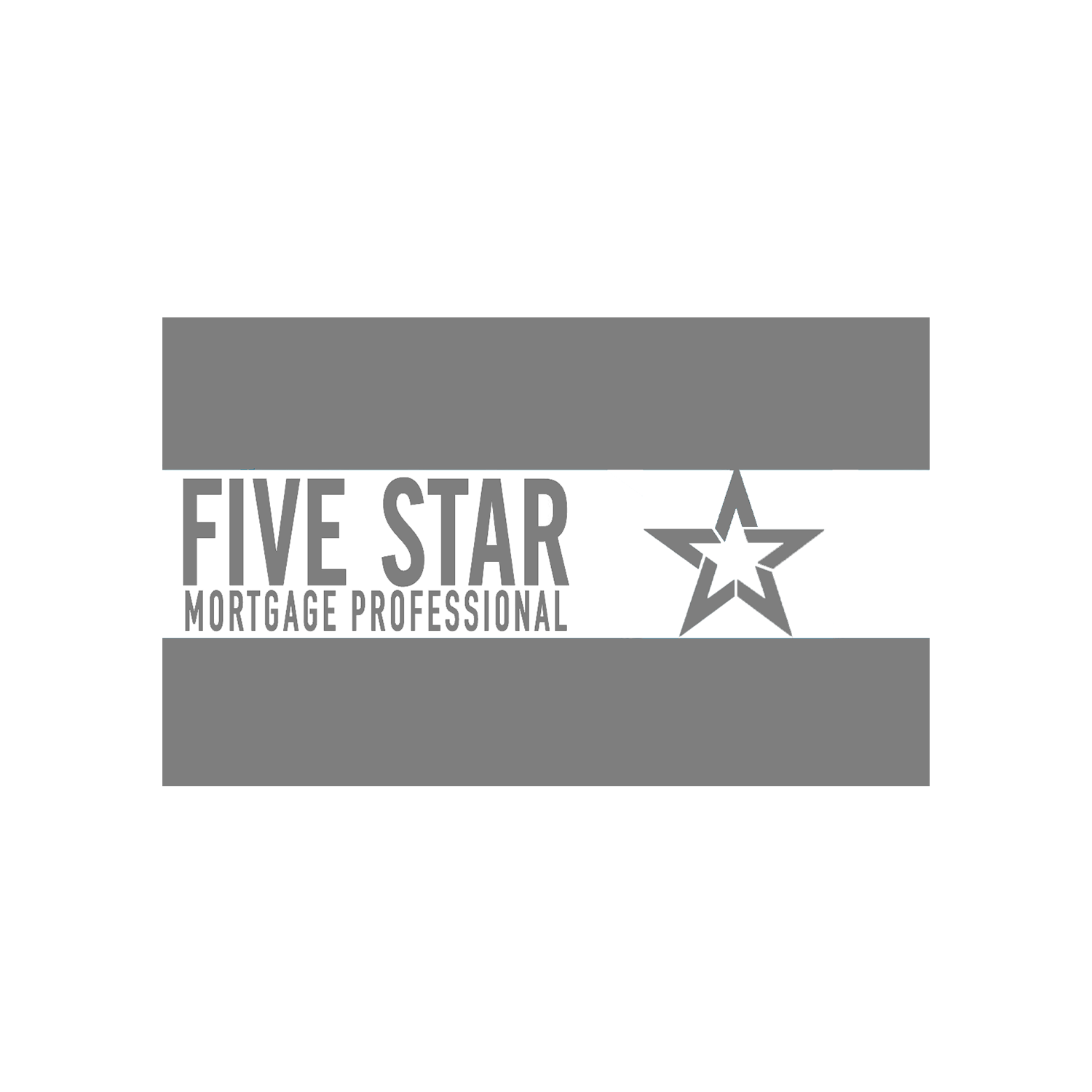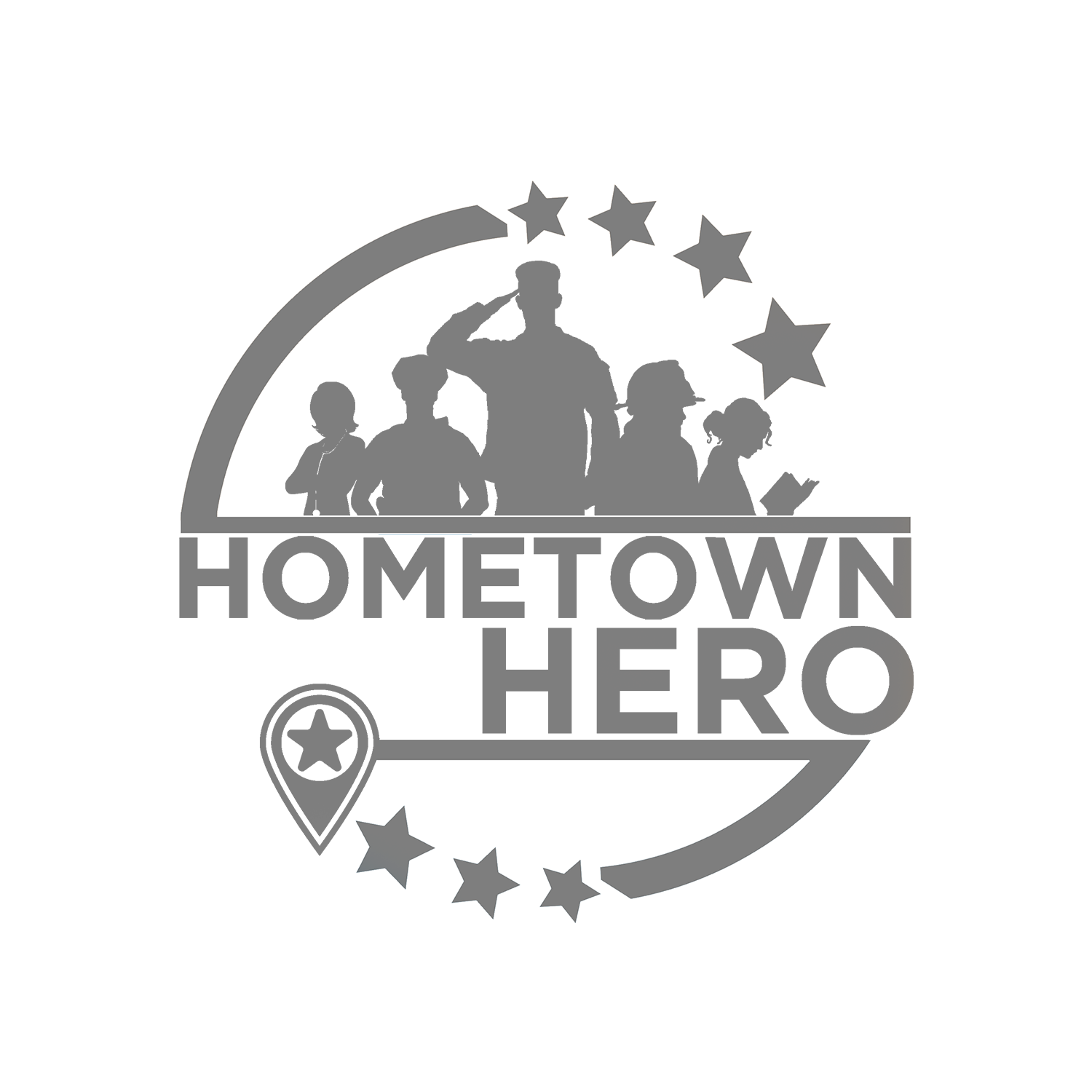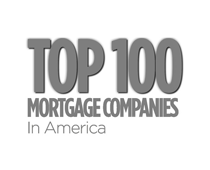 David Bowyer
Mortgage Consultant
NMLS# 261743, INLIC 12972