Real Estate Professionals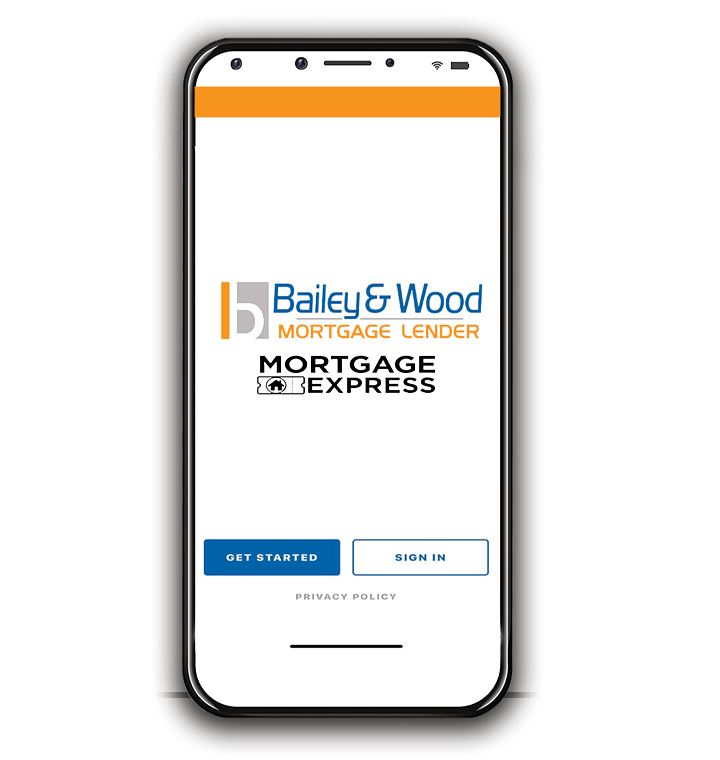 Mortgage App
Bailey and Wood has a state of the art app which is co-branded with an agent! Our app allows real time updates, 24/7 status of loan, mortgage calculator, and pre-approval all immediately on app!
In-House Marketing
Are you having trouble growing your brand? No worries! Bailey & Wood has our own In-House Marketing Department to lead you in the right direction! Whether it's Digital, Traditional, or Event Marketing, our team can handle it all!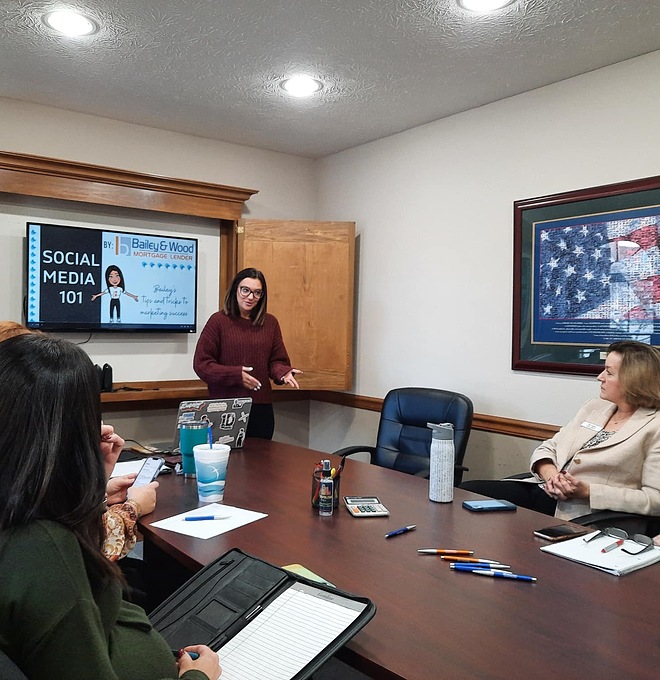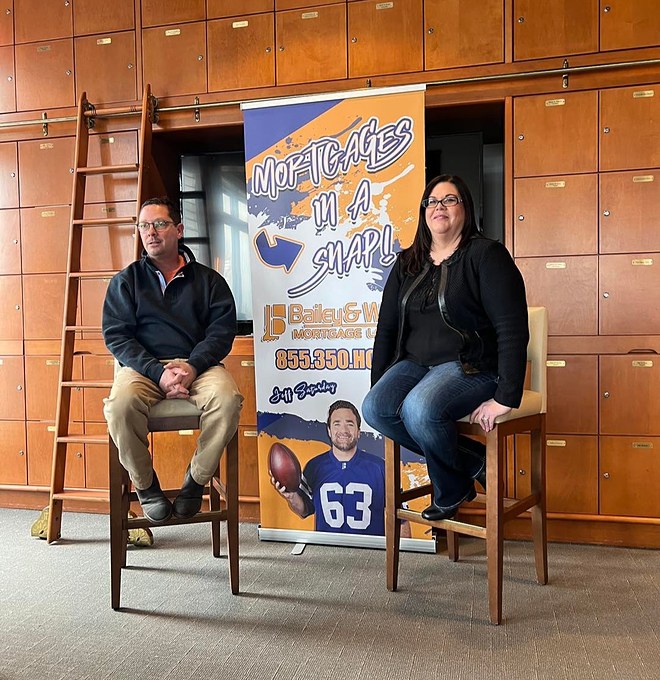 Education
Bailey & Wood can provide training from the basics of the Mortgage Process and Programs to building a brand, social media, networking, and so much more! Reach out and we can even customize a training specifically for you.

Let's Grow Your Business
From co-branded flyers, checklists and advertisements, our marketing team is able to assist! Grow your business with unique and personal touches!