Find a Mortgage Consultant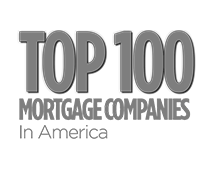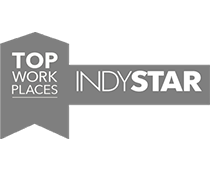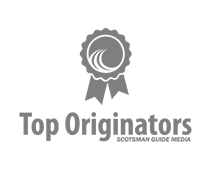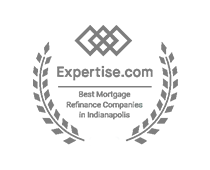 FAST APPLICATION
Apply

Online

FAST & EASY PROCESS
Close in 8-10 Days

FLEXIBLE TERMS
Up to
30 Years
"Do yourself a favor and let them do what they do .... buying my first home was a great experience thanks to Bailey and wood financial group , they really make it easier and put in the work to make the process fast and understandable. Thank you!"
Julio C.
"BWFG agent super user-friendly and answered any question I had anytime. The team was great in communicating and walking me through the steps. The app was easy to use and allowed for a secure way for me to send documents to the team and receive documents to sign as well."
James T.
"I just want to say a huge thanks to Bailey and wood financial Group. The made my dream come true."
Lola B.
"Referred by my realtor, they were very efficient and very good at communicating what was needed. It was and easy process with Bailey and Wood."
Raina C.
"Have had a great experience dealing with Bailey and Wood for my mortgage needs! I am looking to inquire about a Home equity loan, and will be sure to check with you guys first!"
Dusty D.
"We were referred to Bailey and Wood by our realtor and we're extremely happy with the entire experience. EFFICIENT!! The level of professionalism and knowledge was refreshing."
Linda P.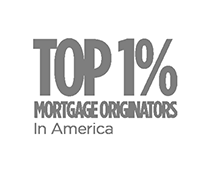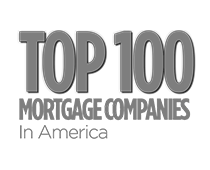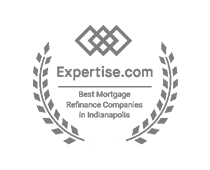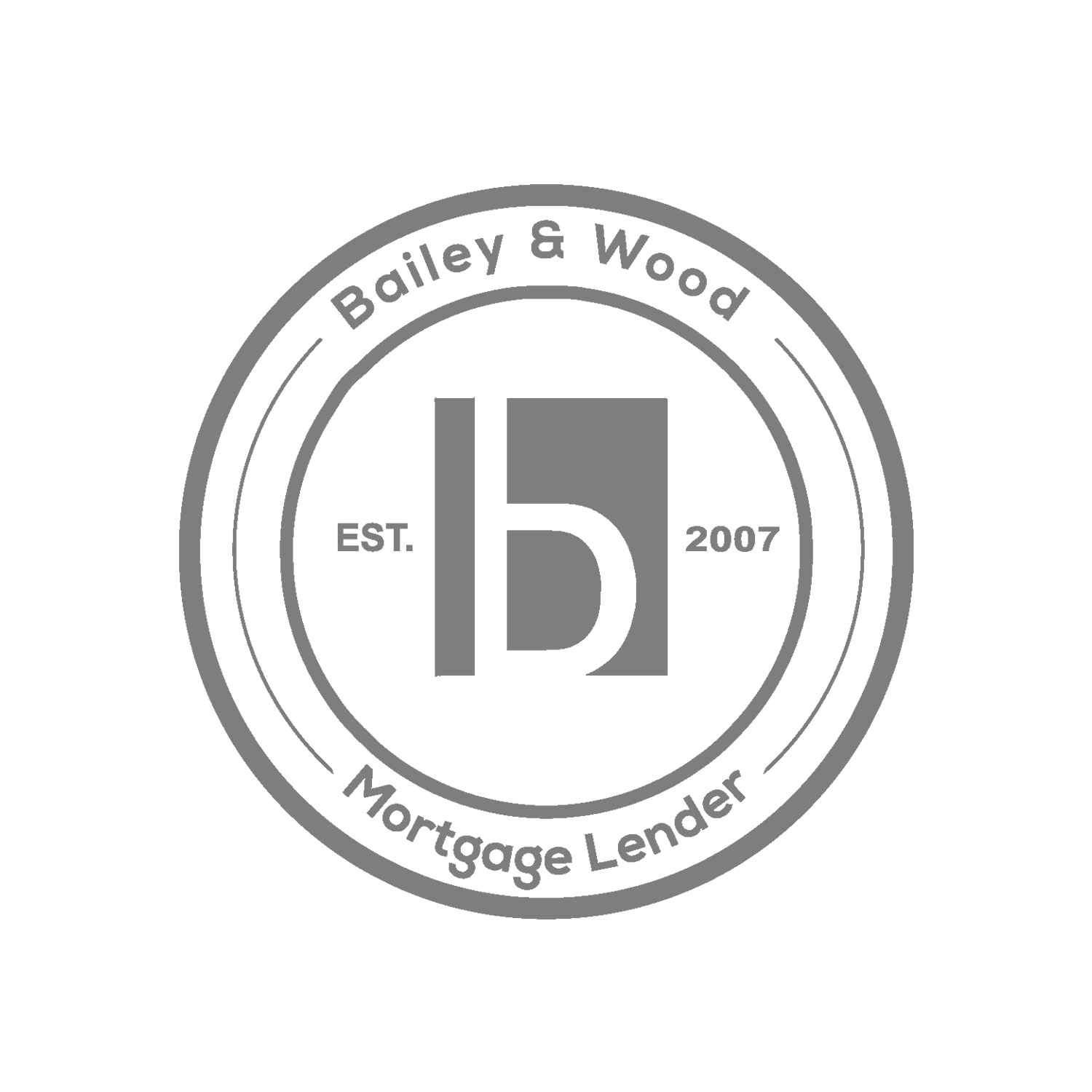 Brittany Olds
Mortgage Consultant
NMLS# 2458191, INLIC 62993