Find a Mortgage Consultant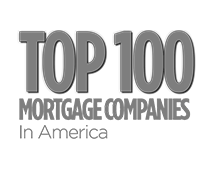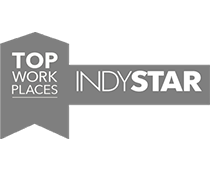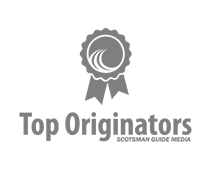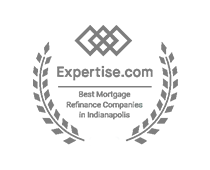 FAST APPLICATION
Apply

Online

FAST & EASY PROCESS
Close in 8-10 Days

FLEXIBLE TERMS
Up to
30 Years
"Courtney is the best! Always helpful and this is the second time working with her. I would recommend her in a second!!"
Johnny H.
"Courtney and her team made refinancing as painless as possible. So very thankful for her guidance."
Cheyenne S.
"Courtney has amazing communication, really listens to what we want for our family. Thank you!!"
Amanda K.
"Courtney was great! Always available to answer any questions. Getting a mortgage loan is not always an easy process but with Courtney the whole process we went through was smooth and painless. Highly recommend!!!"
Jeremy J
"Absolutely love working alongside Bailey and Wood Financial Group. Courtney King and Donna Baker give top notch customer service. They always make time for a phone call or question whether from me or my buyer. They always deliver what they promise. Great experience with every transaction!"
Crystal B.
"Bailey and Wood is a top notch mortgage lender! The work that I have done with The King Mortgage Team is phenomenal and I am so lucky to have created a relationship with them! Thank you for a wonderful service and all the other amazing things you do!"
Anna B.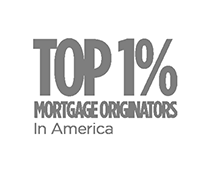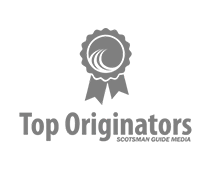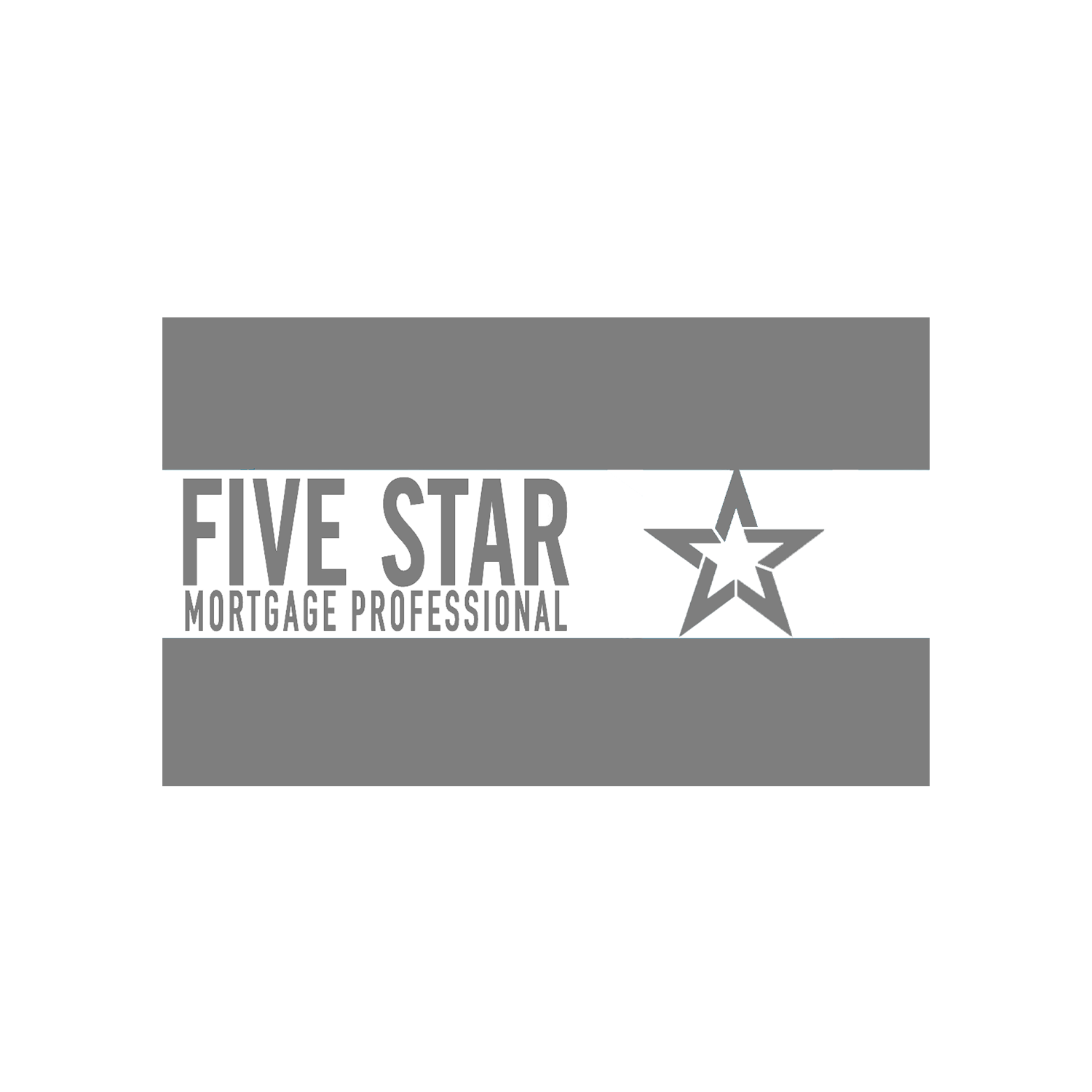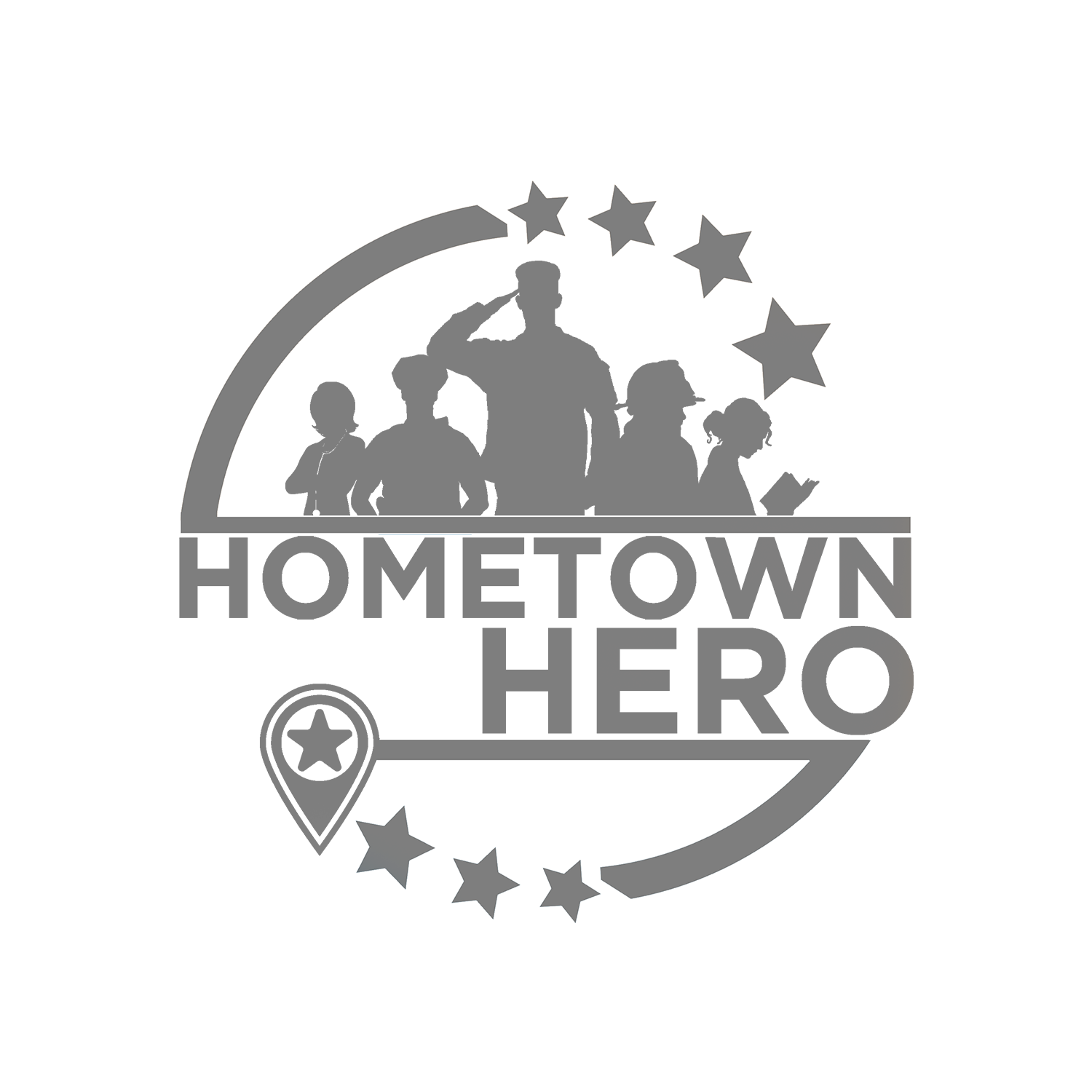 Courtney King
Mortgage Consultant
NMLS# 1458615, INLIC 37459