Find a Mortgage Consultant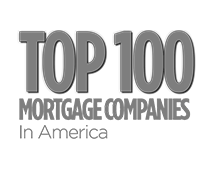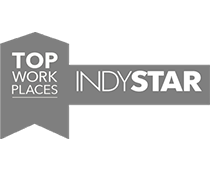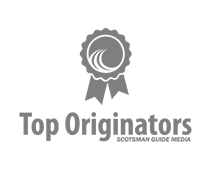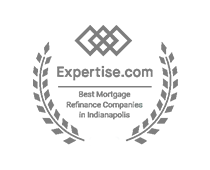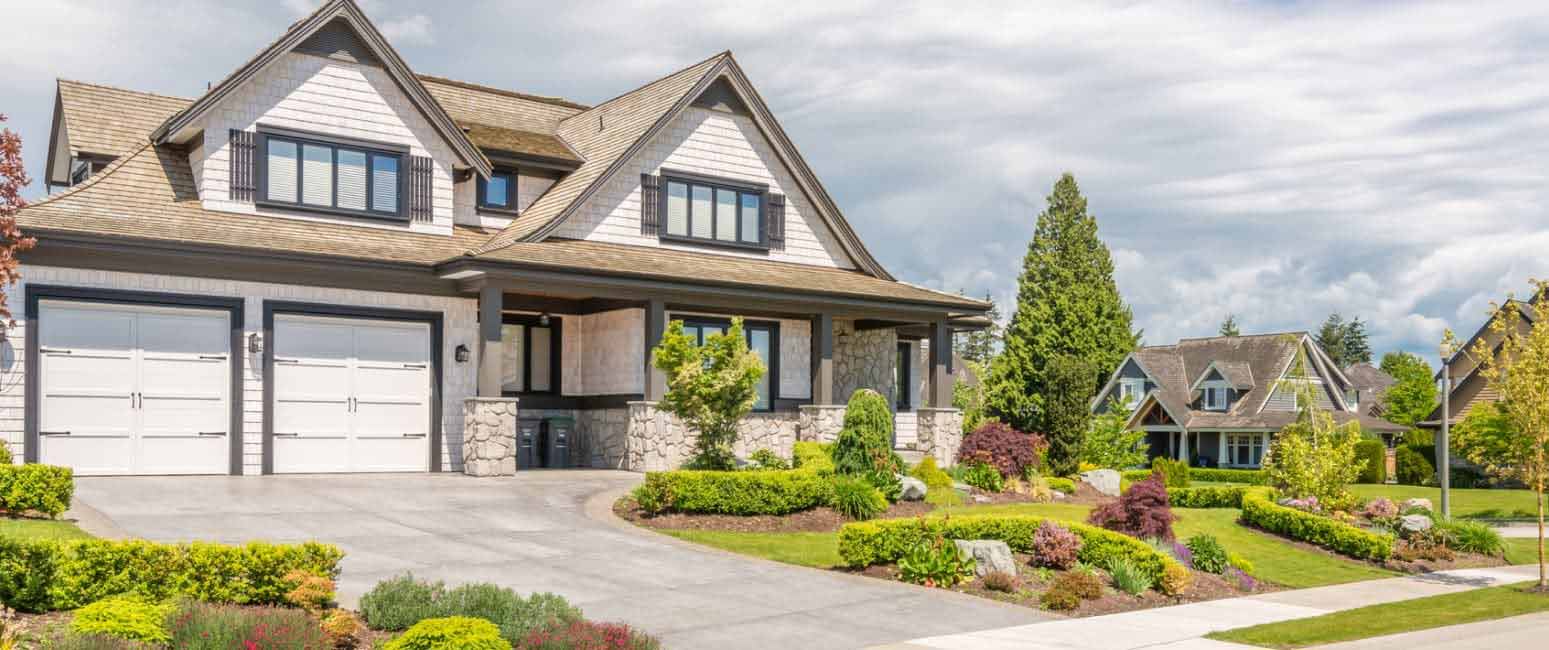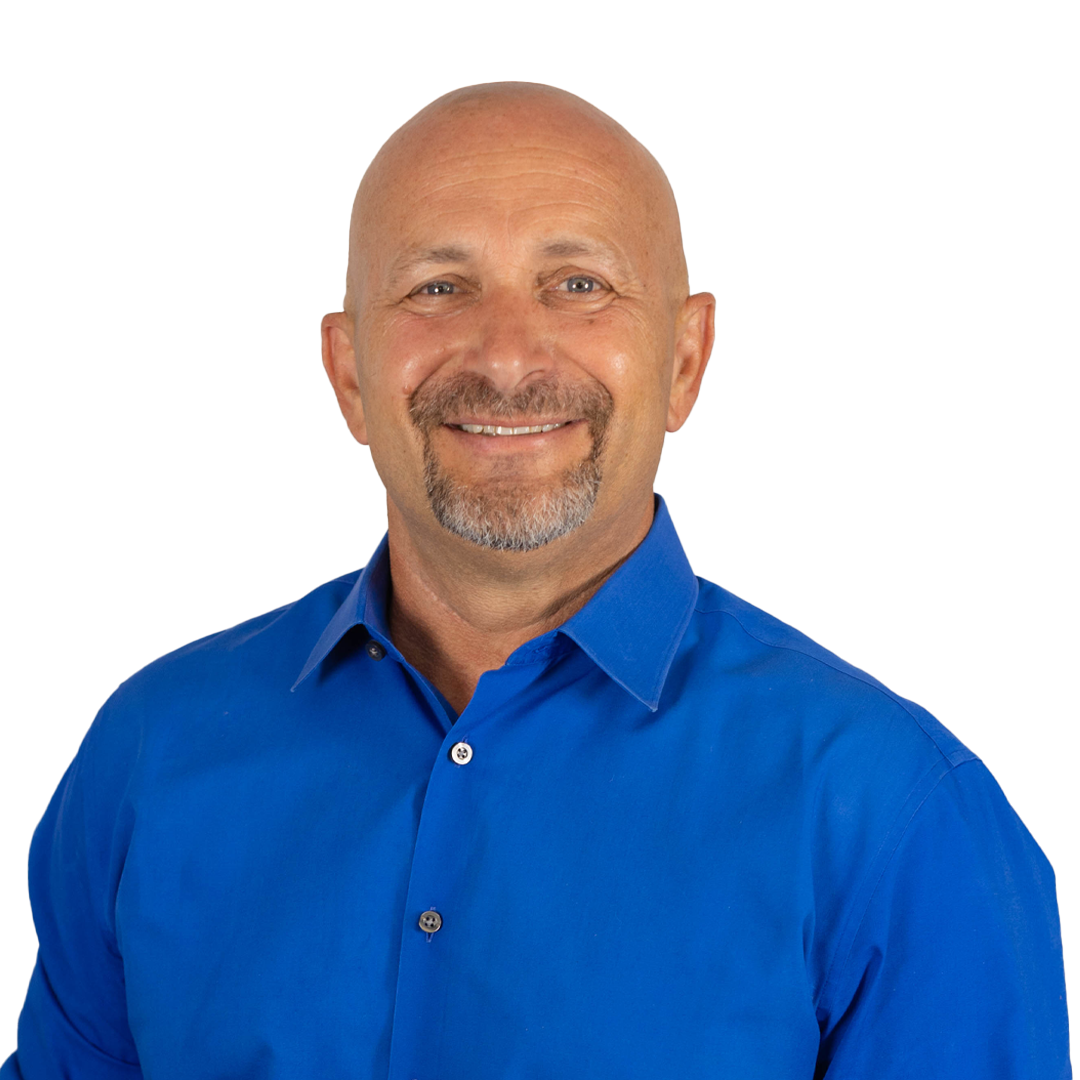 Hi, I'm Kyle Law!
Mortgage Consultant
Licensed in Indiana and Florida
Close In Days Not Weeks!
Apply Today
Hi, I'm Kyle Law!
Mortgage Consultant
Licensed in Indiana and Florida
Close In Days Not Weeks!
Apply Today

FAST APPLICATION
Apply

Online

FAST & EASY PROCESS
Close in 8-10 Days

FLEXIBLE TERMS
Up to
30 Years
"Every question I had was answered, was given great advice and they did everything possible to make sure I was in the best possible situation and I can't thank them enough."
Cory T.
"As a first time home buyer I could not have asked for a more supportive experience from Kyle and Shannon. You two are the best and I would highly recommend you to anyone I know!! Thanks for making my dream of having an affordable home come true in a very timely manner!!"
Sandra R.
"Very fast and friendly. Always a pleasure to work with."
Joey Y.
"This is the 3rd time I have worked with Kyle and his team and they are always available for any questions I may have and go above and beyond to make sure I have everything I need to make the process smooth and seamless."
Nicholas A.
"Bailey and Wood will knock your socks off! I'm a realtor who has been working with Kyle Law at Bailey and Wood's Mooresville location for over 5 years now. Kyle and his team always go above and beyond for my clients. They are always quick to answer questions/calls/texts emails at all times of the day/night and weekends which is so very important when time is of the essence. Being able to submit purchase agreements that are backed up by pre-approval letters from such a reputable company like Bailey and Wood as well as Kyle Law being the Loan officer have truly helped my clients in multiple offer situations. Listing agents and sellers KNOW the Bailey and Wood name and that they will get the job done!"
Kari S.
"Our experience with Bailey & Wood was excellent! We worked with Kyle Law who really knows our area and has a tremendous wealth of experience in the market. Kyle explained our options well and gave us all of the information necessary to make decisions so that we could confidently move forward. He and his assistant Shannon guided us through the paperwork and were very patient with our questions. We were very pleased with our initial home purchase through Bailey & Wood and subsequently chose to work with them on a no cash out refinance as well. Once again, we were well taken care of, and able reduce our interest rate and monthly payment. Had interest rates continued to fall, we'd have most certainly gone back to Kyle for further consideration. We highly recommend Kyle and his team at Baily & Wood financial, they're great people and are extremely competent at their business."
Wade W.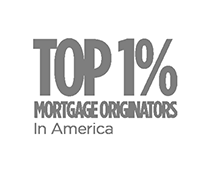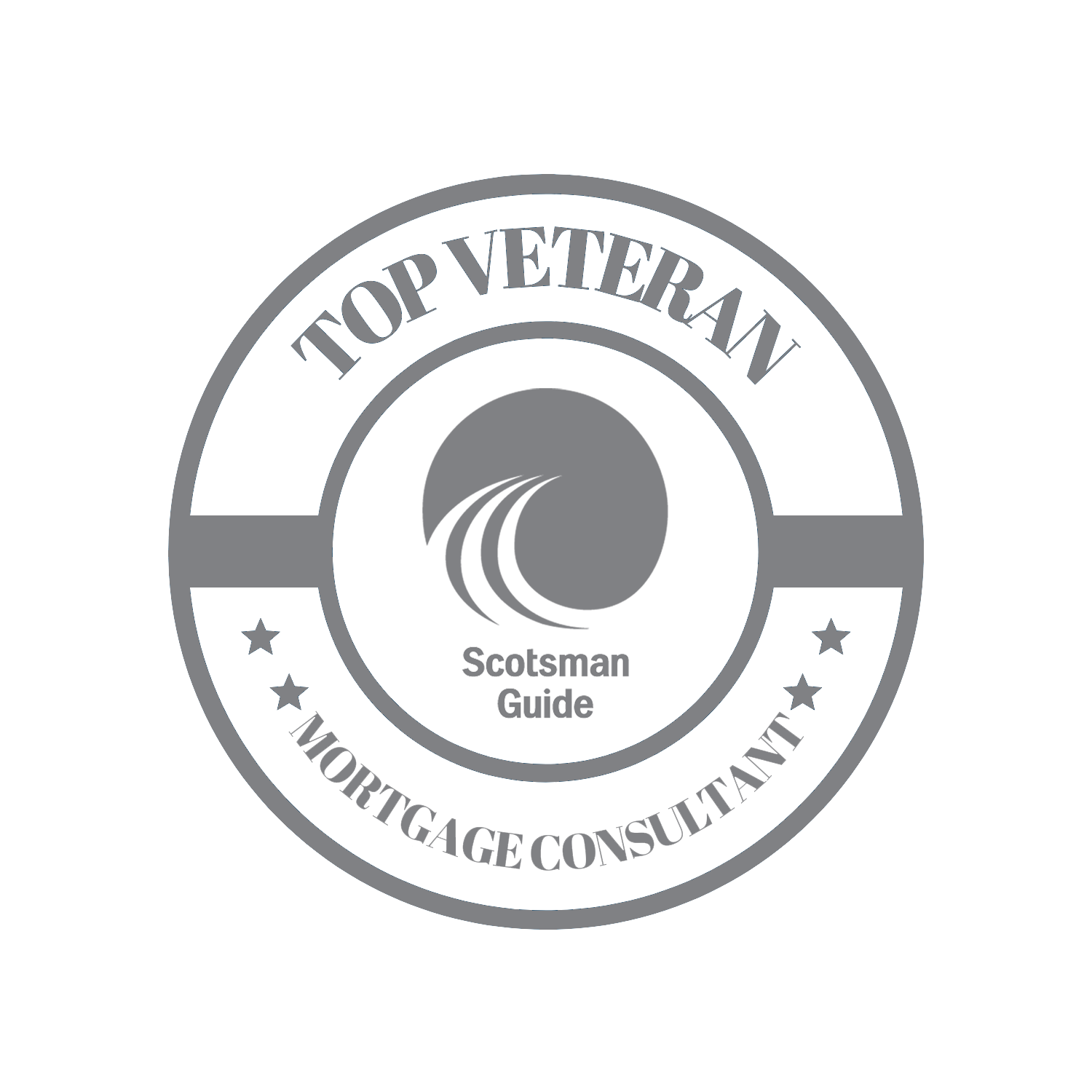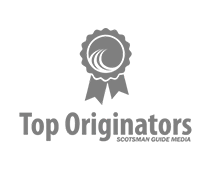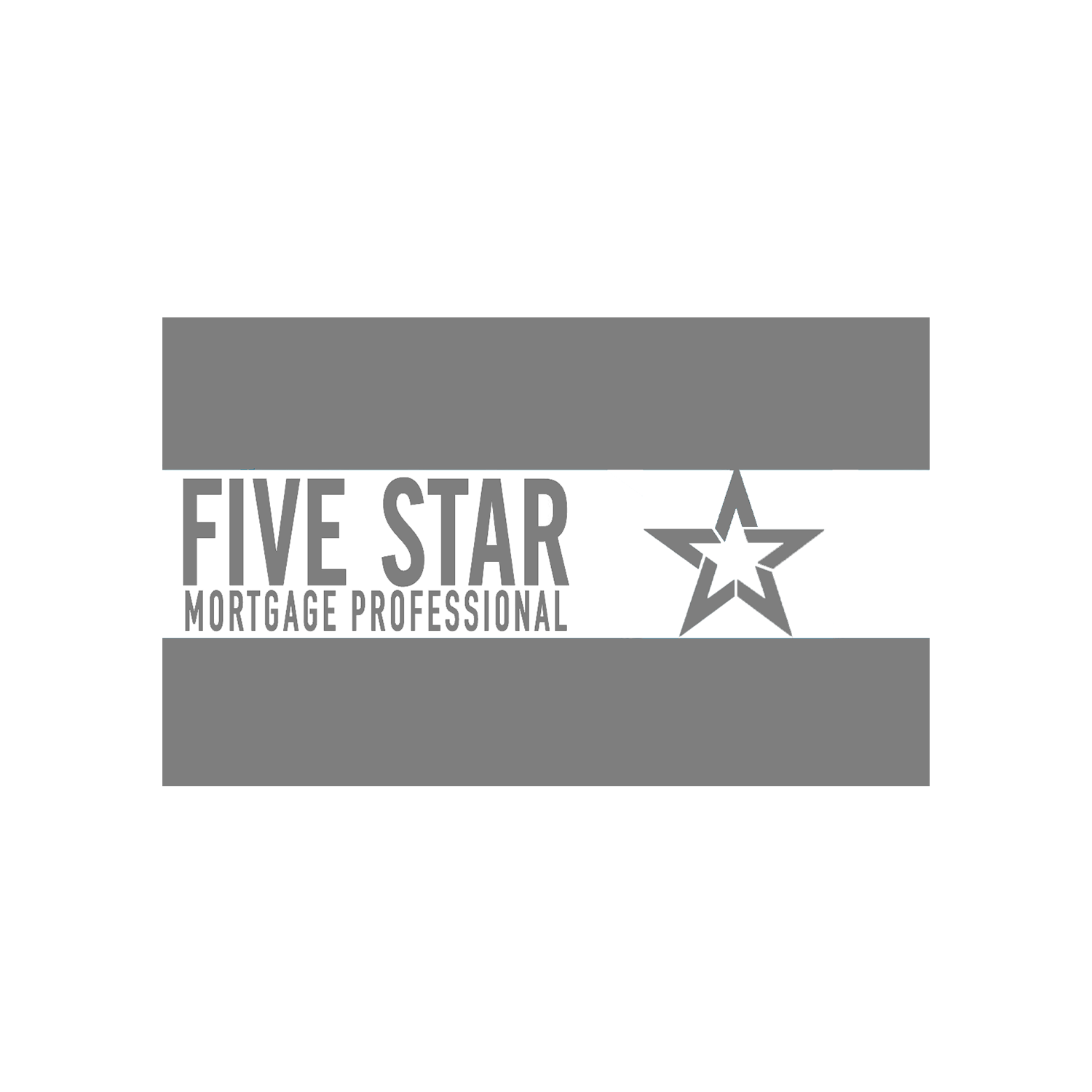 Kyle Law
Mortgage Consultant
NMLS# 144712, INLIC 20013, FLLIC LO118609