Find a Mortgage Consultant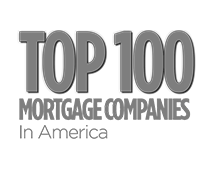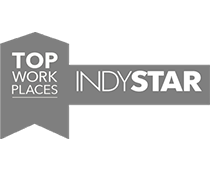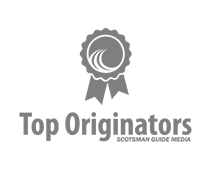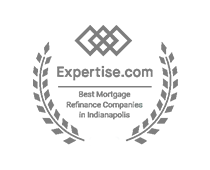 FAST APPLICATION
Apply

Online

FAST & EASY PROCESS
Close in 8-10 Days

FLEXIBLE TERMS
Up to
30 Years
"Marty is a true pro, experienced, and trustworthy. He made the whole process stress free."
Travis S.
"Marty was always available for my questions, anytime, day or evening. He made the loan process very easy with no stress."
Kyle G.
"Very smooth with absolutely no issues and extremely easy to facilitate signing of documents. In addition, I was kept informed of the status with email updates. Marty was professional and easy to work with…always friendly."
Terri L J.
"As a first time home buyer, Marty explained the step-by-step process, and communicated throughout about how each part of the application and experience would unfold. I would recommend Marty highly to any family or friends"
Carleen G.
"Marty is awesome and such a pleasure to speak to. We will actually miss chatting with him as the loan process was so easy"
Martha T.
"Bailey & Wood closed on our mortgage loan in two weeks! After being told by another lender they couldn't get us to the table in time Bailey & Wood delivered!"
Bryan L.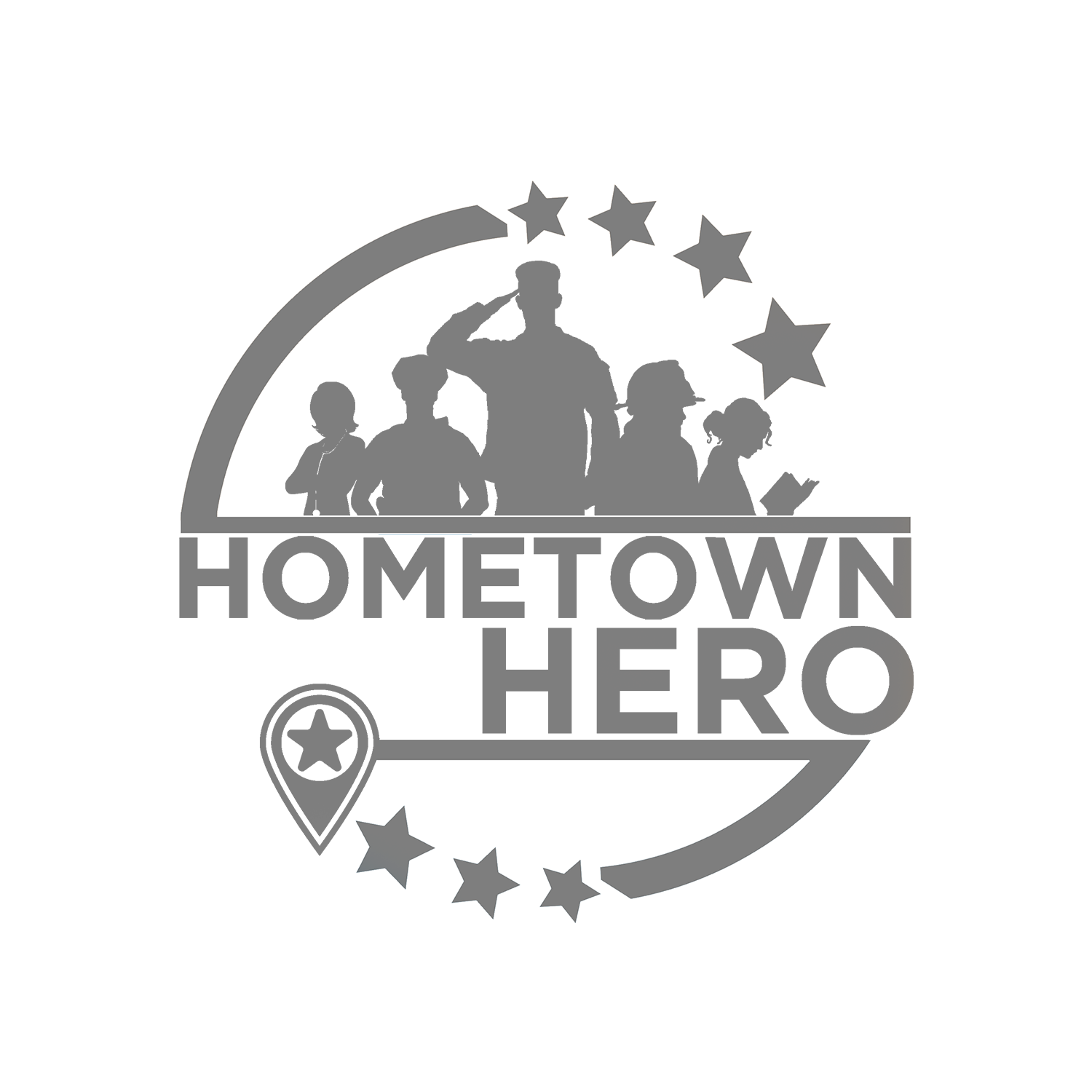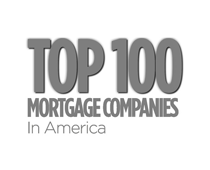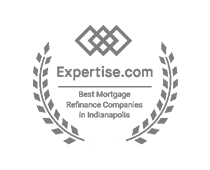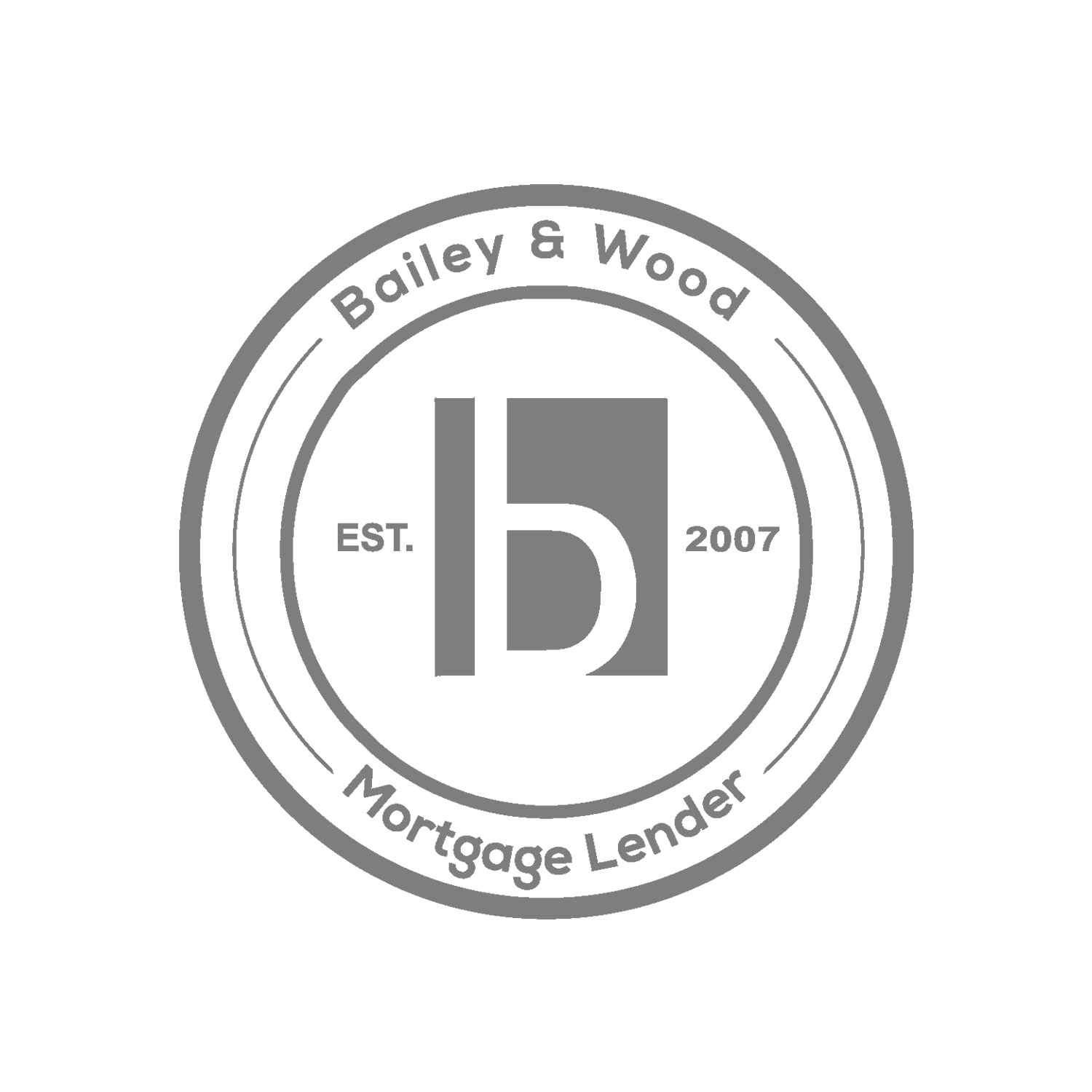 Marty Hawkins
Mortgage Consultant
NMLS# 259000, INLIC 12697