Find a Mortgage Consultant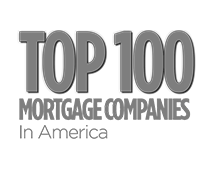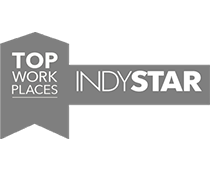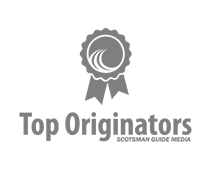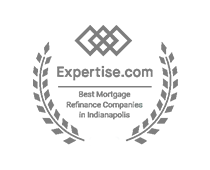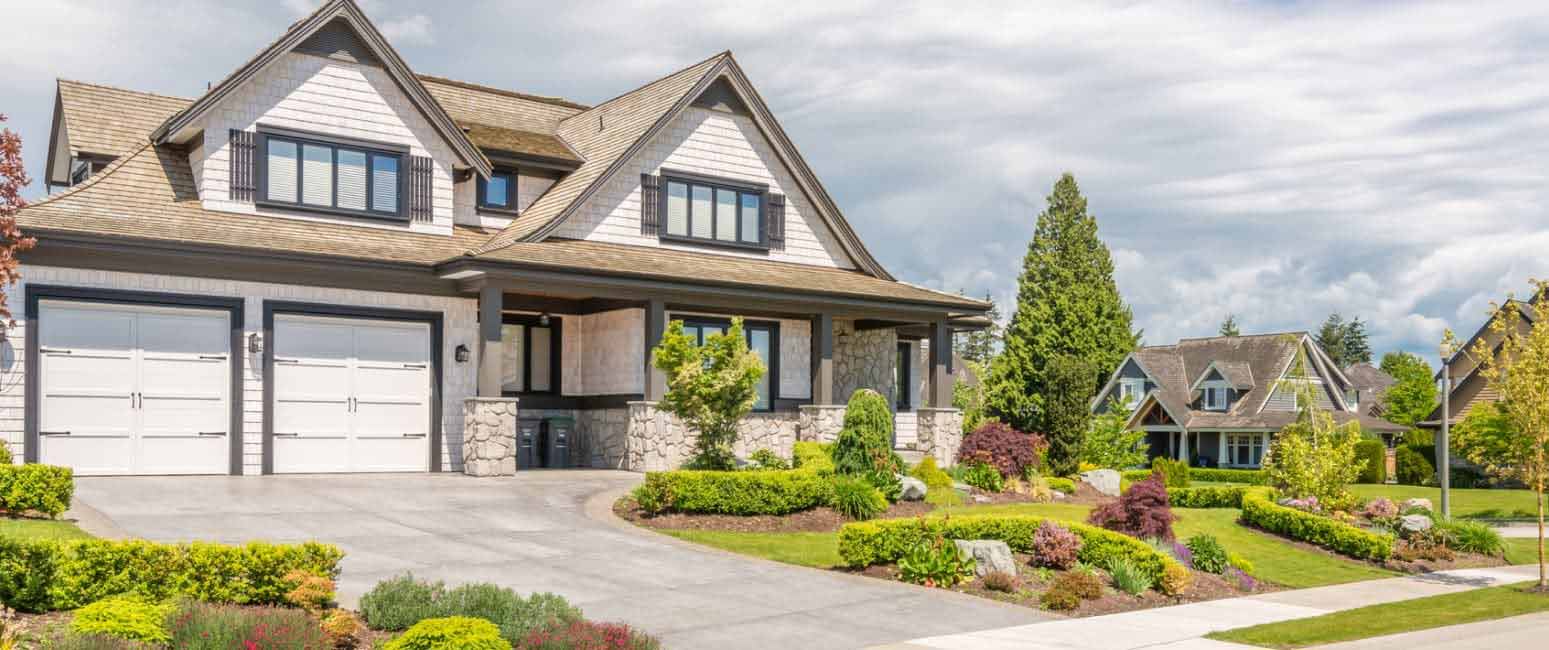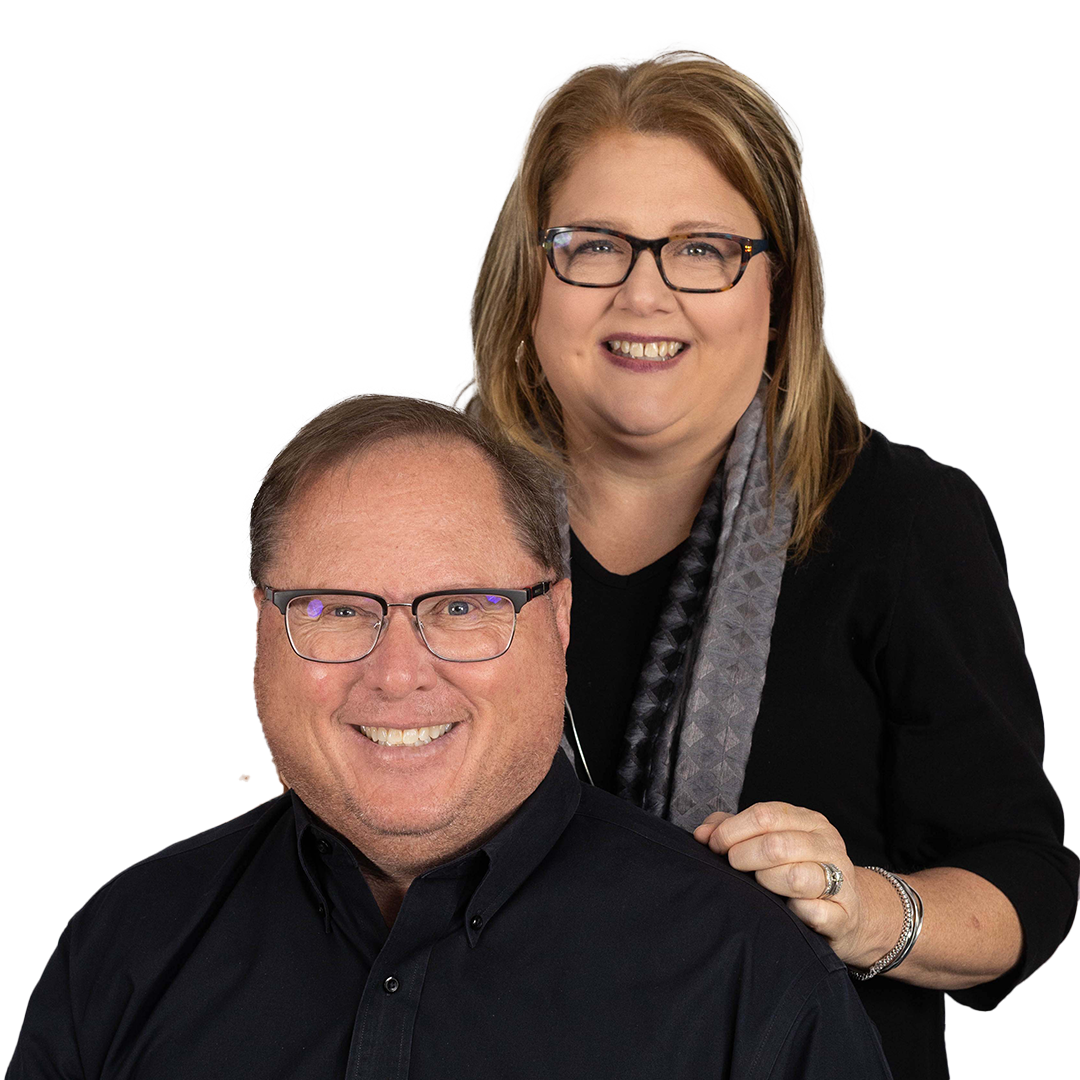 Hi, I'm Bob Waddey!
Mortgage Consultant
Licensed in Indiana, Illinois, and Florida
Close In Days Not Weeks!
Apply Today
Hi, I'm Bob Waddey!
Mortgage Consultant
Licensed in Indiana, Illinois, and Florida
Close In Days Not Weeks!
Apply Today

FAST APPLICATION
Apply

Online

FAST & EASY PROCESS
Close in 8-10 Days

FLEXIBLE TERMS
Up to
30 Years
"Bob W. Did an AMAZING job!! He is very responsive, a great communicator, and works very hard to get the job done in a timely manner. I didn't except to close before 30 days and he made my dream come true! I work in the financial industry & I know a ton of mortgage officers who take their time and hardly communicates. But Bob does wonders. He always reassured me and touched base with me every single day. I couldn't have asked for a better experience. If you are on the fence about who to choose for your lender, please DO NOT hesitate. Bob is your guy. If I ever decide to purchase another property, I will be using him & referring him to every one I know. Thank you so much Bob for all of your hard work & dedication!!!"
Shelby M.
"We just purchased our third home and Bob handled our financing. What a difference! Bob was, hands down, the best lender we have ever worked with! Bob was responsive, communicated wonderfully, made himself readily available, and offered us the professional advice we needed. We ended up closing early on the sale of our previous home and Bob was there to support us. He gladly bumped up our closing date for our new purchase and was ready to go so we had no in-between time for our move. We will never do financing with anyone else! Thanks Bob!"
Ashley B.
"Bob Waddey did a wonderful job! He said what he was going to do and got it done. He was great to work with and made our first home buying experience very wonderful. He took great care of us and answered any questions that we had and got everything moving in a very timely manner. We would recommend Bob Waddey to everyone."
Travis S.
"Bob was awesome to work with! He was very responsive to our emails (30 minutes or less) and he had our loan prepared in 16 days!!"
Madyson P.
"I've worked with Bob Waddey on two mortgages so far and both times have been incredibly pleased with the services. Bob is very attentive and prompt. He responds quickly to questions, is very clear when telling you what is needed and explains things in terms you can understand. I would recommend him to anyone."
Amy C.
"We did a refinance loan and Bob was the first person I thought of when we needed to get it done right and quick. We met him when we bought our home and he did a wonderful job then so he was the obvious choice this time. If you are buying a home or need a refinance loan, call Bob Waddey! He's the best!! Thank You!"
Hollie G.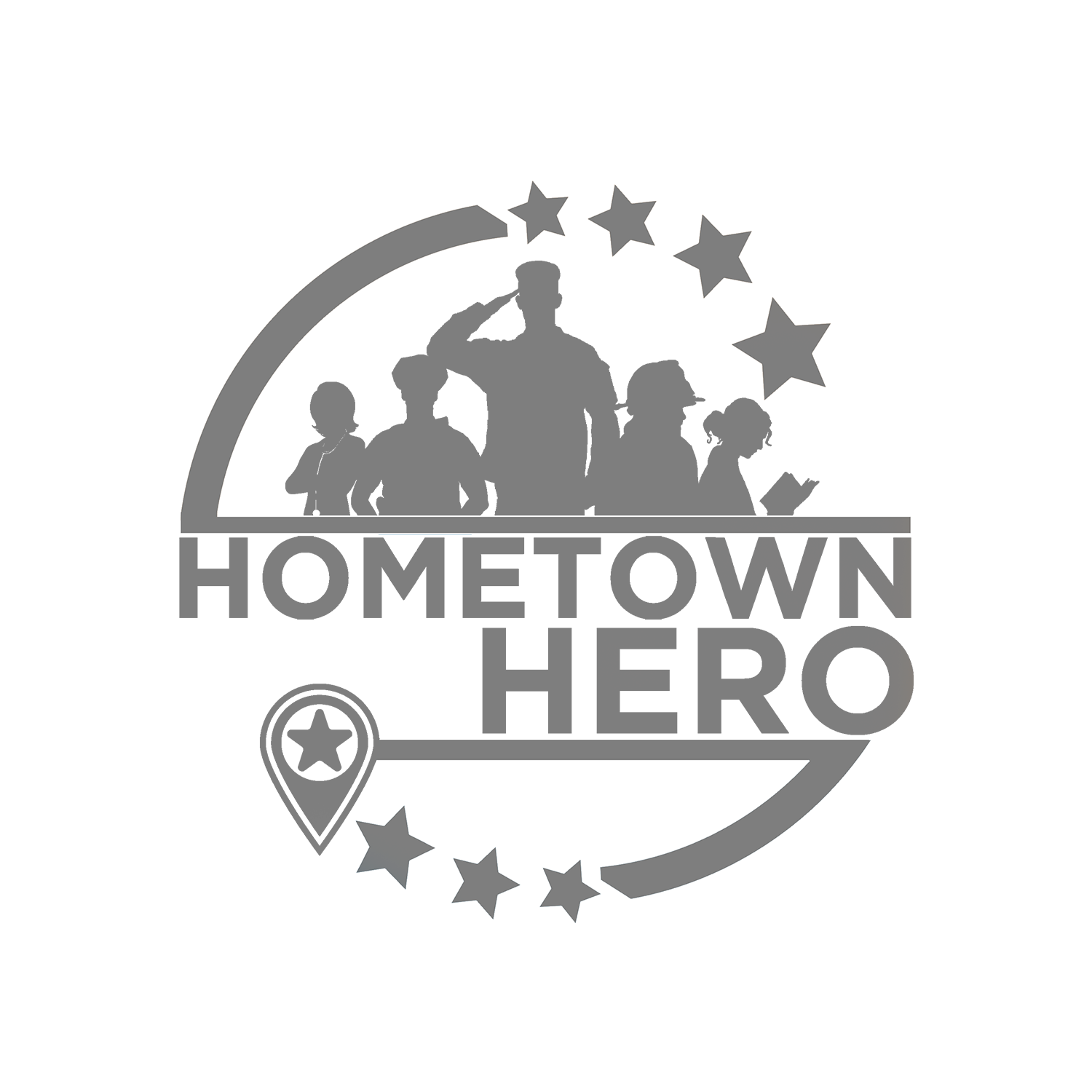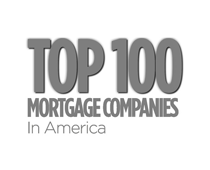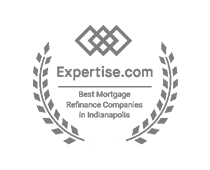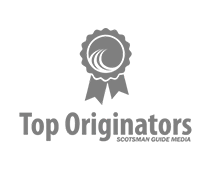 Bob Waddey
Mortgage Consultant
NMLS# 201768, INLIC 61832, ILLIC 031.0082270, FLLIC LO119784