Find a Mortgage Consultant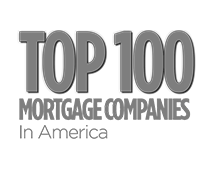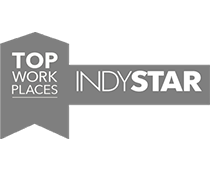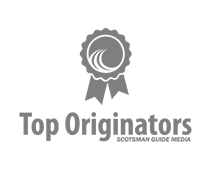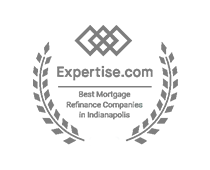 FAST APPLICATION
Apply

Online

FAST & EASY PROCESS
Close in 8-10 Days

FLEXIBLE TERMS
Up to
30 Years
"Jeff explained each step of the mortgage approval process clearly while also relating on a personal level. He kept in close communication with me about each step of the mortgage approval process. I would recommend him to anyone."
Hannah S.
"Jeff's advice and guidance in the lending process helped make what could have been extremely stressful much more manageable, thank you Jeff!"
Sarah G.
"Jeff was very patient at a time when mine was very low! I appreciate how easy he made the process for me, and the timeliness in closing!"
Robert B.
"Jeff was great at communicating with me. He could answer any questions I had or resolve any concerns I might have had. I fully believe Jeff had a big part in making my first time buying a house cause minimal stress in my life."
Jessica A.
"Jeff Walls has been an amazing lender partner and has become a great friend. He has made his time and vast knowledge available to my team countless times. Jeff is more than a lender partner he is an asset."
Michelle H.
"I have had the pleasure to do many transactions with Jeff Walls. I cannot say enough about Jeff and the Bailey & Wood Financial Group!. They are professional, courteous and keep everyone on track and updated during the entire process. I look forward to many more transactions and highly recommend them."
Ann S.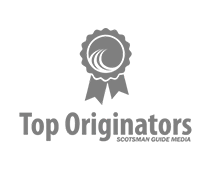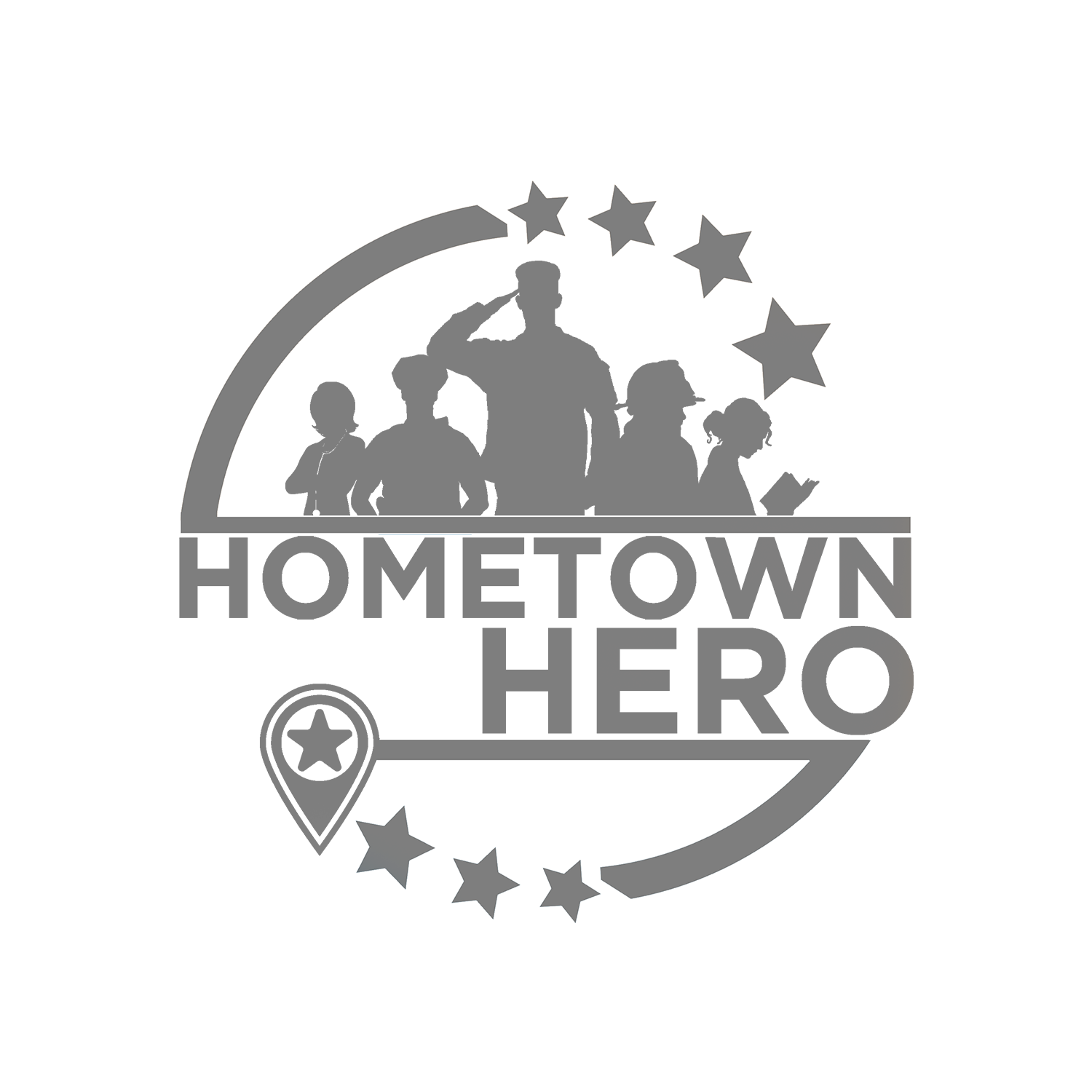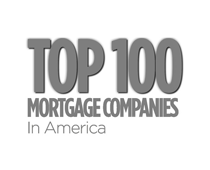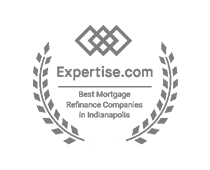 Jeff Walls
Mortgage Consultant
NMLS# 1440526, INLIC 30121