Find a Mortgage Consultant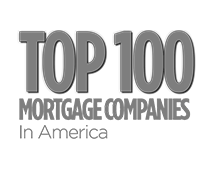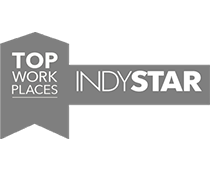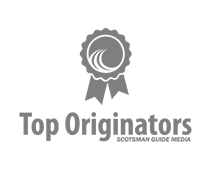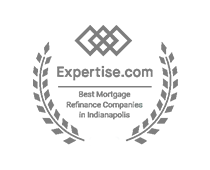 FAST APPLICATION
Apply

Online

FAST & EASY PROCESS
Close in 8-10 Days

FLEXIBLE TERMS
Up to
30 Years
"I cannot say enough good things about this establishment. They made my Homebuying experience easy and answered my questions night and day. Customer service was top-notch. I highly recommend Bailey And Wood Financial Group."
Cameron S.
"Wonderful experience. The staff here is so helpful, kind, and they work quickly. This was the second house I bought and compared to my first mortgage company - really no comparison, the folks at Bailey a& Wood far surpassed my experience with the other company. I would definitely work with them again, highly recommend. Made the home financing experience fun!"
Melissa J.
"Professional and efficient through every step of my new mortgage process. Very easy for me the client to follow along. They were very pleasant to work with and thorough in explaining everything to me."
Bobbie B.
"Excellent service! Third time using Bailey & Wood Financial Group for my home mortgage. Really appreciate the level of communication throughout the process. Happy to recommend for anyone needing mortgage services."
Sandra H.
"The Bailey & Wood Team is great! I learned quickly they were less motivated by money than the local realtors. They returned my calls faster than the realtors, they answered my questions more honestly, and they were much more genuine. I would recommend them to my friends."
Adam D.
"I purchased my first home and refinanced it with Bailey & Wood. They are a great company that makes your loan process easy with a friendly staff."
Misty M.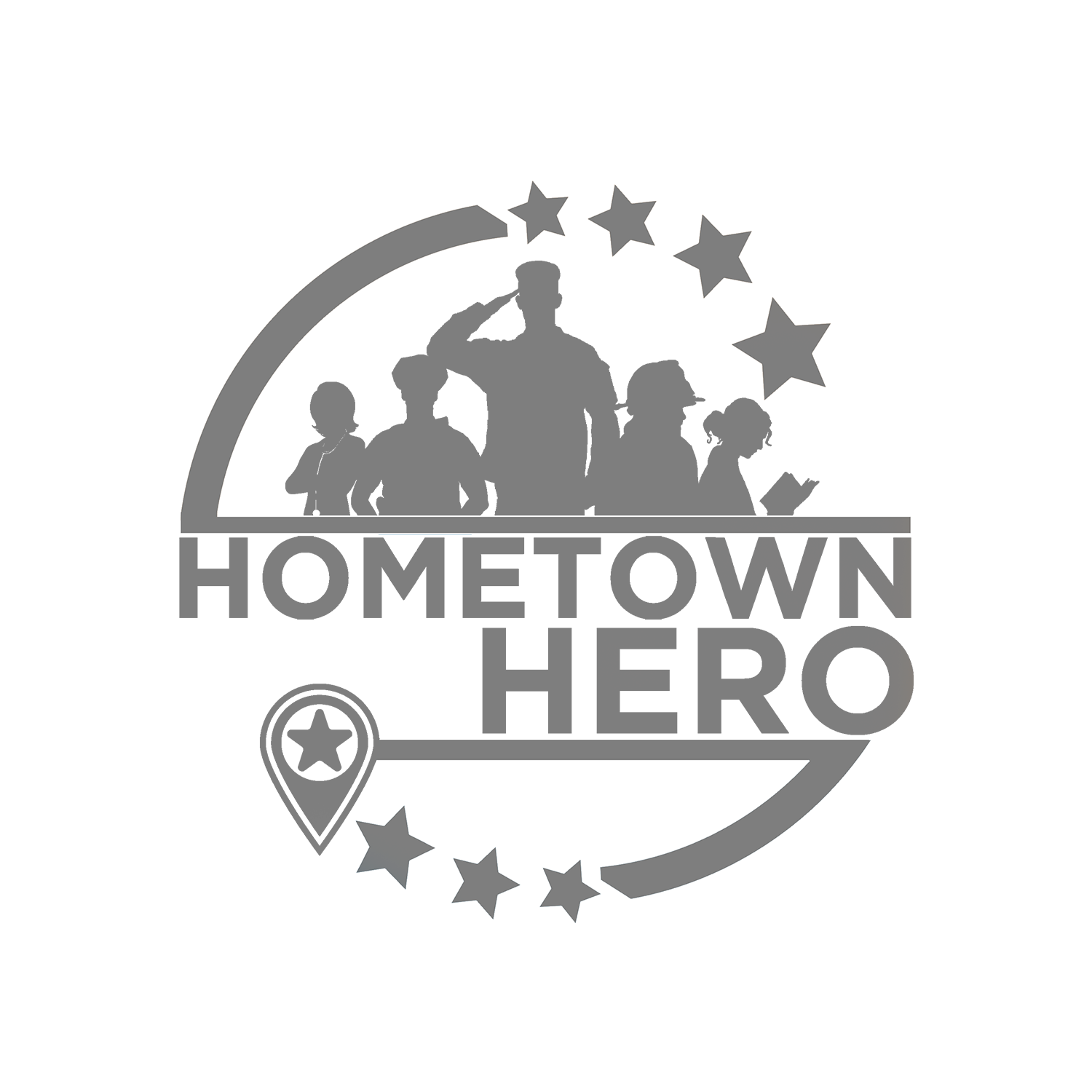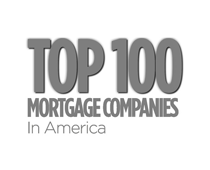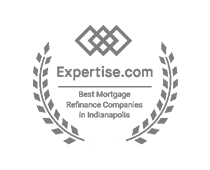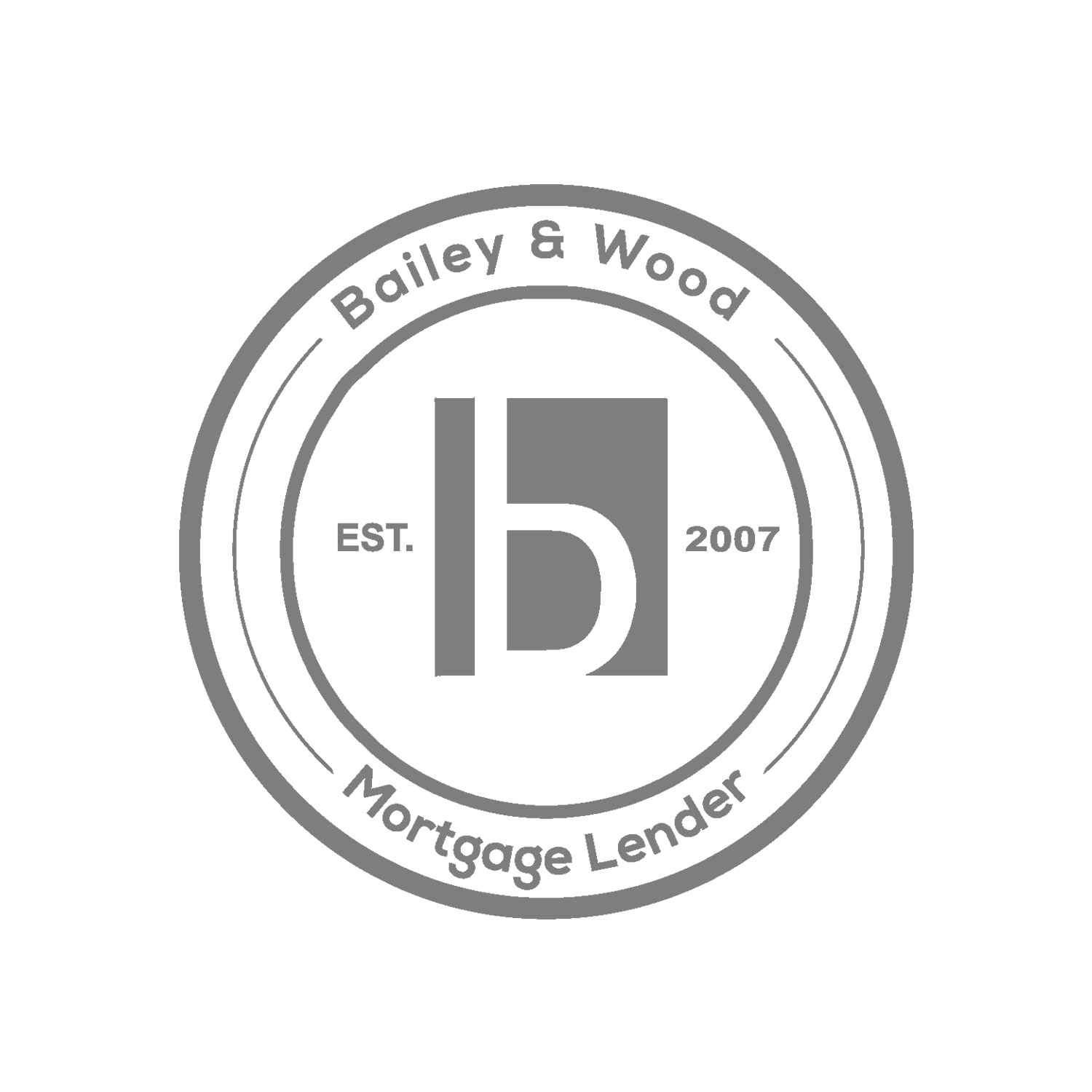 Kevin Eames
Mortgage Consultant
NMLS# 608685, INLIC 21015