Find a Mortgage Consultant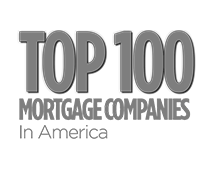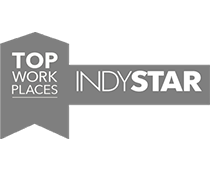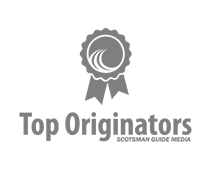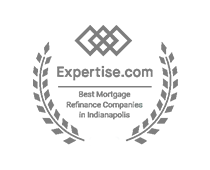 FAST APPLICATION
Apply

Online

FAST & EASY PROCESS
Close in 8-10 Days

FLEXIBLE TERMS
Up to
30 Years
"Scott and his entire team were excellent!! They always kept us up to speed on what was happening with our loan and helped us run several different scenarios to figure out what was the best for our family. I couldn't have asked for a better team to support us!"
Erica A.
"Working with Scott was a pleasure. He was very knowledgeable and helpful in the process! He expressed excellent communication and kept us up-to-date along the way!"
Cody A.
"Scott is awesome! He was always available whenever I had a question and took his time to make sure I understood everything!"
Elizabeth O.
"He was very patient and informative."
Kristina B.
"Scott Saylor and the whole team are top notch! Communication was great, which is very important to me. I'm self-employed, so my deals were a little bit more complicated than most. The team's attentiveness and attention to detail helped my family work through the red tape and achieve our dream of owning a lake house. We have done 2 mortgages and a refi with Scott and Bailey & Wood, if that tells you how happy we are with them. I'm also a real estate agent and refer clients to them often. They know how to treat people right and get the job done!"
Scott M.
"Very good at explaining things so they make sense to anyone. They always took the time to answer any questions I had. I would definitely use them again. A+ Professional and friendly."
KD C.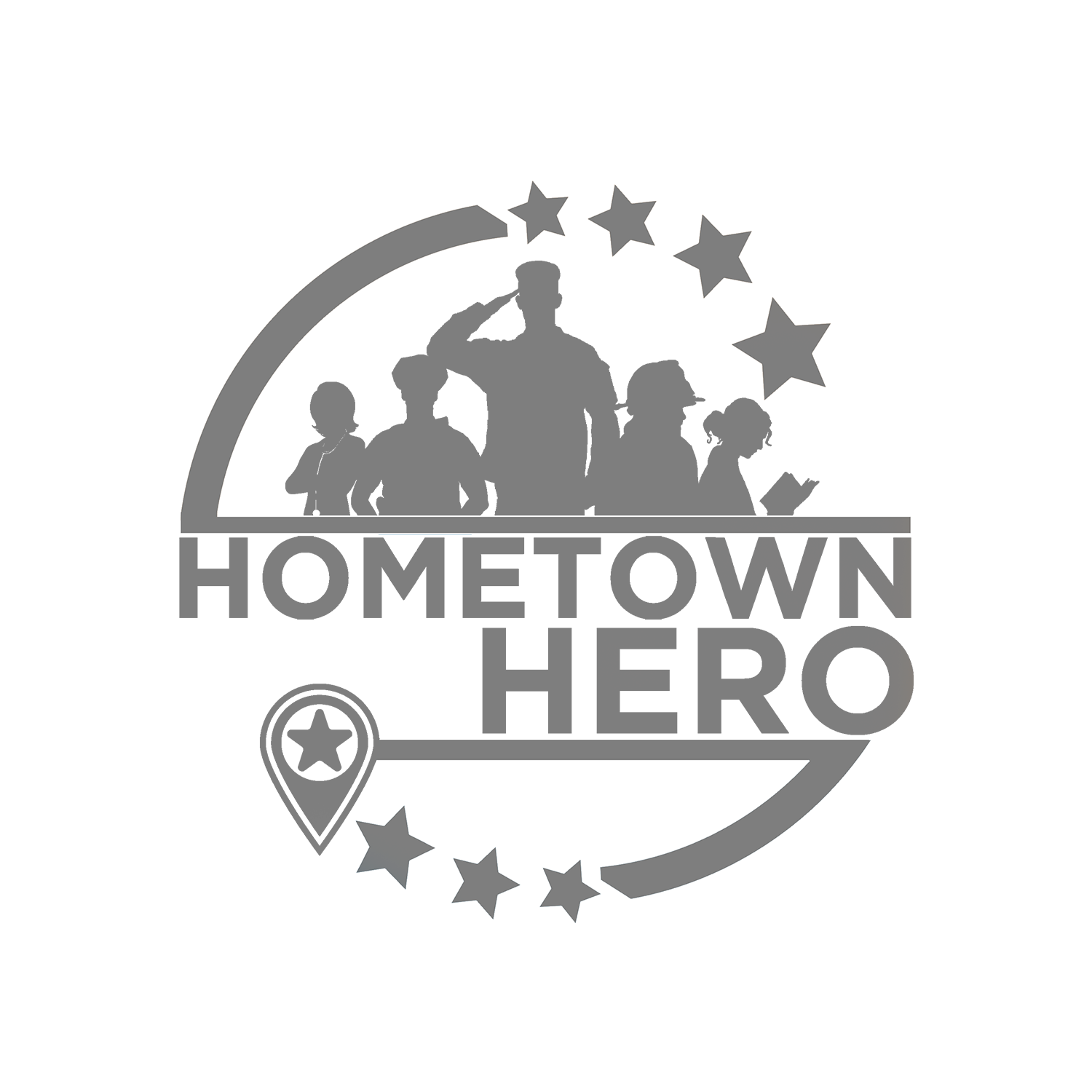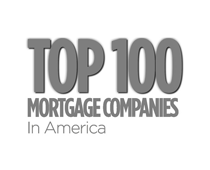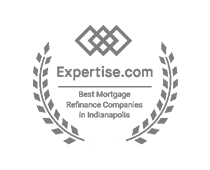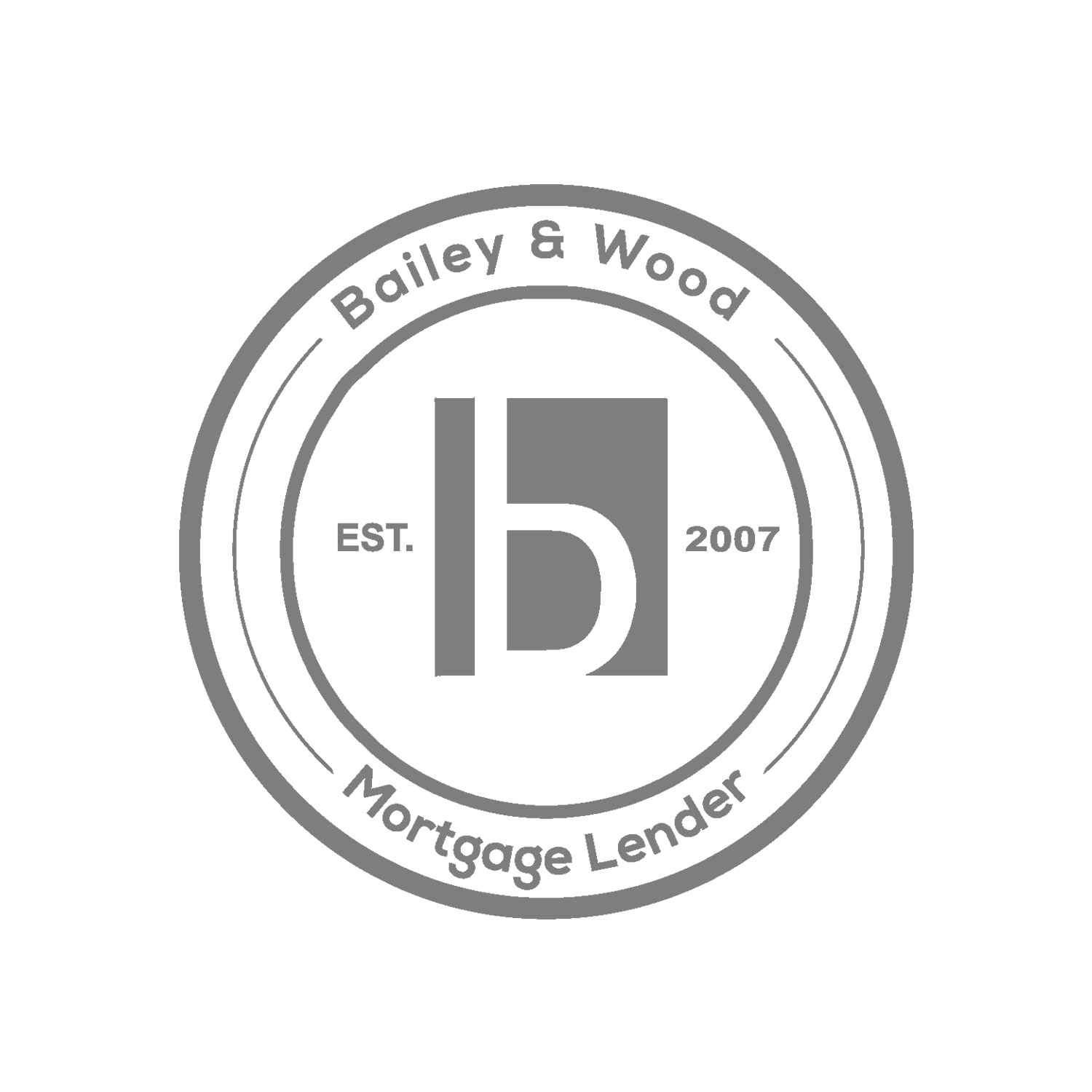 Scott Saylor
Mortgage Consultant
NMLS# 139846, INLIC 19748