Find a Mortgage Consultant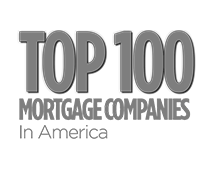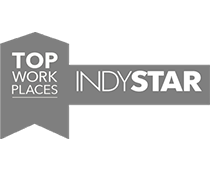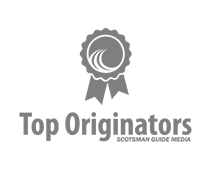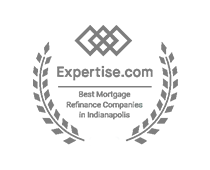 FAST APPLICATION
Apply

Online

FAST & EASY PROCESS
Close in 8-10 Days

FLEXIBLE TERMS
Up to
30 Years
"Willing to work with you. Willing to answer any question anytime. Especially if you're a first home buyer. David helped me out tremendously especially knowing I wasn't sure what a lot of the terms meant, he broke everything down and took the time out of his day to walk me through steps. Definitely would recommend going through them!"
Jake D.
"Dave Inabnit was very helpful through the whole process. This is actually our second loan we have done with him and if we ever move again we will definitely be using him again."
Dante M.
"David is exceptional! His fast communication along with his above and beyond mentality make him second none! I'll recommend him to anyone looking for financing."
Kelly M.
"The whole process went very smoothly and in a timely manner. Mr. Inabnit was extremely accommodating and professional."
Thomas K.
"David and his team are always ready to help with all your mortgage needs! They go above and beyond, even working late and on the weekends."
Jen R.
"David and Team Inabnit (Shelli and Amber) are always there to answer questions, concerns, or problems that come up! Very professional! I would recommend them to anyone looking to purchase a home! Team Inabnit are the best in the business!"
Christian N.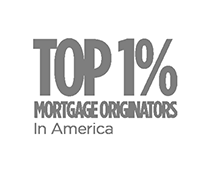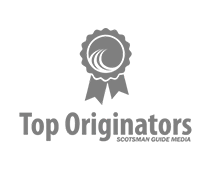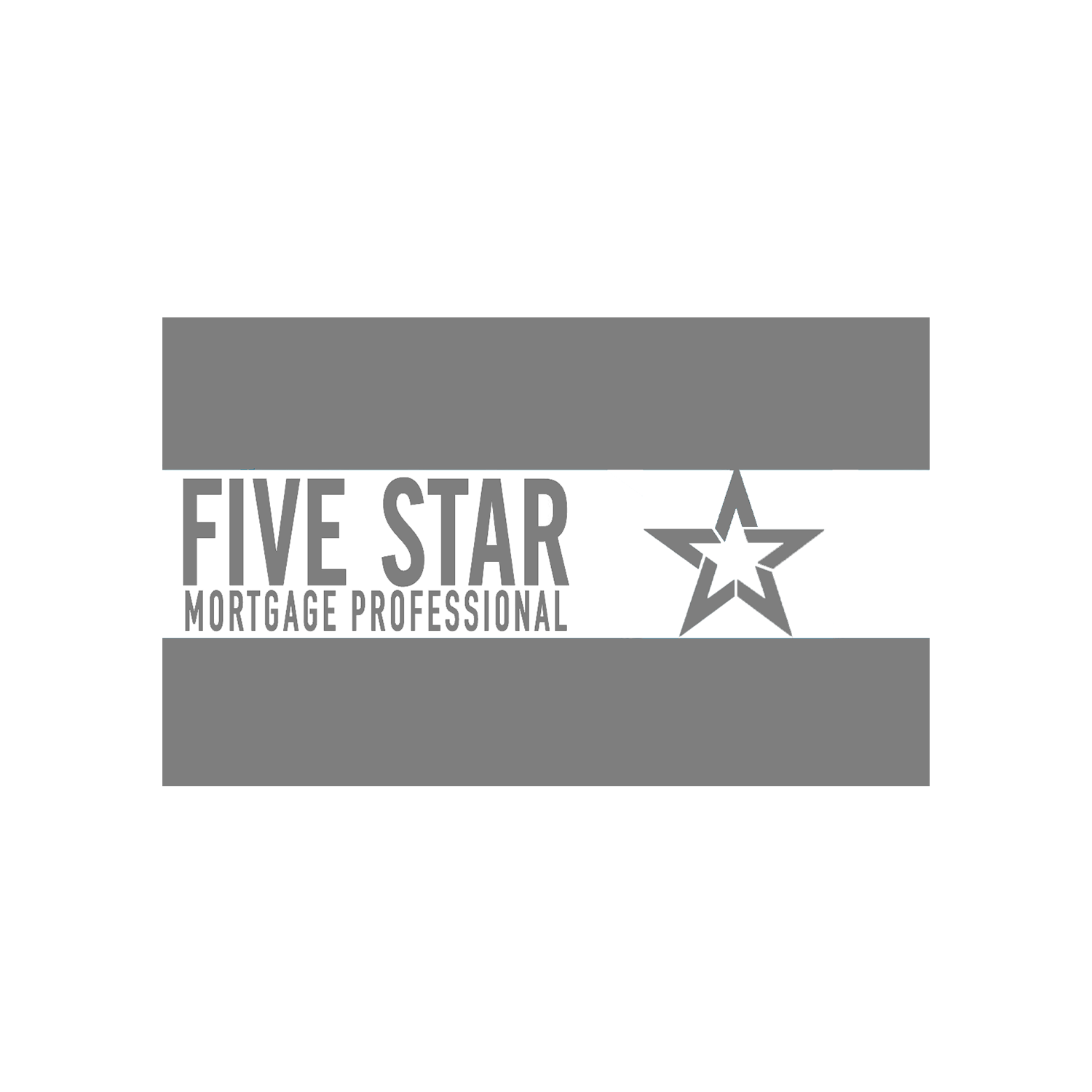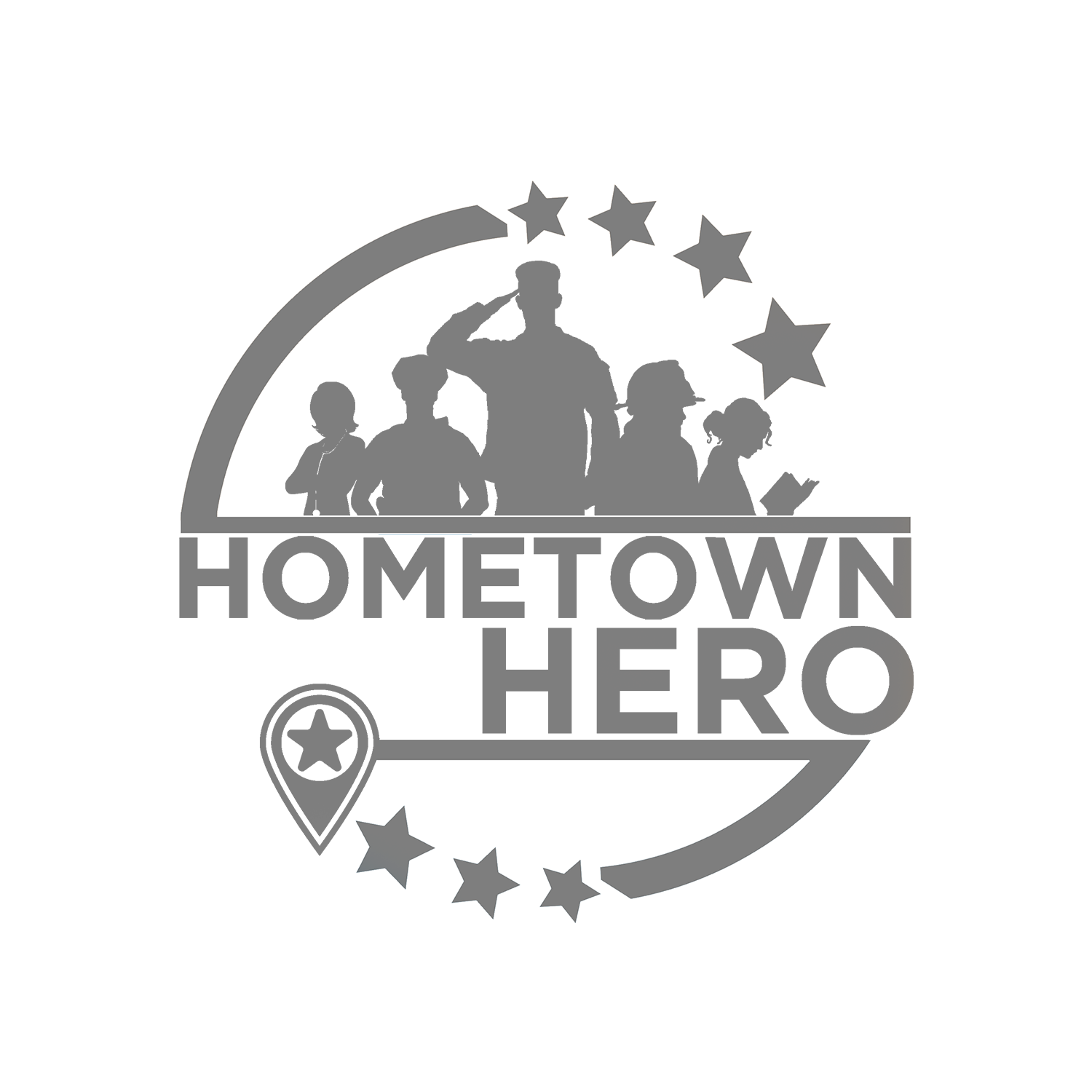 David Inabnit
Mortgage Consultant
NMLS# 938479, INLIC 18852