Find a Mortgage Consultant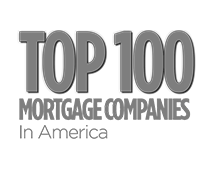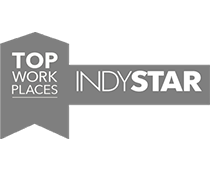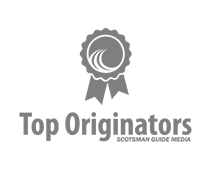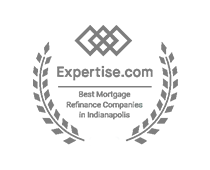 FAST APPLICATION
Apply

Online

FAST & EASY PROCESS
Close in 8-10 Days

FLEXIBLE TERMS
Up to
30 Years
"I have used Bailey and Woods two times and both times they were very professional, friendly, and always was trying to save me money. I won't ever use any other mortgage company"
Ethan C.
"They made me feel like i was a priority through the entire process and did everything to make this the best home buying experience for my first home. I would recommend them to anyone wanting to sell or buy a home 11 out of 10 for sure."
Joseph G.
"The entire experience was wonderful from start to finish. Words can not express how greatfull we are to have worked with the entire team at Bailey and Wood. They were quick, curtious, and always had the answers I sort after on hand. No matter how much I felt like I bothered them everyday with my endless questions, they always made me feel like I was a priority. Thank you all so much for the terrific experience. You made buying our first home a memory worth while."
Wayne C.
"Absolutely awesome to work with! Responded promptly and completely answered all of my questions. I'd recommend them to anyone!"
Sammantha S.
"Communications and the app they used was very helpful with every step from the approval to closing."
Tim R.
"Great company to handle all your home purchasing needs etc.... very quick with getting back with you and can make a stressful situation seem so easy! Highly recommended will do more with them in the future!"
Matt W.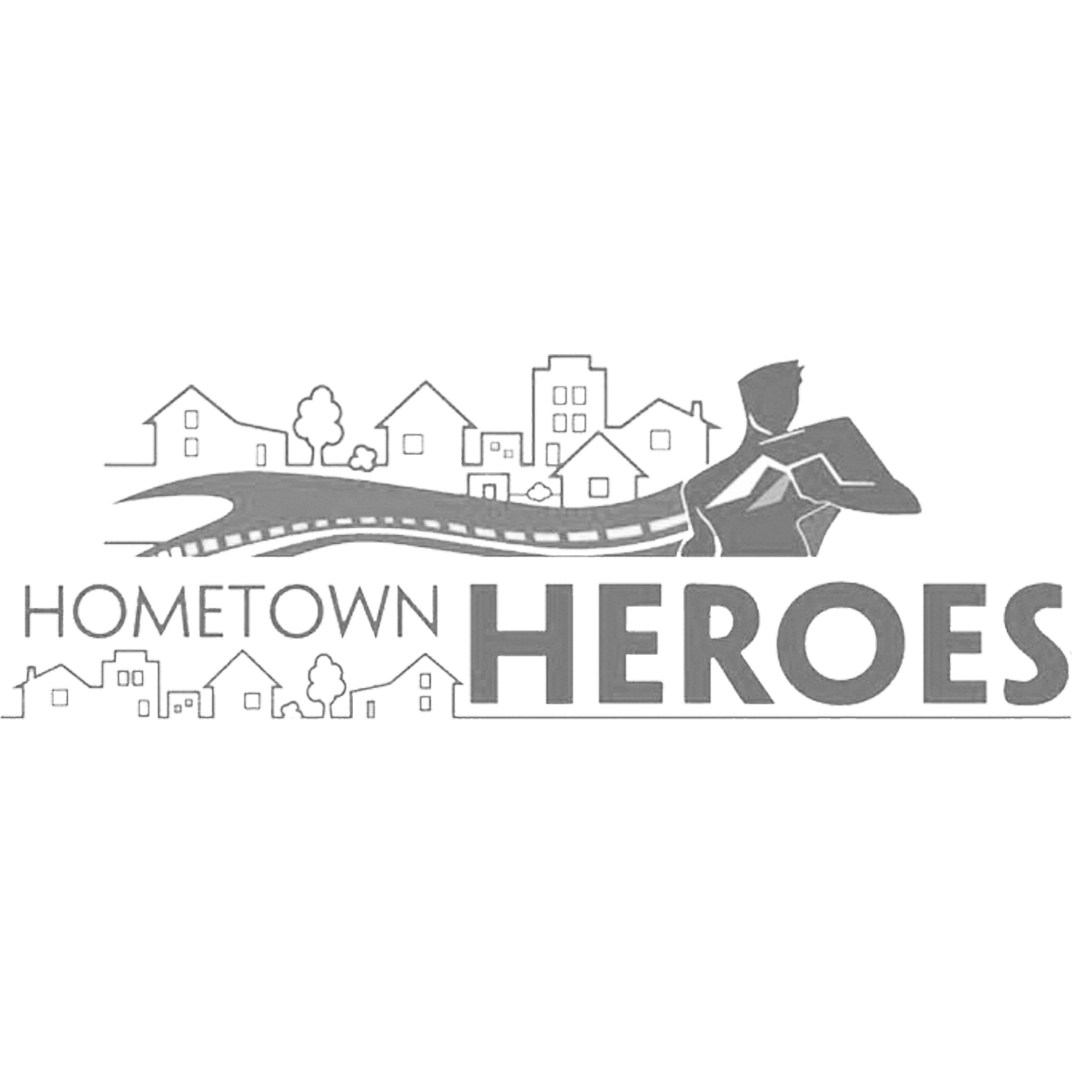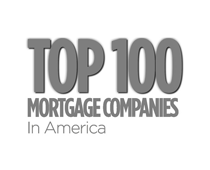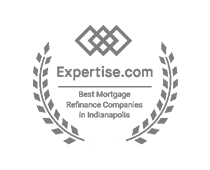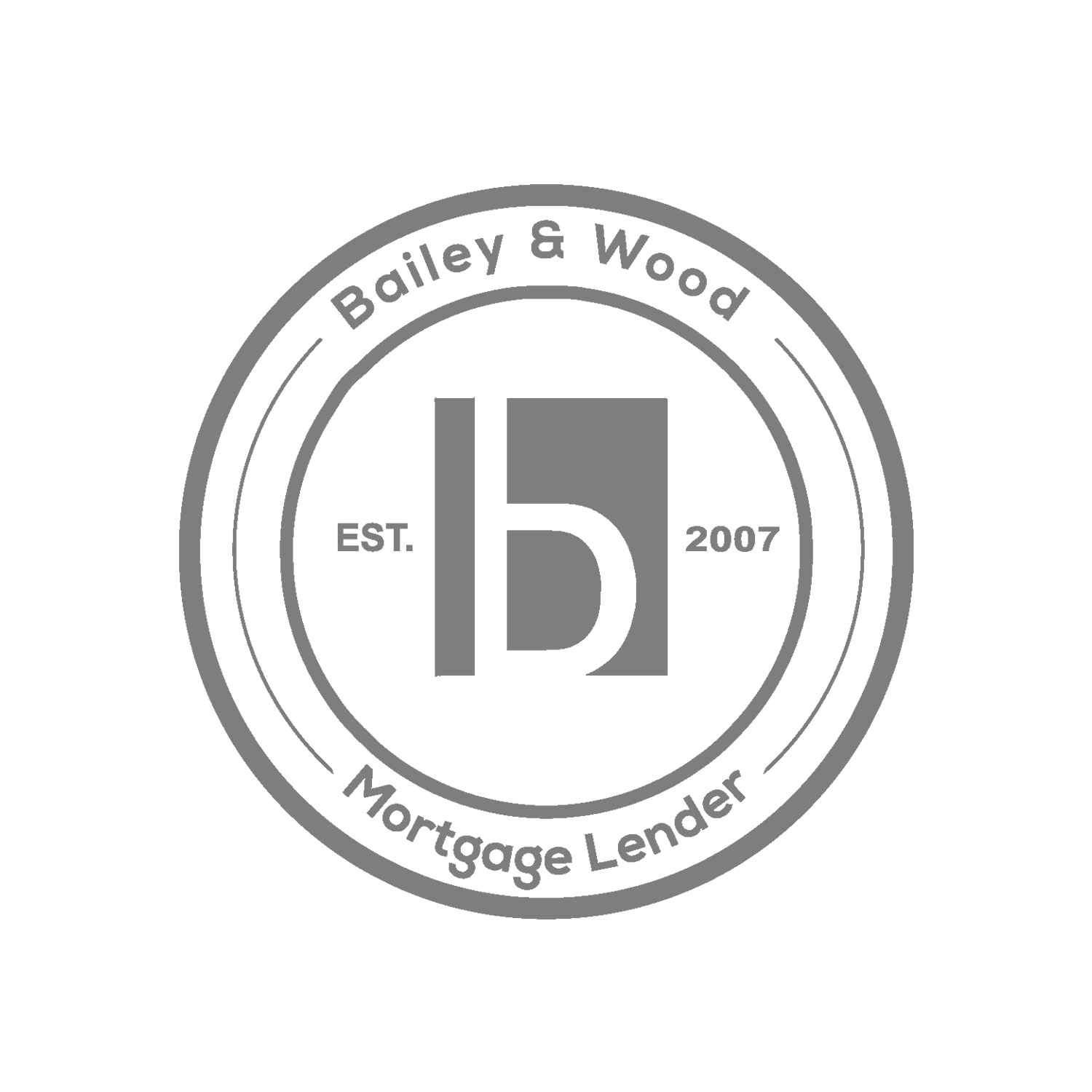 Vellum Brant
Mortgage Consultant
NMLS# 2342569, FLLIC LO109548