Find a Mortgage Consultant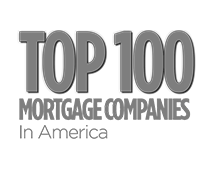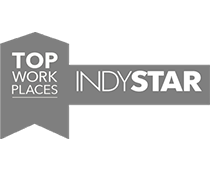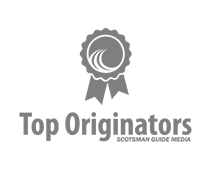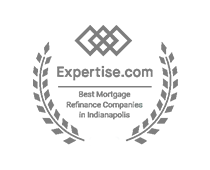 FAST APPLICATION
Apply

Online

FAST & EASY PROCESS
Close in 8-10 Days

FLEXIBLE TERMS
Up to
30 Years
"Grant and his team worked with me to get my questions answered whether it was a text, phone call, or email. His team was easy to work with and get information over to make the closing process smooth and quick."
Tanner M.
"Grant and his team are very personable. They are very friendly and very swift. We are very fortunate to have Grant and his associates, Lisa and Elizabeth, assist us with our mortgage process."
Moses P.
"The overall service was very smooth and Grant was very good at educating me on any questions I had."
Caleb L W.
"Grant and his team were great communicators, knowledgeable, kind and motivated throughout the entire process, virtually taking away any stress we may have had in the process. So thankful!"
Travis S.
"I have used Grant for a few of my mortgage loans over the years and he is truly exceptional! He was always available (no matter the time) and answered any questions I had. He was thorough and went above and beyond to make sure all of my closings went flawlessly. It's a huge relief to know he could alleviate any concerns I had during the stressfulness of buying a home. I will continue to always recommend Bailey and Wood Financial and refer Grant to anyone in the buying market."
Kayla S.
"working with Grant Lyons and his Team at Bailey & Wood Financial was wonderful. Grant made things easy, explained items to me and made me feel very comfortable in the process. In addition the Team who worked to verify data, request documents, etc... were great to work with and made the process simple by providing the App and website to upload items to! Very happy with the finance process and would recommend their team to anyone needing assistance."
Aj M.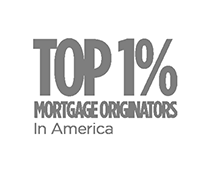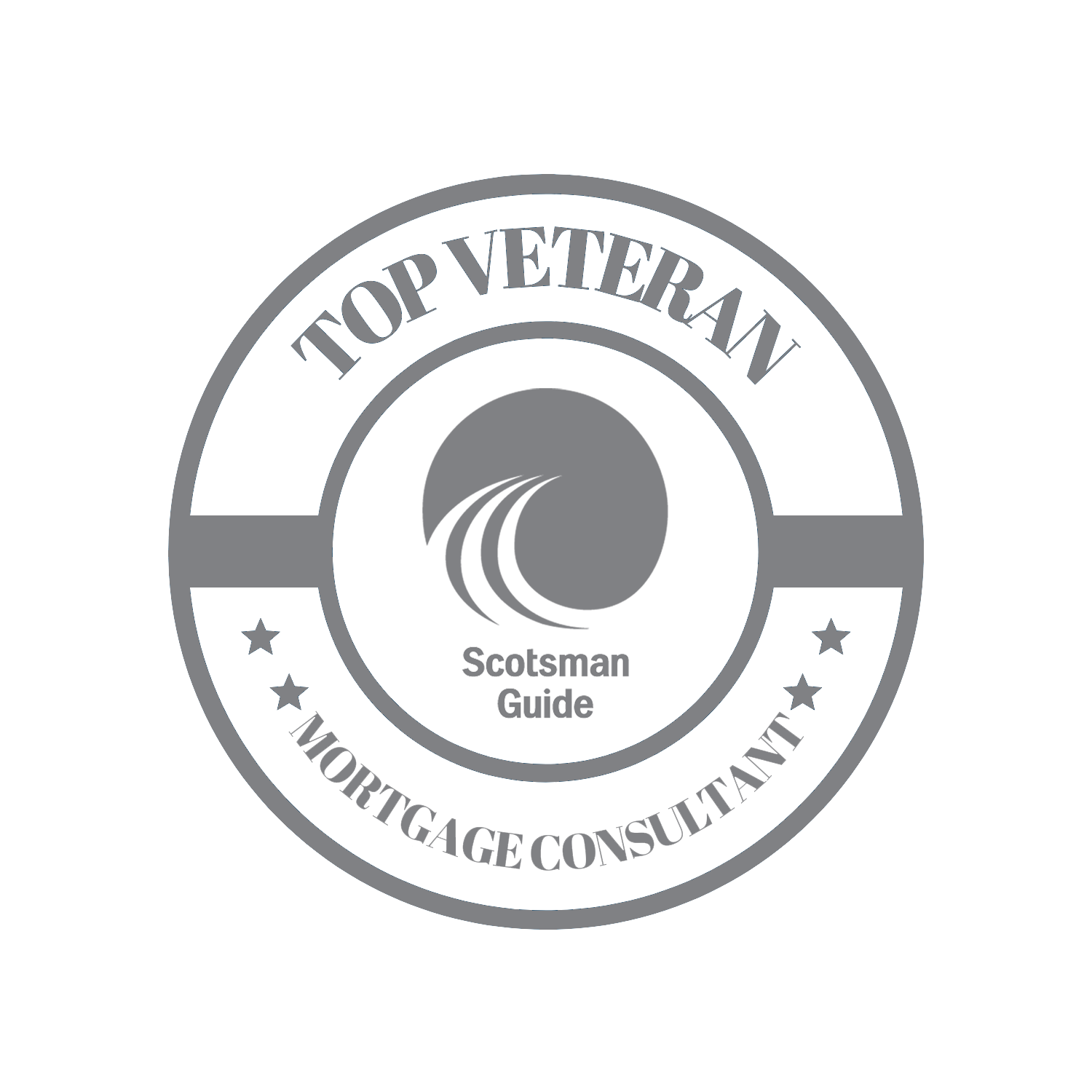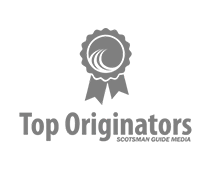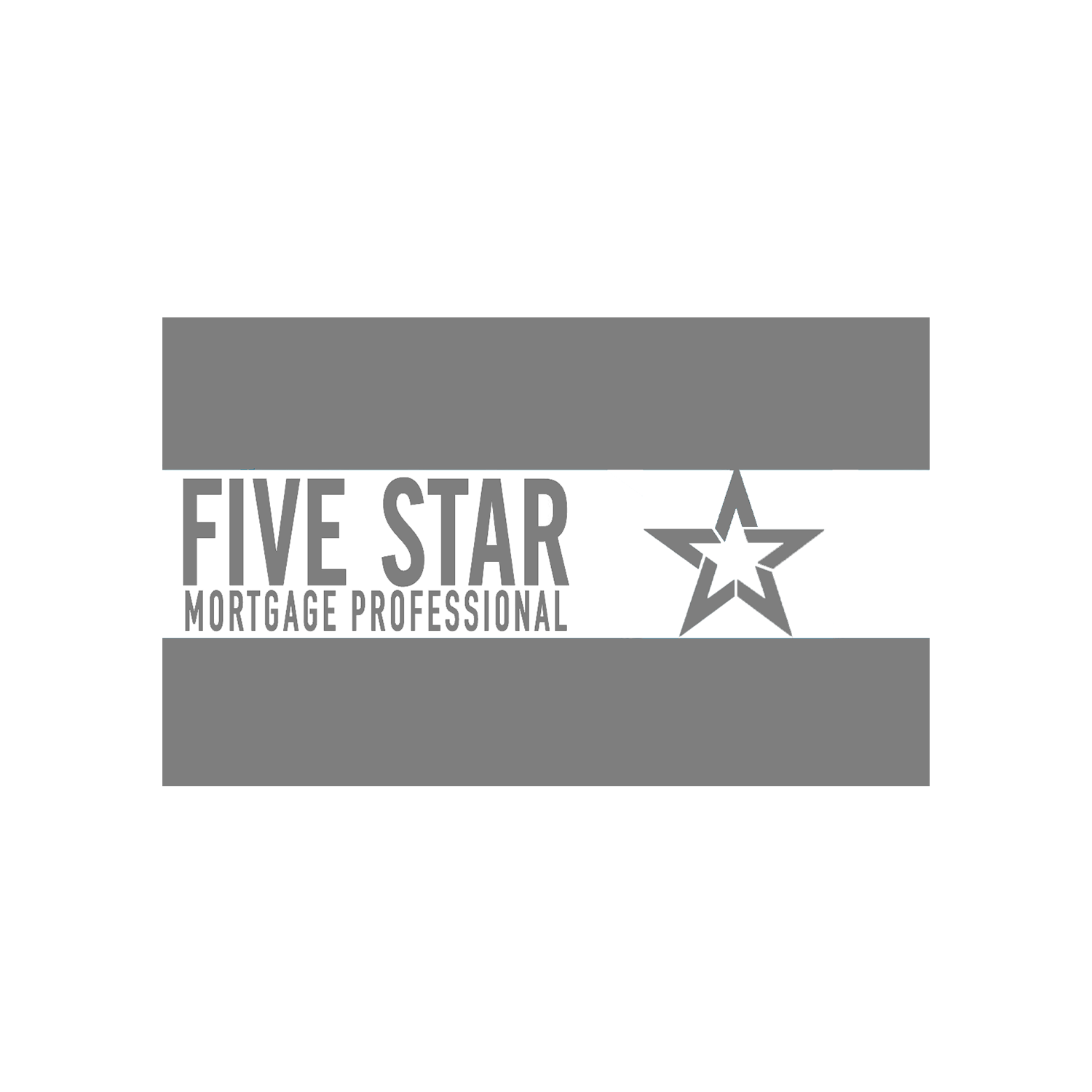 Grant Lyons
Mortgage Consultant
NMLS# 342489, INLIC 17203