Find a Mortgage Consultant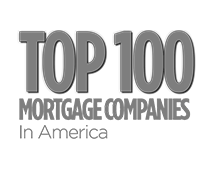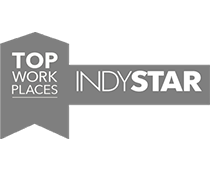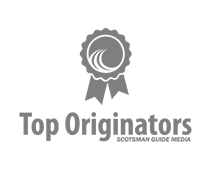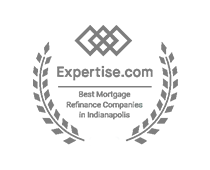 FAST APPLICATION
Apply

Online

FAST & EASY PROCESS
Close in 8-10 Days

FLEXIBLE TERMS
Up to
30 Years
"Gary is easy to work with and can handle any problems that might come up!"
Larry B.
"Gary was excellent with communication each step of the way. He helped to make our home buying process a smooth transaction. We appreciate all he did."
Casey H.
"Gary explained everything to me and was there every step of the way. He's quite personable and genuine. Heck, I miss talking with him…"
Blake S.
"Excellent communication (all hours of the day) and overall a great painless process. I would recommend Gary to anyone I know!"
Mitchell J N.
"They were absolutely amazing in helping me through the process of buying a home. I worked with Gary and on top of all the advice and information, he was available to talk nights or weekends when I had questions. I definitely recommend using them!!"
Alex S.
"Gary is one of the best and someone who I fully trust with all my clients. He does amazing everytime!"
Jaime S.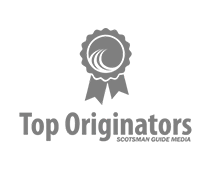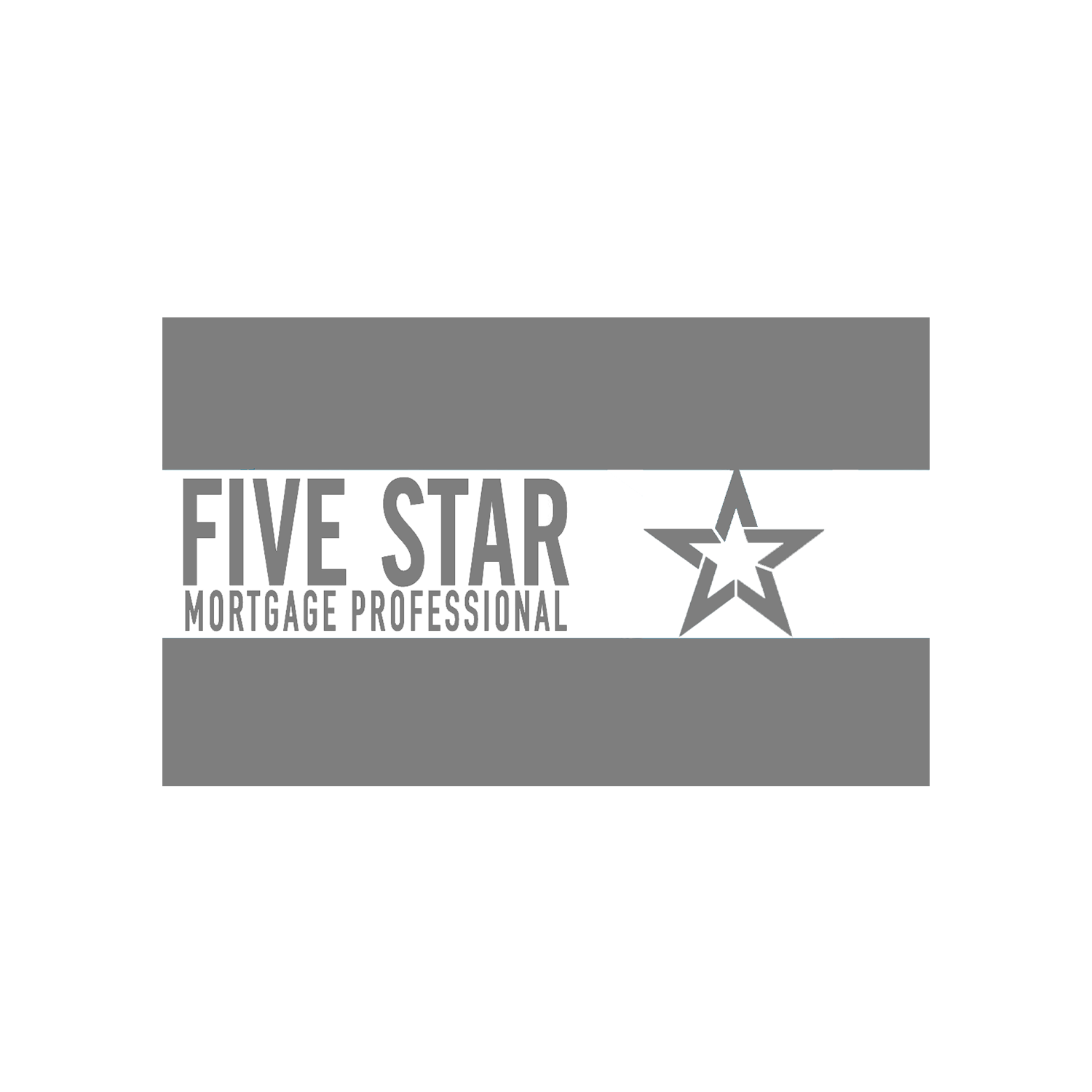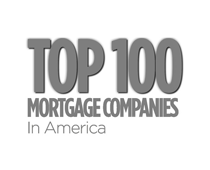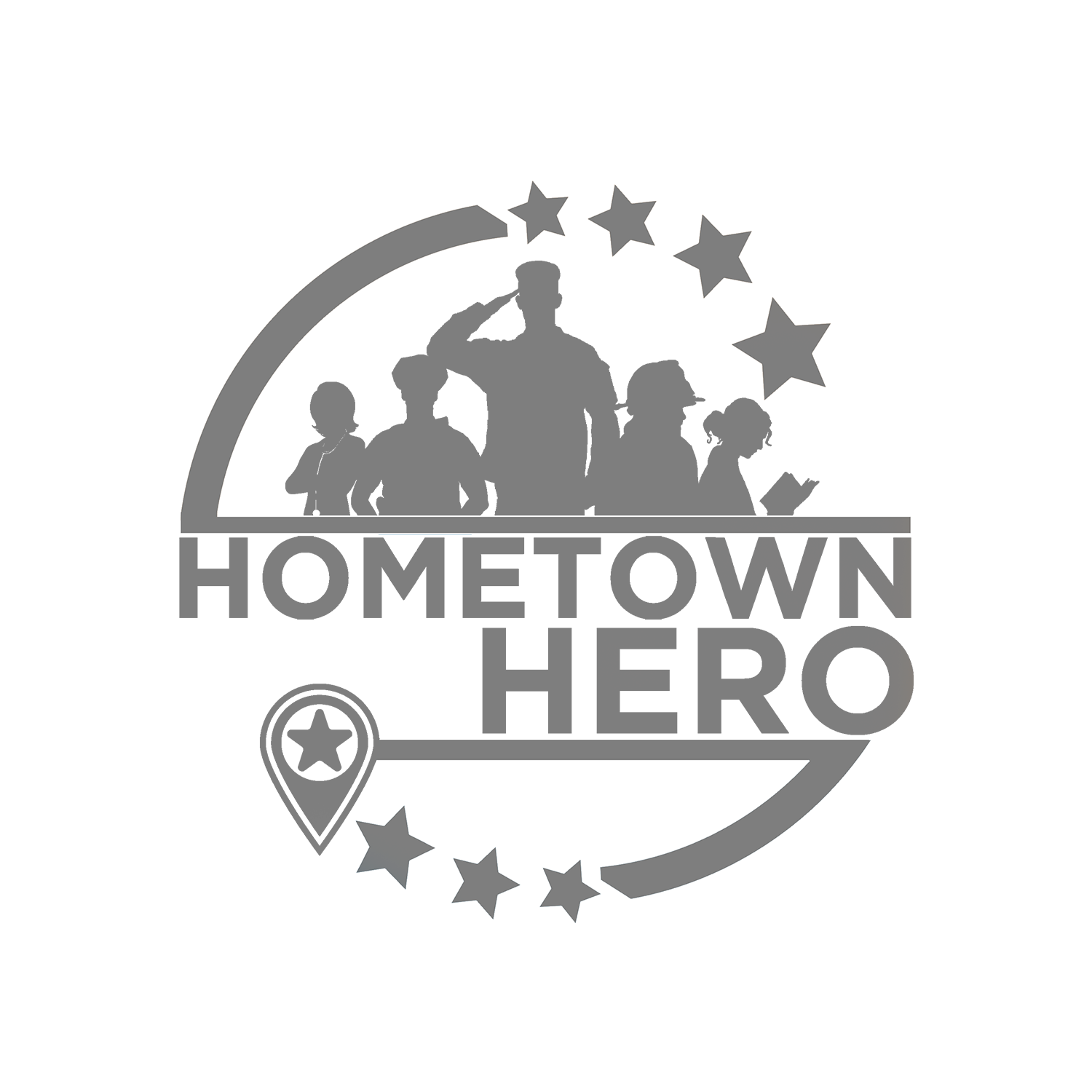 Gary Mullikin
Mortgage Consultant
NMLS# 1505598, INLIC 31480