Mortgages In A Snap!
Bailey & Wood Closes in Days Not Weeks!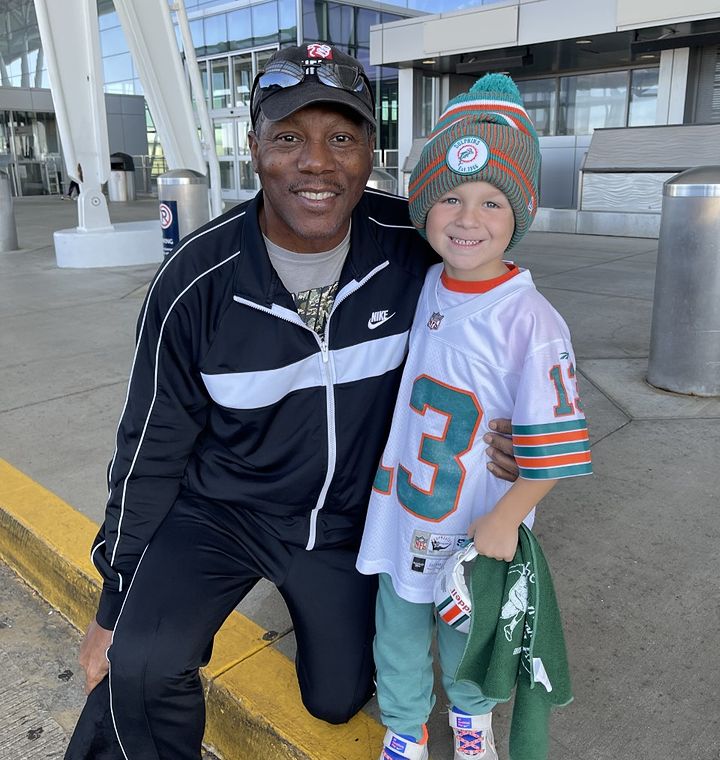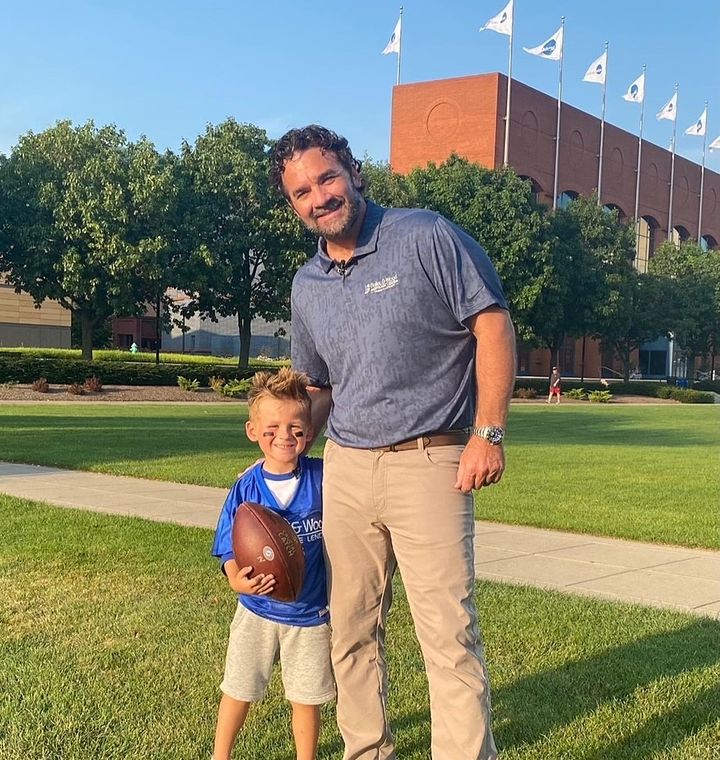 Bailey & Wood Mortgage Lender has teamed up with Former Professional Football Players Jeff Saturday and Mark Clayton!
Why the partnership? Because these individuals represent the values we have at Bailey and Wood! Neither were high draft picks and worked their tails off to become stars in the game they loved! They believe in giving back to the community and doing things the right way! Both are simply ambassadors who felt they could help us reach more people and bring awareness to not only Bailey & Wood but to the causes near and dear to us!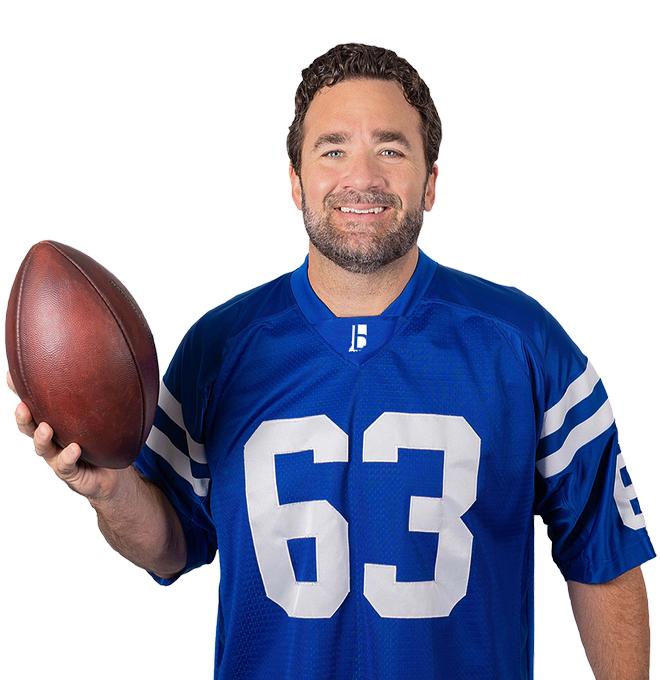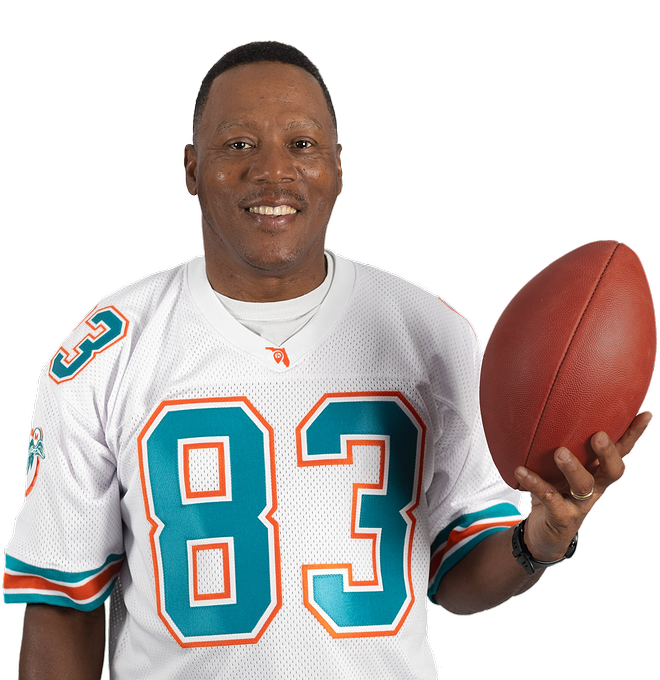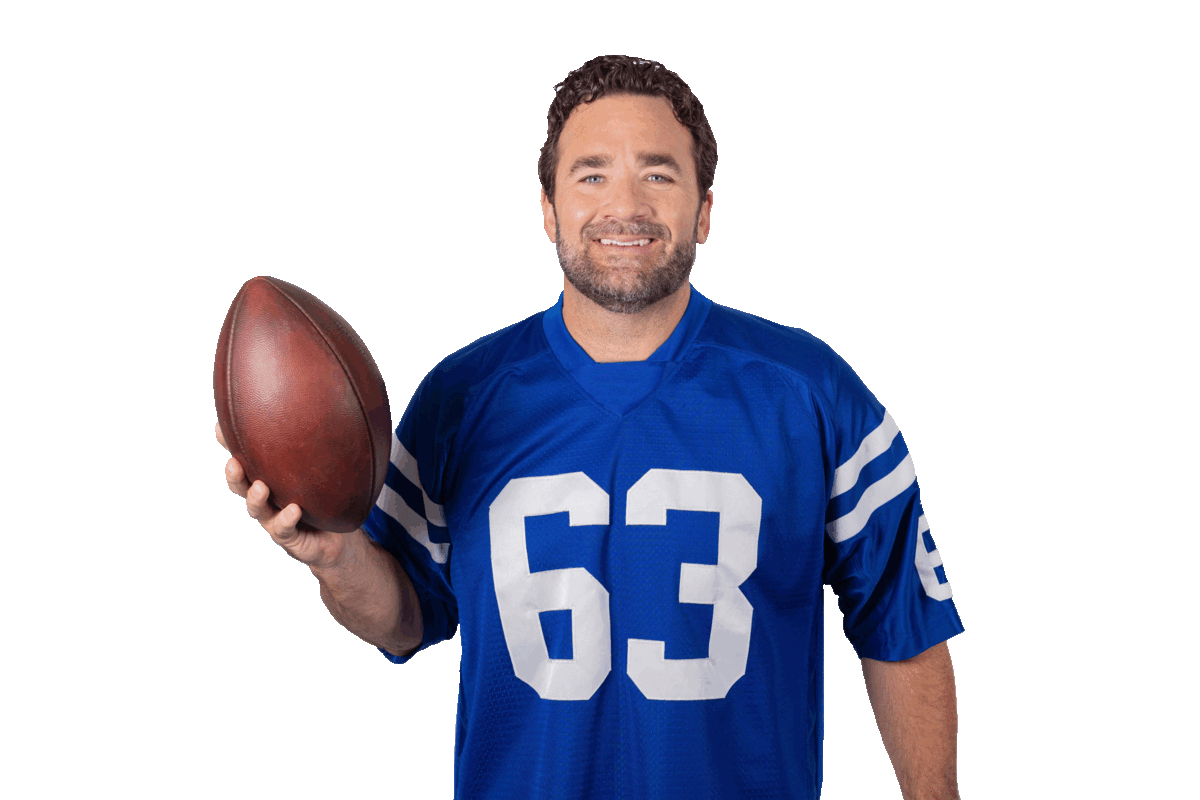 Mortgages In A Snap!
Bailey and Wood is Committed to their Community by not only providing 5 Star Customer Service but also by giving back to the communities they serve!
Apply Today