Find a Mortgage Consultant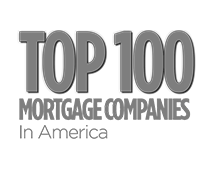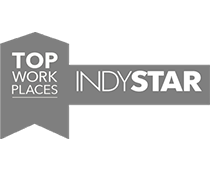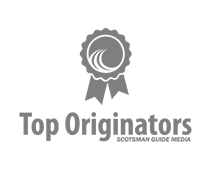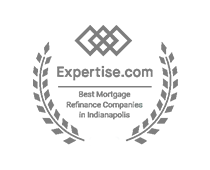 FAST APPLICATION
Apply

Online

FAST & EASY PROCESS
Close in 8-10 Days

FLEXIBLE TERMS
Up to
30 Years
"Eric went above and beyond to help me to attain my home. He made sure to keep me informed of every step of the way and to answer any questions or concerns I had. Having suffered a TBI in the Marine Corps, his willingness to take that extra time to ensure I fully understood everything was greatly appreciated."
Matthew Q.
"As a first time home buyer, I had a million and one questions. Eric was always willing to walk me through everything with patience, understanding and a wealth of knowledge. I had a great experience working with him!"
Kayla D.
"This was my first time buying a home and Eric was nothing short of awesome! He answered all my questions as quickly as he could. I couldn't have been more pleased with Eric. Thank you for making this loan process as easy as it was."
Chelsey H.
"Eric was open and honest with us from the start…he was with us every step of the way and did all that he could to facilitate a quick and easy closing."
Gregorio R.
"Eric Lyon and the staff we worked with at Bailey and Wood Financial Group were fantastic, knowledgeable, and easy to work with. Not only were we able to accomplish everything we wanted when we decided to look into a refinance, but we were able to get it done quickly and painlessly. Their app is easy to use and allows for fast response times and easy document uploads. Great company, great people, and highly recommend them."
Eric M.
"Eric Lyon was awesome!!! He gave it to me straight no beating around the bush! Wonderful experience. Always got back with me when I needed to talk to him I would refer Bailey & woods anytime with Eric and bryon on broad! Thanks again Eric!"
Philip S.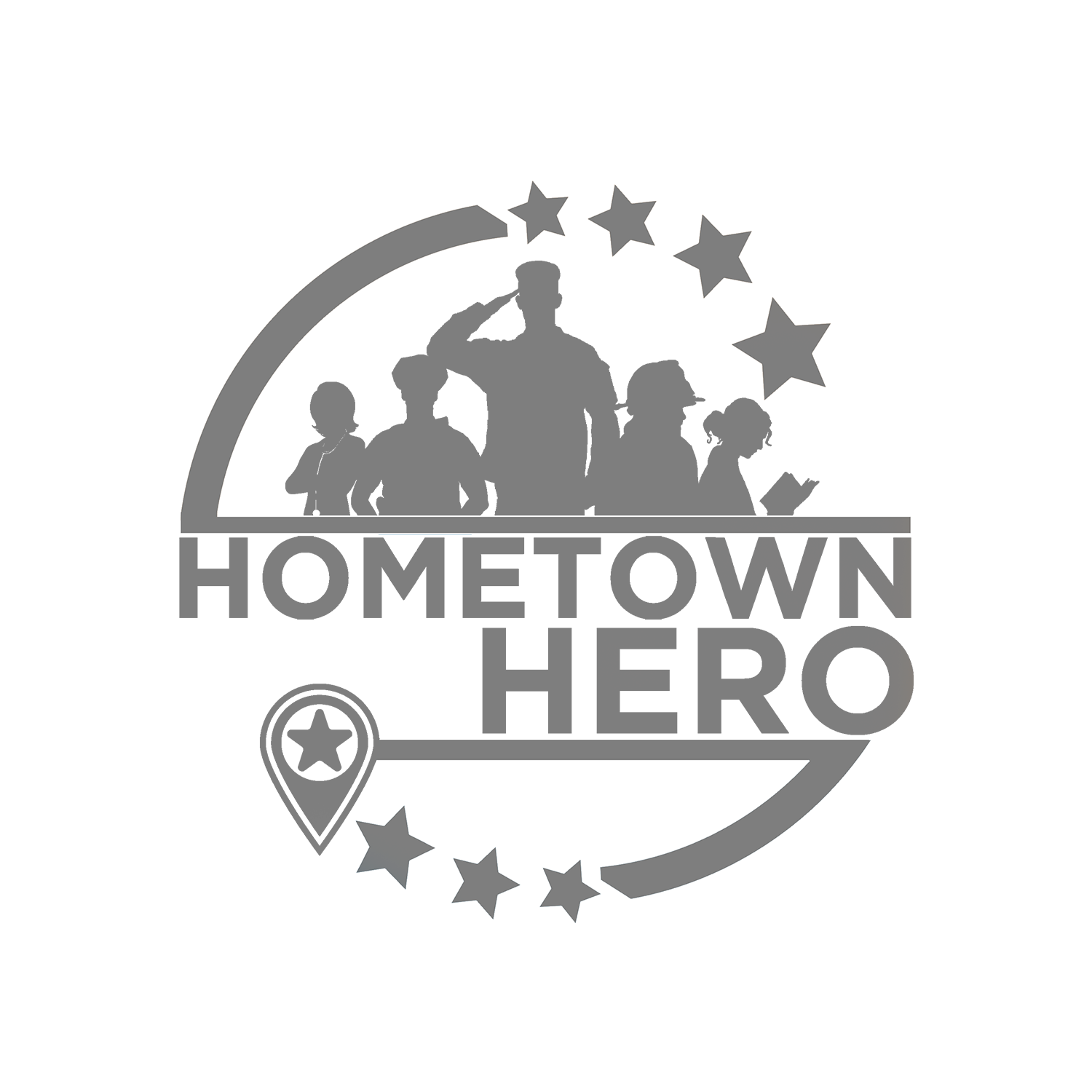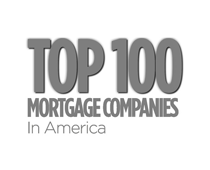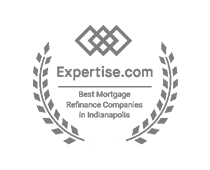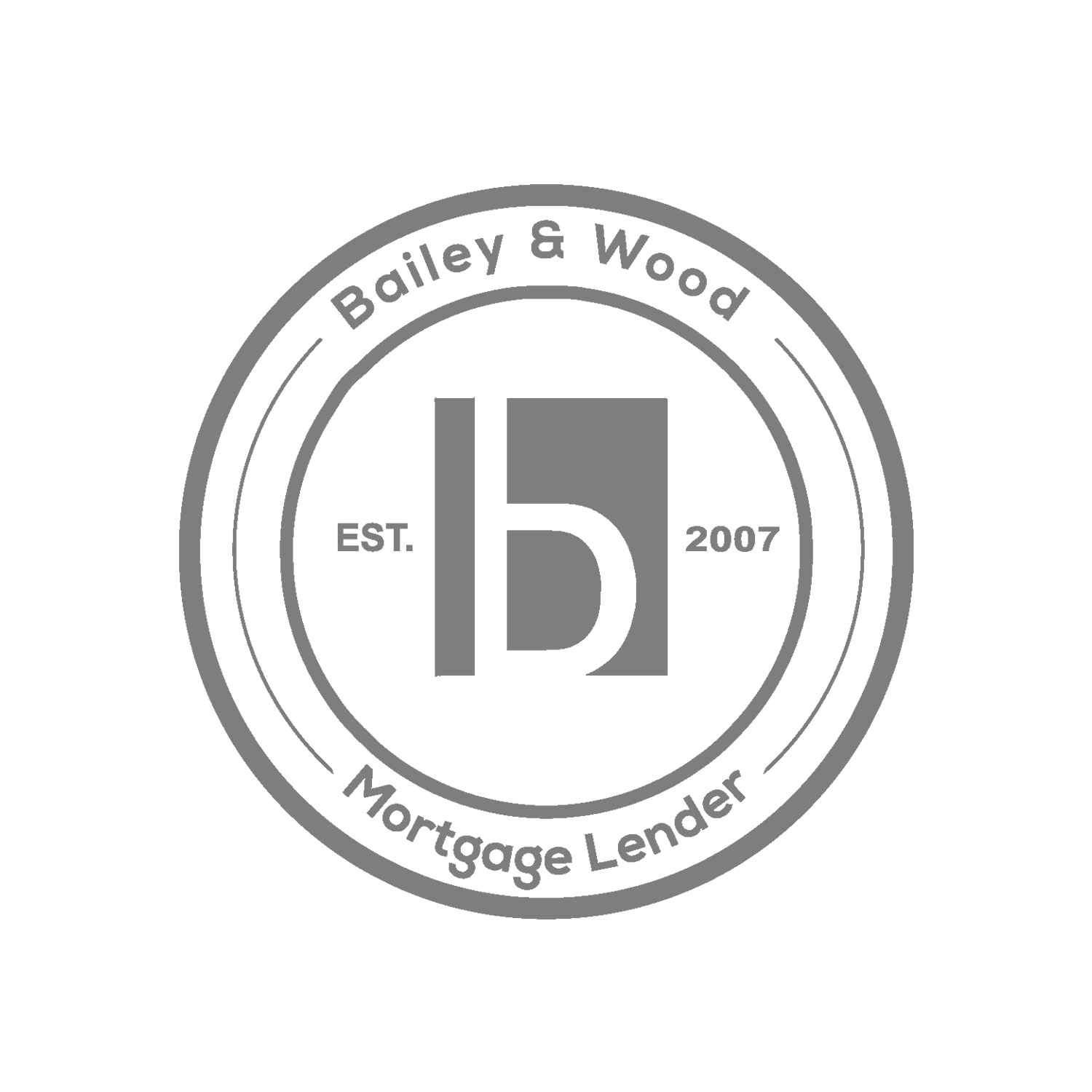 Eric Lyon
Regional Sales Manager
NMLS# 260325, INLIC 27173