Find a Mortgage Consultant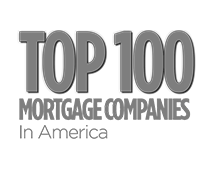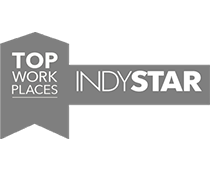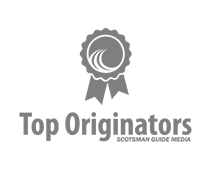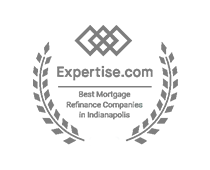 FAST APPLICATION
Apply

Online

FAST & EASY PROCESS
Close in 8-10 Days

FLEXIBLE TERMS
Up to
30 Years
"I've worked with several lenders and Kevin Walters did a wonderful job making sure the process went smooth for my seller. Hope to work with them again! Kevin was a pleasure to work with."
Matthew G.
"From the beginning of a new mortgage process , Kevin Walters and his team were knowledgeable, supportive and looked out for my best interest. It has been a long time since I had to apply for a mortgage and they made the process, timely and efficient. Highly recommend Kevin and his team to help you with your mortgage needs!"
Vinita B.
"Kevin is the absolutely the best!!! The processing and closing time is phenomenal!!! This is the 3rd Mortgage I have used him for and I won't go anywhere else! Kevin Walters and his team know their business!"
Marsh
"From a phenomenal experience with our first big home purchase to a simple refi, hands down best you will find out in today's market. You cannot go wrong going with Kevin and his team! Huge shout out!"
Isaiah U.
"Wonderful experience. The staff here is so helpful, kind, and they work quickly. This was the second house I bought and compared to my first mortgage company - really no comparison, the folks at Bailey a& Wood far surpassed my experience with the other company. I would definitely work with them again, highly recommend. Made the home financing experience fun!"
Melissa J.
"I am a First time home buyer and received a home mortgage through Bailey and Woods (B&W). The application process is somewhat long and can be intrusive because of the amount of information which is needed to process the application. However, I fell in love with B&W because of their patience, understanding, and professiontionalism the team demonstrated, especially when life has a way to throw curves in unexpected time restraints. Also, every team member has abundant of financial knowledge and were very helpful. They answered every single question and made sure I fully understood what had been recited to me. I will always recommend this amazing group of people to whoever will listen. Thank you B&W for making my home loan experience trouble-free and painless. "
Tabitha T.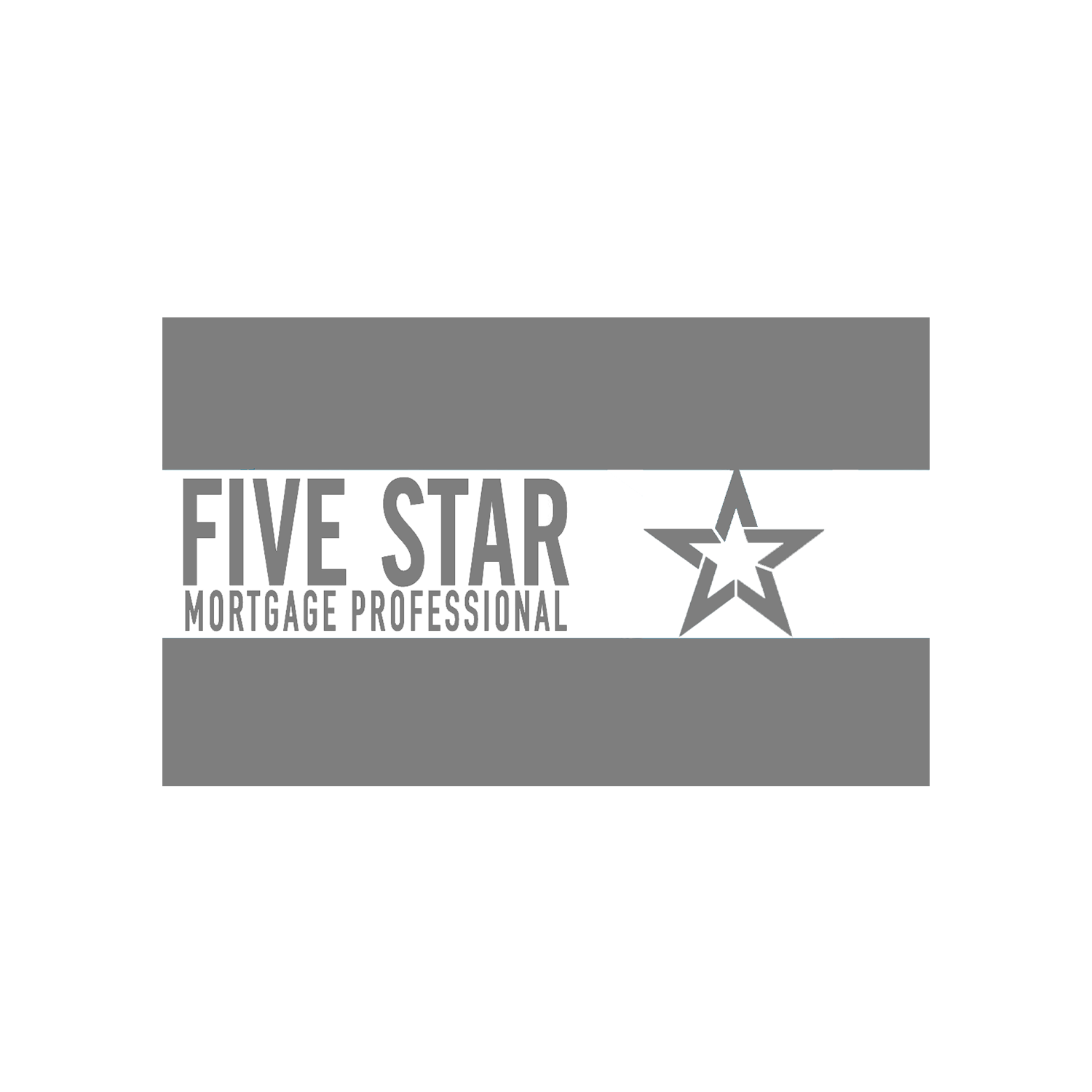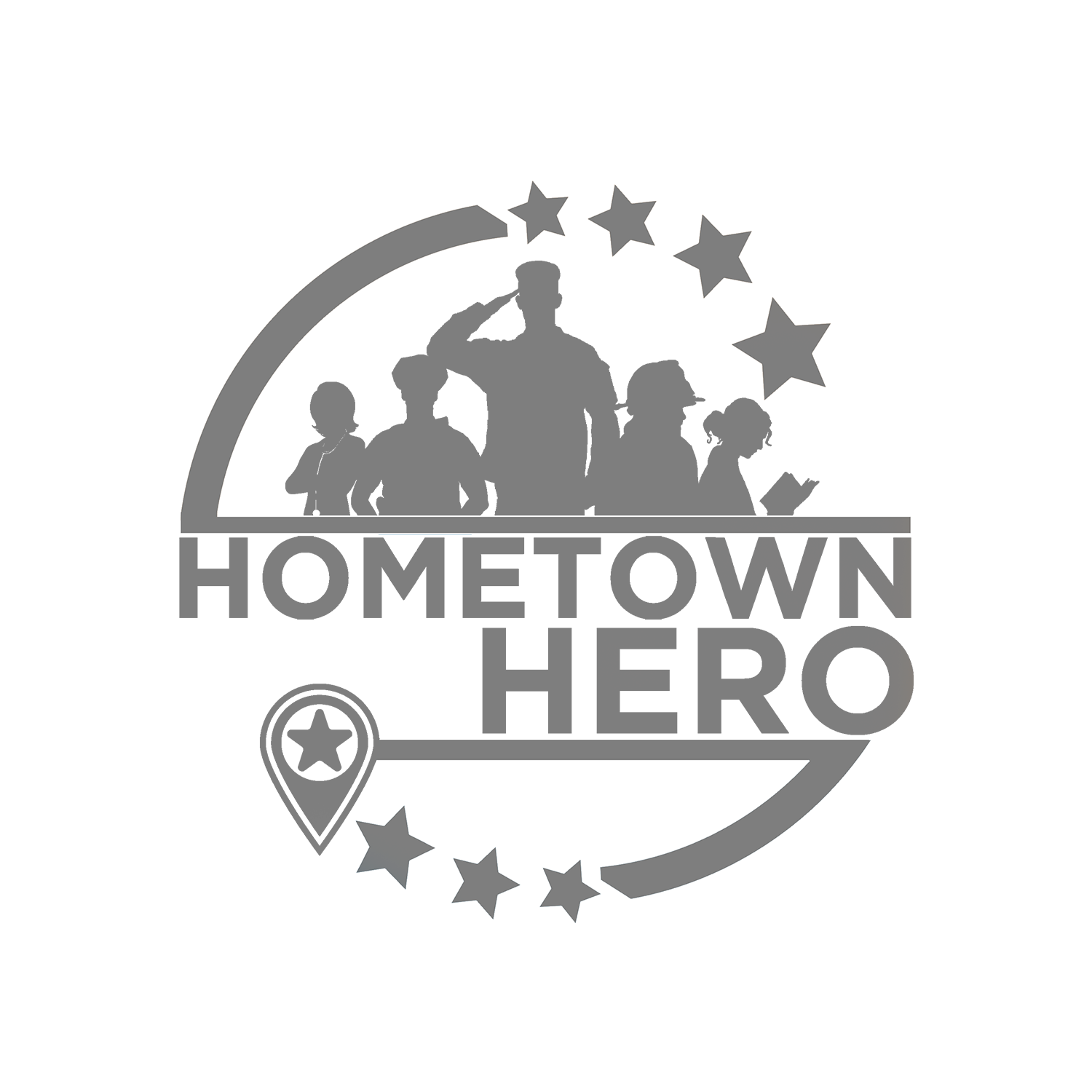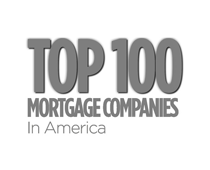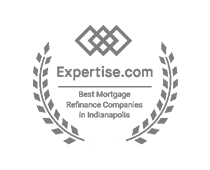 Kevin Walters
Mortgage Consultant
NMLS# 276112, INLIC 15602