Bailey & Wood has developed a Hometown Hero Program which offers great discounts on our services, and spotlights local heroes. Giving back through this program not only helps heroes when purchasing or refinancing their home, but also brings to light all the good that happens daily. For every loan Bailey & Wood closes through this program a portion of the proceeds will also be donated to various causes and needs right here in our hometowns.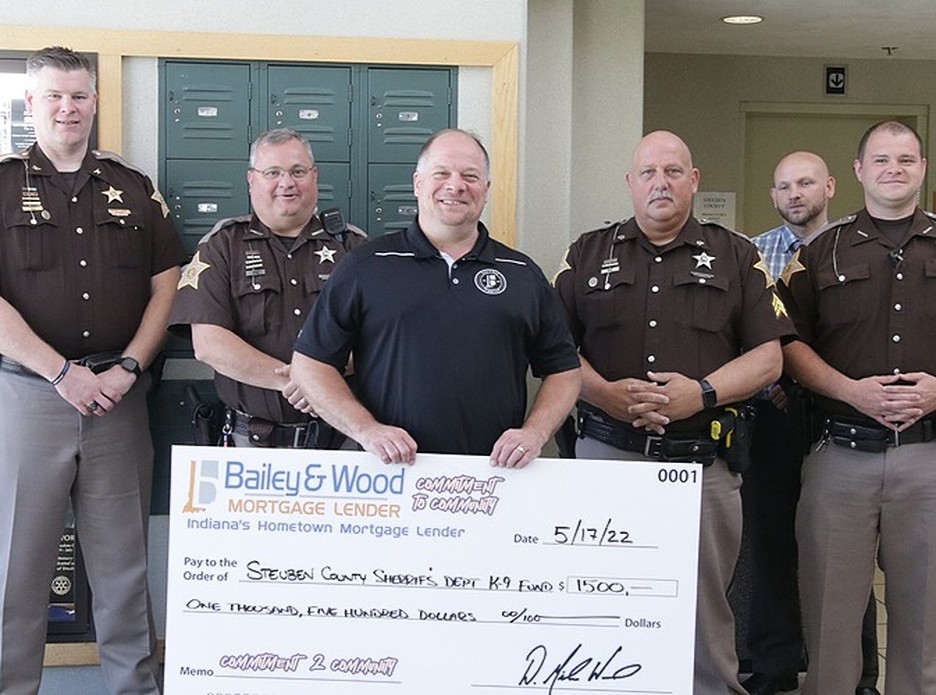 Bailey's Hometown Hero
At Bailey & Wood, just giving discounts and providing savings is great, but not enough. We have taken our Hero Program a step further and are spotlighting some of these amazing individuals through our YouTube Channel and Facebook Videos. Heroes come in all shapes, sizes and demographics. If you know someone who deserves the spotlight, please email us at media@bawfg.com!