Find a Mortgage Consultant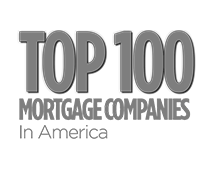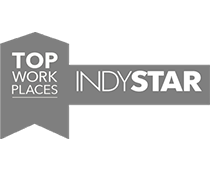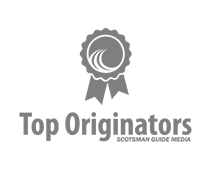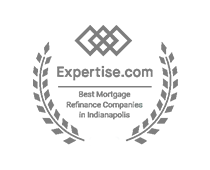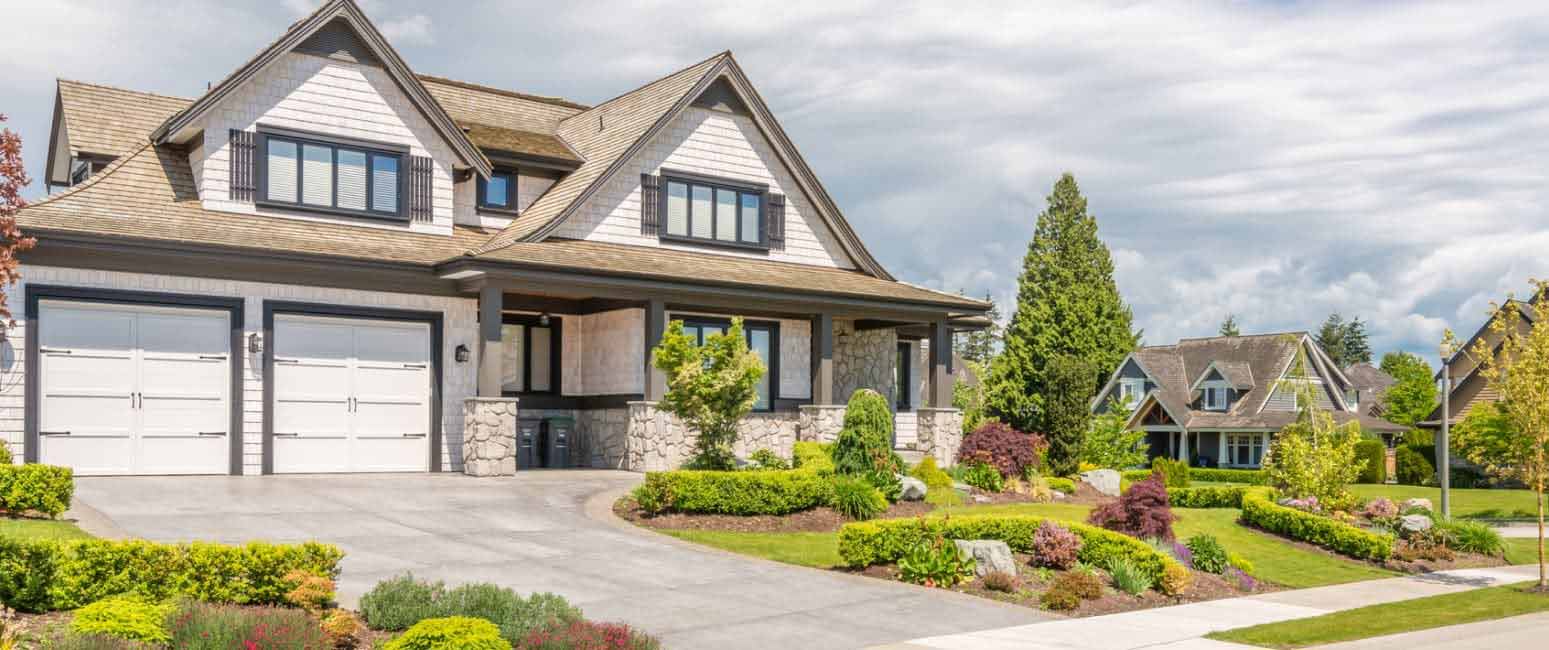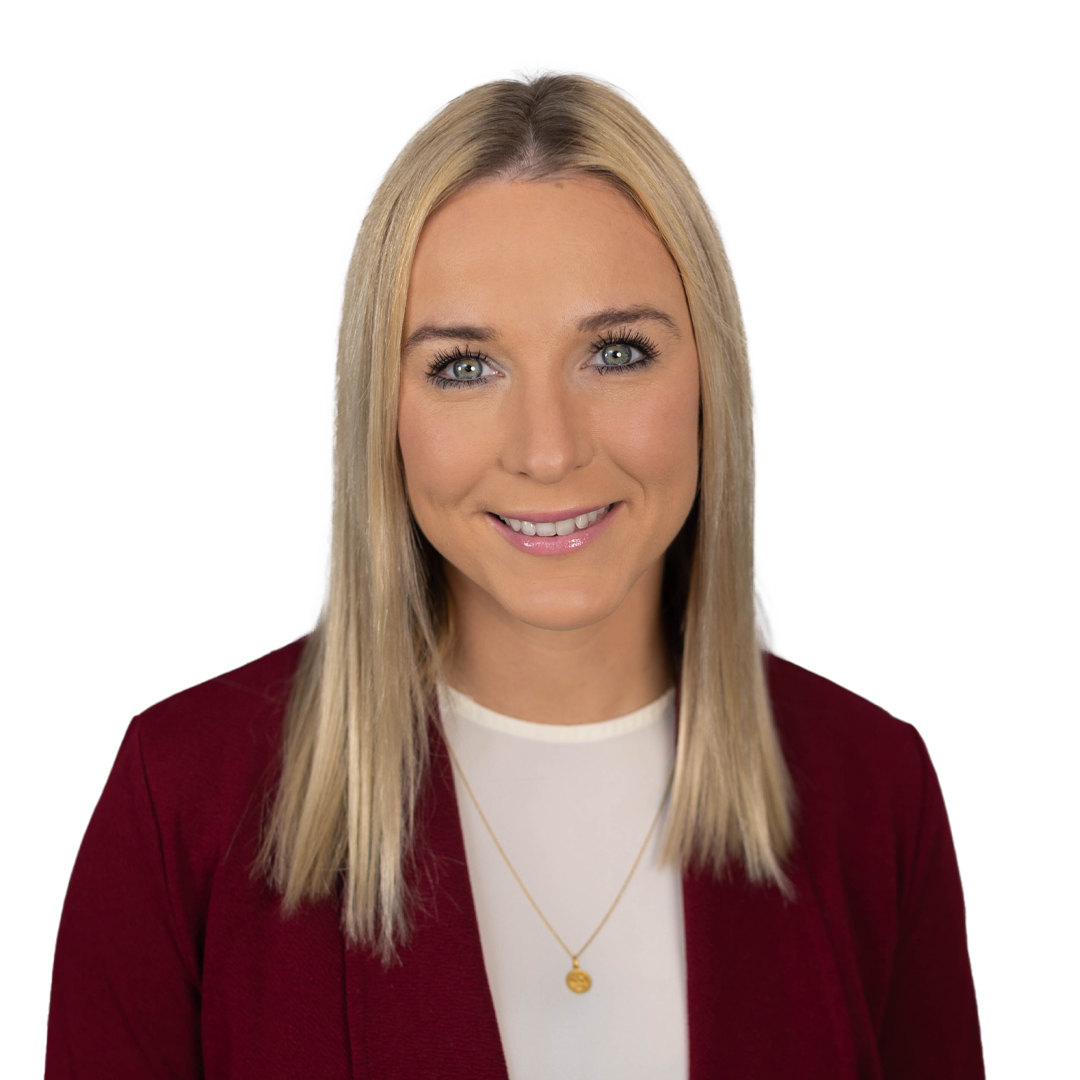 Hi, I'm Carly Mirwaldt!
Mortgage Consultant
Licensed in Indiana
Close In Days Not Weeks!
Apply Today
Hi, I'm Carly Mirwaldt!
Mortgage Consultant
Licensed in Indiana
Close In Days Not Weeks!
Apply Today

FAST APPLICATION
Apply

Online

FAST & EASY PROCESS
Close in 8-10 Days

FLEXIBLE TERMS
Up to
30 Years
"Working with Bailey & Wood during the qualifying process and then closing in two weeks was an amazing experience! The staff is accountable and extremely detail oriented. Following up on calls and emails was on time through out the whole process including after the close. A very happy positive experience getting into my dream home!"
Joseph J.
"Very responsive team. Always made sure to provide me information on my current status and the steps I needed to take to achieve my next milestone. I would have to concur that after shopping around with different lenders they by far were the most affordable if your looking for financial comfortability! Great team!"
John E.
"I had the best experience working with Bailey & Wood Financial Group during the process of purchasing my first house. The app that they used through the process was convenient for signing documents and also kept me updated on the progress of my loan. I'm so glad I chose to work with them during this process and would choose them again!"
John E.
"This was just a great home buying experience for my wife and I. Bailey & Wood were very easy to work with they had us very calm int the process. Answered all question . They are very professional and I would recommend them to anyone buying and selling in this market. I would rate them 5 stars."
Dave G.
" My consultant went above and beyond on not just one home, but two. The obstacles we had to overcome in a VERY little amount of time (on both homes) and jumping through the hoops to get me into my home was quite impressive. They handled irregular situations that I'm sure gave them a few grey hairs! Great team!"
Jake D.
"I just had an amazing purchase experience. It was so smooth and painless. Everyone was eager to help and answered all my questions. The whole staff was awesome and very friendly. Thank you so much for your help."
Stacie T.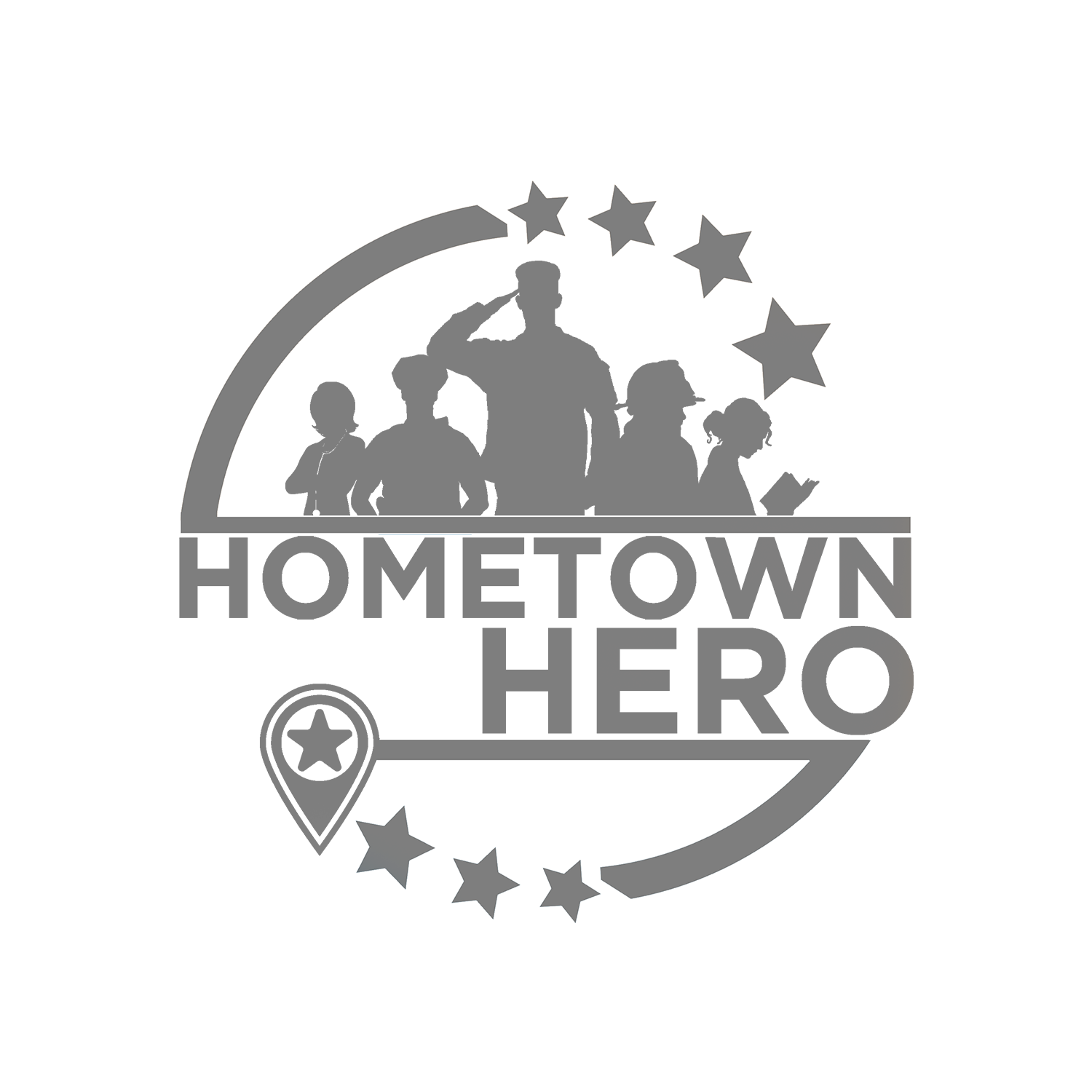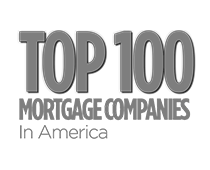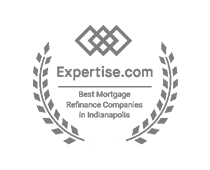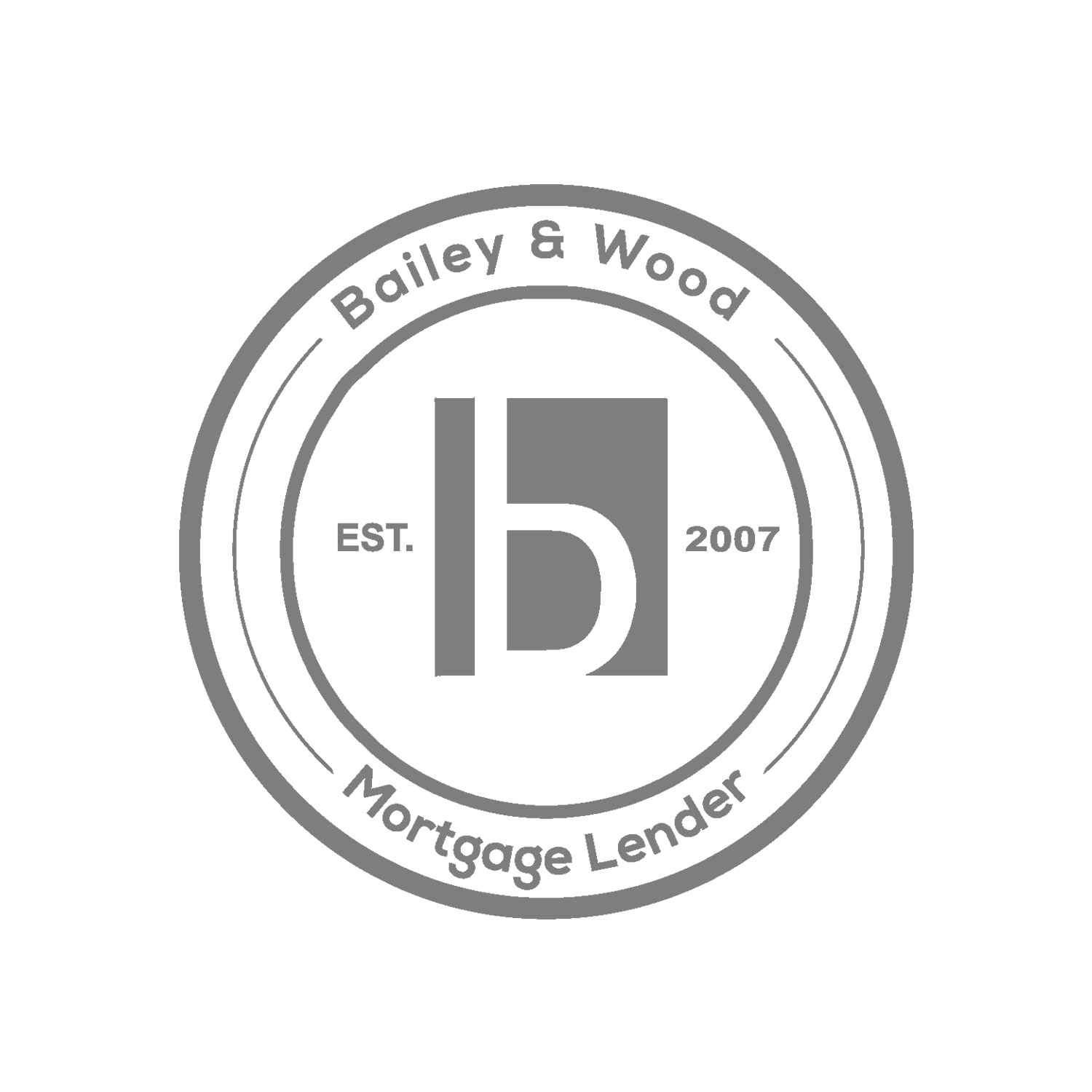 Carly Mirwaldt
Mortgage Consultant
NMLS# 1957093, INLIC 45902, MILIC 1957093