Find a Mortgage Consultant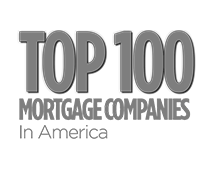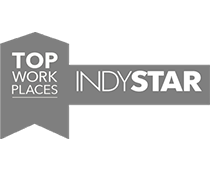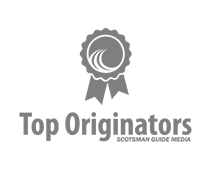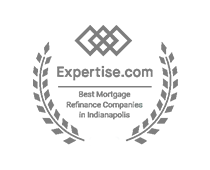 FAST APPLICATION
Apply

Online

FAST & EASY PROCESS
Close in 8-10 Days

FLEXIBLE TERMS
Up to
30 Years
"Julie was very patient with me and took the time to fully explain each step of the process! I couldn't have asked for anyone better!"
Stephanie R.
"Julie Nolan has helped me so much. She kept me informed every step through the process. Helped explain things in a way that is easy to understand. Overall she has been an amazing person to have on your side when buying or refinancing your dream home."
Mitchell M.
"Julie taught me so much about the home buying process! Not only am I walking away with a great home, but I am walking about with a great experience. I really enjoyed working with Julie!"
Brooke J
"Julie took her time to explain everything to me and made sure I understood what she was telling me. I felt very special that Julie took her time with me."
James W.
"Bailey and Wood Financial Group are fantastic to work with, especially Julie Nolan. Julie is clear, concise, and never misses a beat. Her communication skills are impeccable. You know exactly what to expect and when to expect it. In short, she makes the entire process painless."
David W.
"Bailey and Wood Is the best of the best. They work tirelessly in order to get clients to the closing table faster than anyone else and they genuinely want to find ways to get everyone approved! They treat clients like family. I not only recommend my clients use them but I trust them with my own home mortgage!"
Jake H.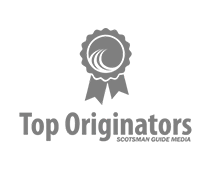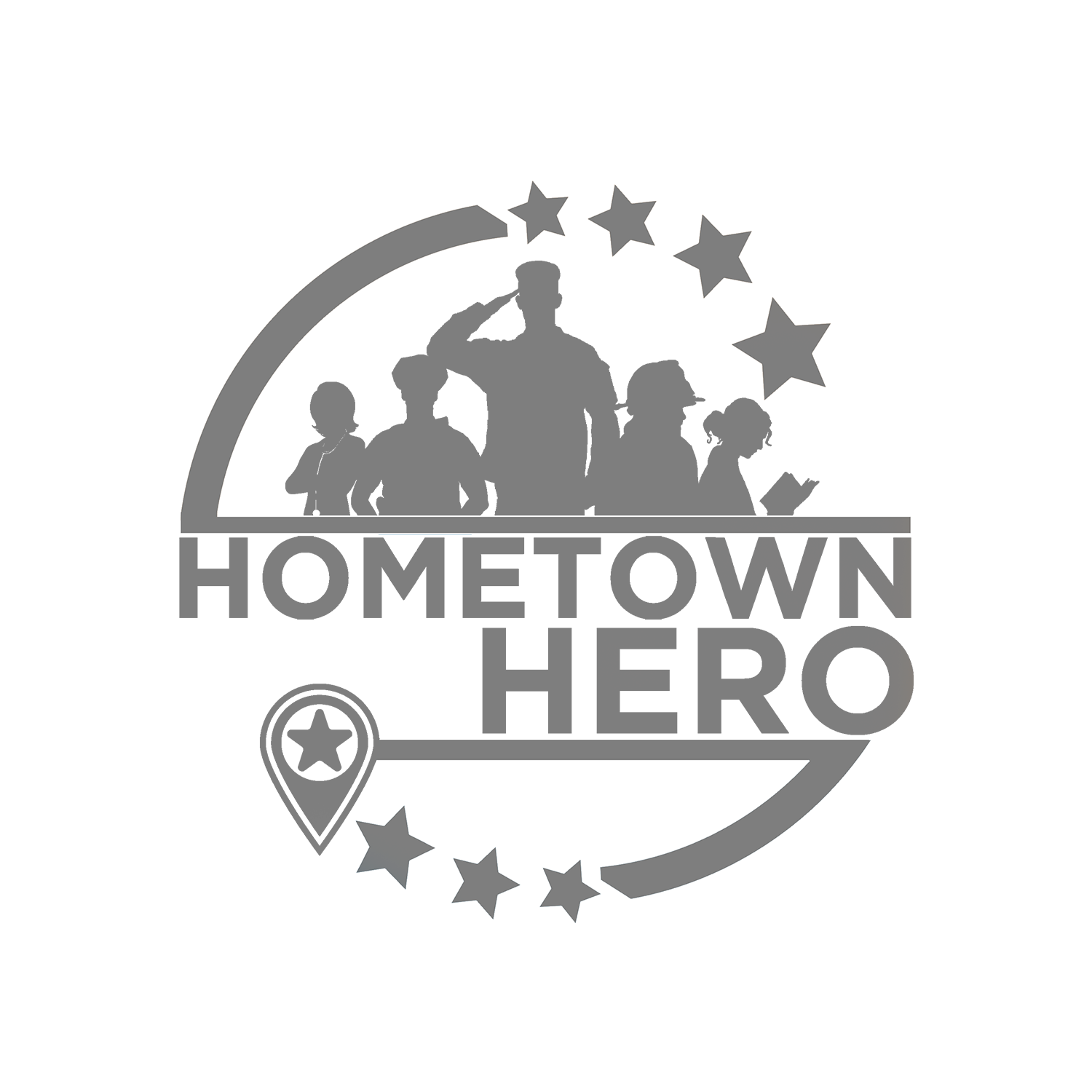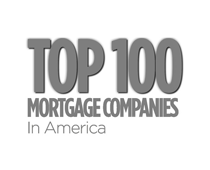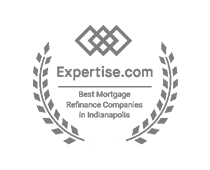 Julie Nolan
Mortgage Consultant
NMLS# 312108, INLIC 13660