Find a Mortgage Consultant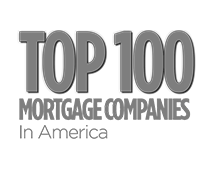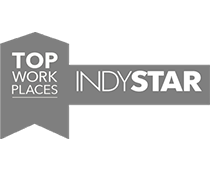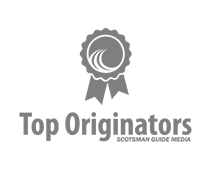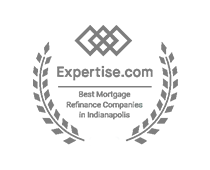 FAST APPLICATION
Apply

Online

FAST & EASY PROCESS
Close in 8-10 Days

FLEXIBLE TERMS
Up to
30 Years
"Carolyn made the deal go quickly and very easy. Our second time using her services. Very happy and pleased overall. Super kudos to her and her team!"
Terry G.
"The overall experience was great. She understood our circumstances and stuck with us. Carolyn went above and beyond to make it happen."
Barry C.
"At every step of the process Carolyn was there for information, guidance and support. It was truly a pleasure."
Timothy G.
"Carolyn offered several options for us to choose from. She answered questions quickly and made the overall refinance process easy and quick."
Jill P.
"Our experience was amazing! Every question we had always answered and explained to us in detail. The staff were wonderful, always cheerful and patient. We are very grateful for Bailey and Wood Financial."
Tiffany R.
"Fastest easiest loan process anyone could hope for! Only took 2 week's from application to the closing table. Bailey & Wood should be your first and only choice!"
Richard D.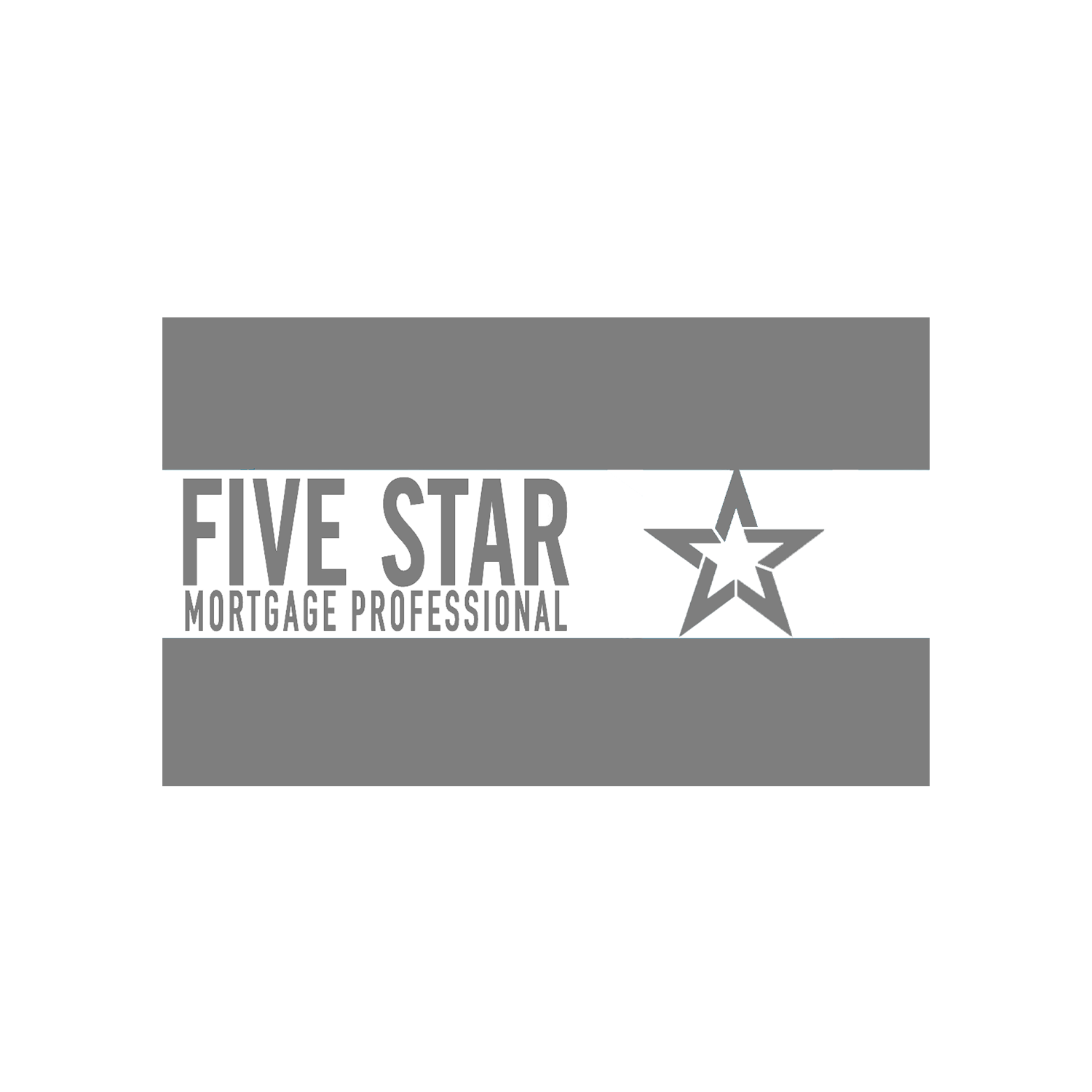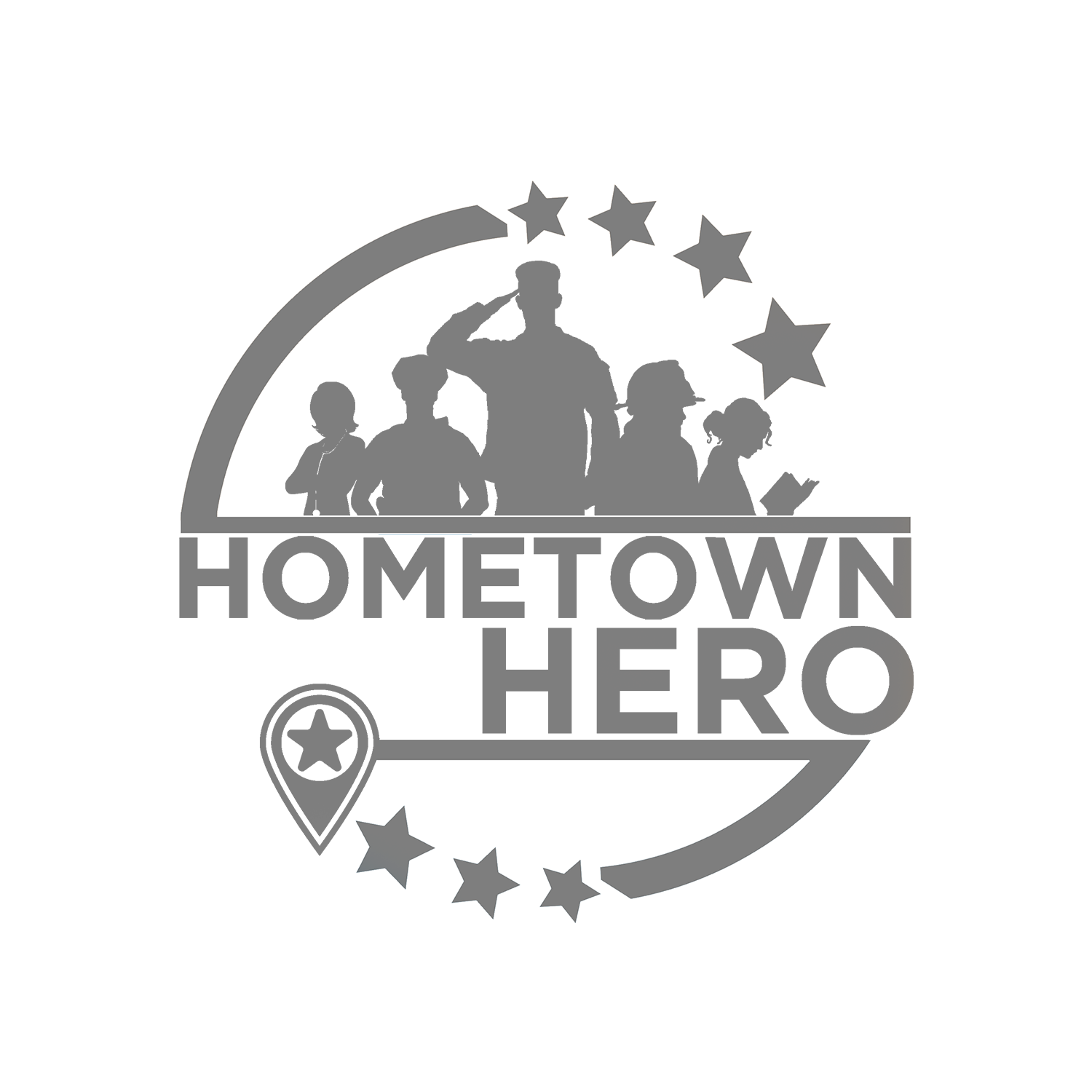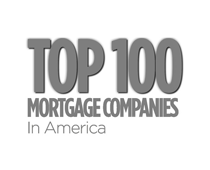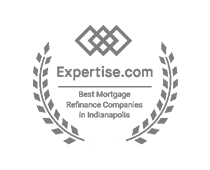 Carolyn Darr
Mortgage Consultant
NMLS# 452620, INLIC 33190