Find a Mortgage Consultant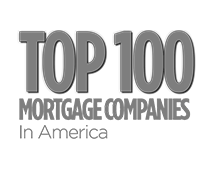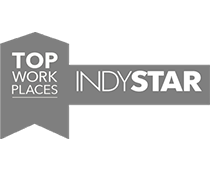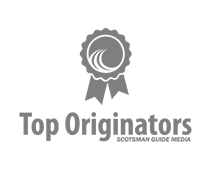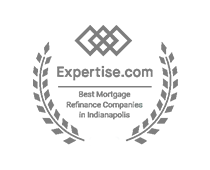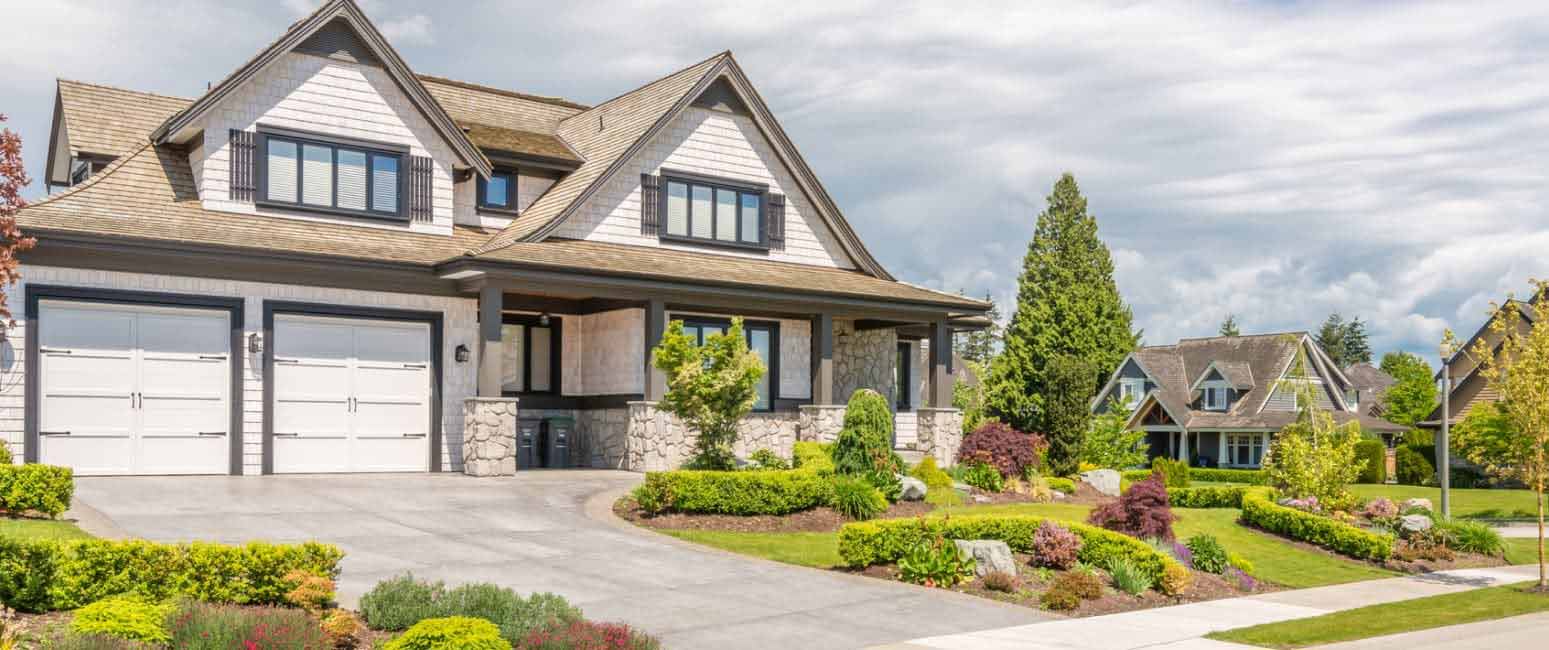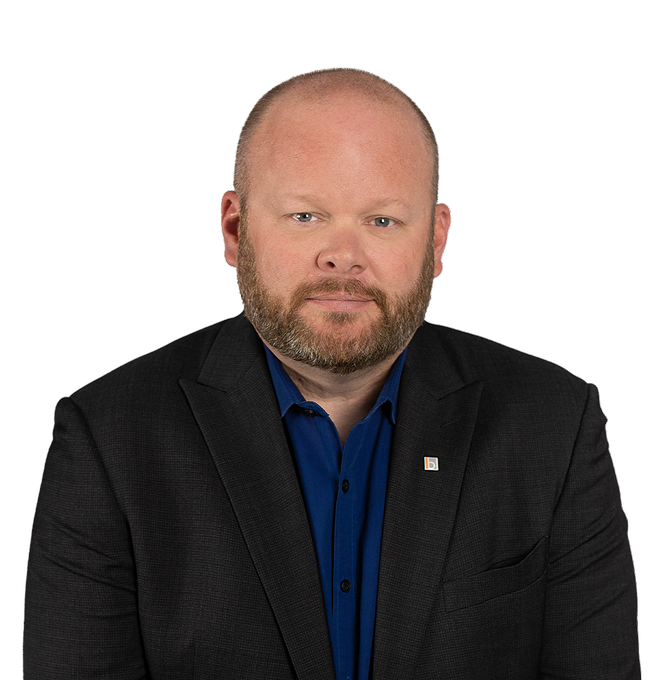 Hi, I'm D. Mike Wood!
Founder, Mortgage Consultant
Licensed in Indiana
Close In Days Not Weeks!
Apply Today
Hi, I'm D. Mike Wood!
Founder, Mortgage Consultant
Licensed in Indiana
Close In Days Not Weeks!
Apply Today

FAST APPLICATION
Apply

Online

FAST & EASY PROCESS
Close in 8-10 Days

FLEXIBLE TERMS
Up to
30 Years
"I couldn't ask for better support. The Owner Mike Wood, every small community needs a Mike. Mike supports our community in many ways much of which I never even hear about. But what I do hear about its a blessing to have someone so giving."
Carl Jackson
"I am VERY PLEASED to report that I received the most professional help in my pursuit to find a home. My daughter and I were homeless for five years. I couldn't find ANY one to help us. I ran into a family member that introduced me to The Bailey & Wood Financial Group. We were put in touch with each other and THAT DAY I was approved and told to look for a house. Two years later I went back to Bailey & Wood to refinance my home and the process went well. I have a new mortgage and I plan to work on paying off the loan early. I would LOVE to thank EVERYONE who help my daughter and myself regain our dignity in this community."
Ledrena G.
"Bailey and Wood was so easy to work with! They responded to you so quickly and handed everything with such ease! I will forever use them whenever we decide to buy again. Definitely would recommend!!"
Megan W.
"Out of all the different companies and people I had to deal with during the moving process, Bailey & Wood entire team was professional, courteous and on the ball with their action items. Very highly recommend!!"
Nathan G.
"I have been using Bailey and Wood for over 13+ years...it started with working with Mike Wood personally and it has grown to work with multiple people from this amazing organization. Not only does it include top notch customer service, but there is trust knowing that all of the people you are working with from start to finish are local...from the underwriters, processors, loan officers, etc. Our clients are treated as a priority and we know that they will be well taken care of by the Bailey and Wood. Best company in Indiana to bring your clients to if you are an agent!"
Stephanie S.
"Bailey and Wood Financial Group is not only a top notch mortgage lender, but also a great group of individuals that care for one another. There company has always been such a pleasure to work with and I look forward to see the growth and future of this great company!"
Devin B.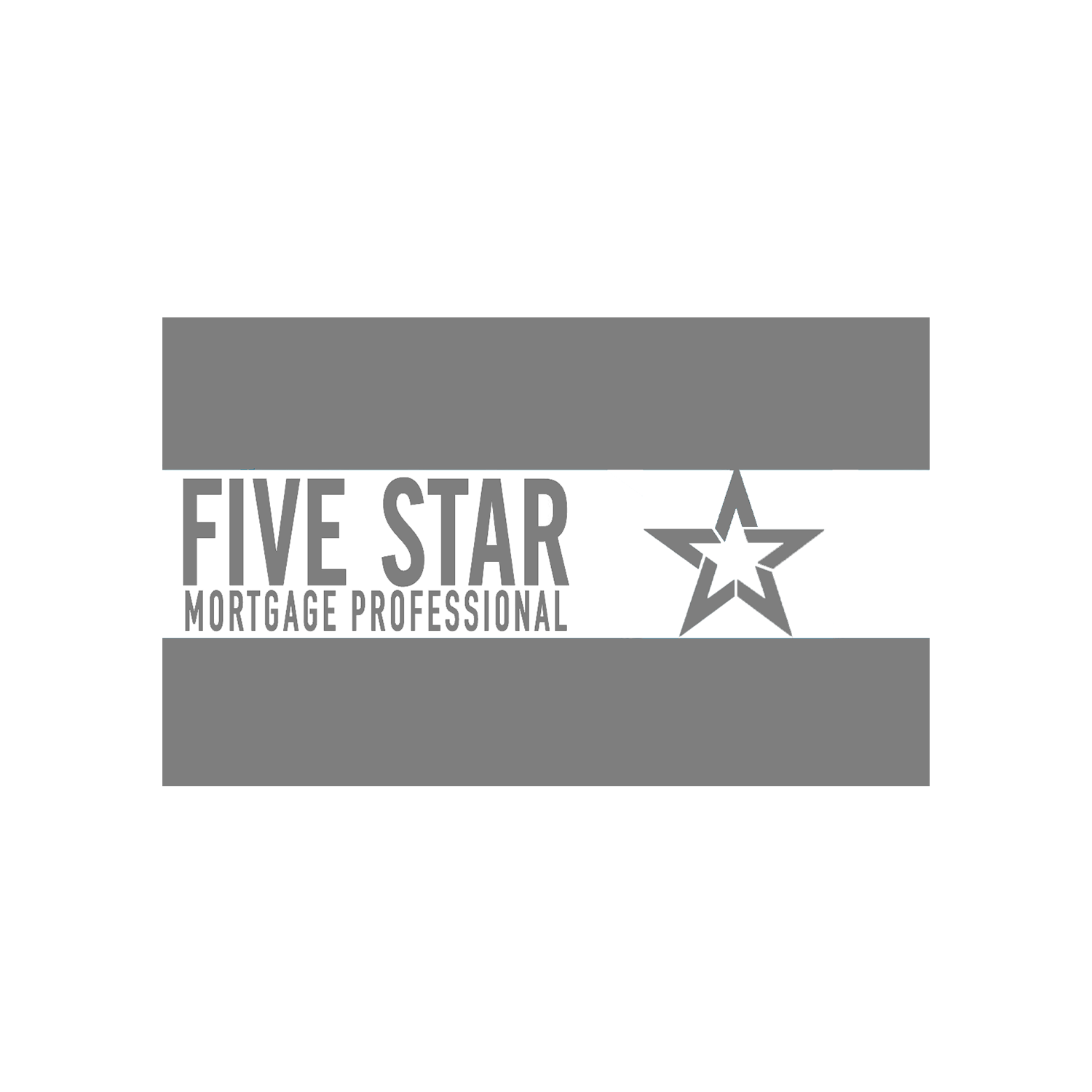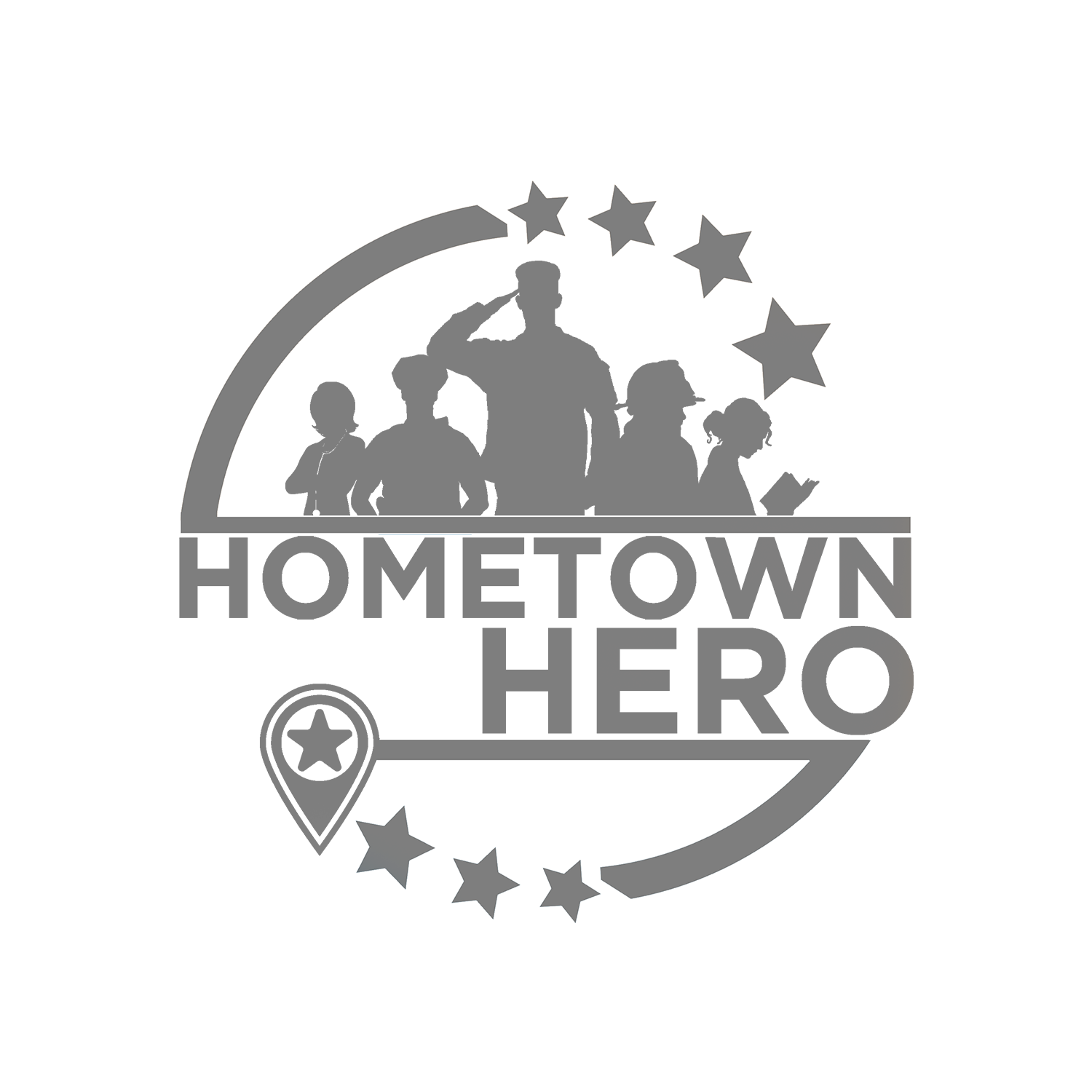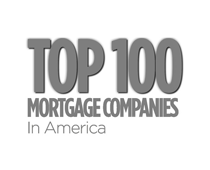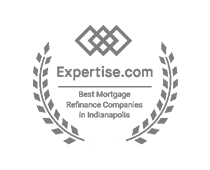 D. Mike Wood
Founder, Mortgage Consultant
NMLS# 156184, INLIC: 11421