Steps to a Conventional Loan
Once you find the right program for you, the process is as simple as 1, 2, 3!
STEP 1

Get Pre-Approved

Our mobile app, Mortgage Express, helps you get pre-approved quickly. It's secure and you can upload all required documents straight into the app to save you time and energy.

STEP 2

Talk to a Mortgage Consultant

Your mortgage consultant will keep you and your agent updated every step of the way with our Milestone Updates.

STEP 3

Close on Your Loan

Your consultant will assist you with everything you need and help you setup your closing appointment.
Learn More About Our Process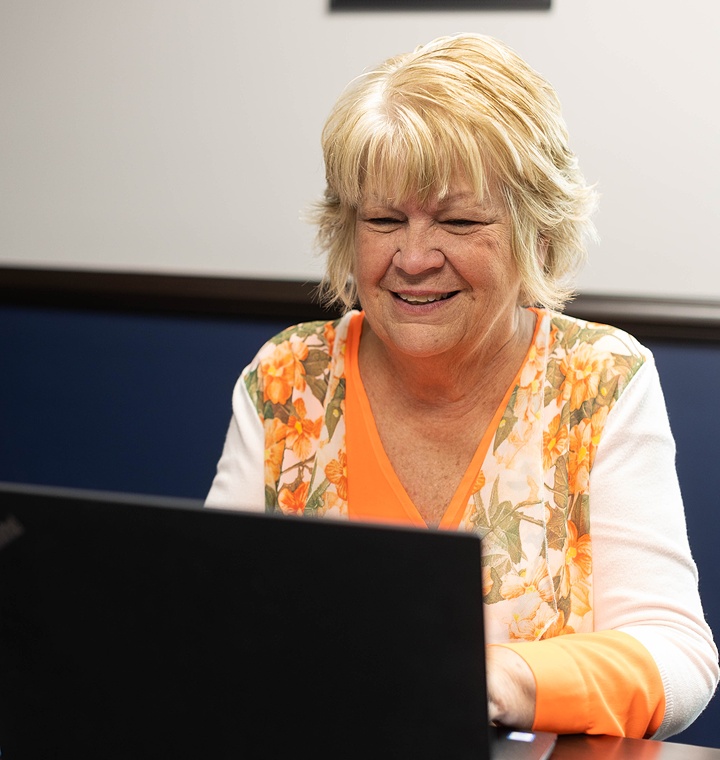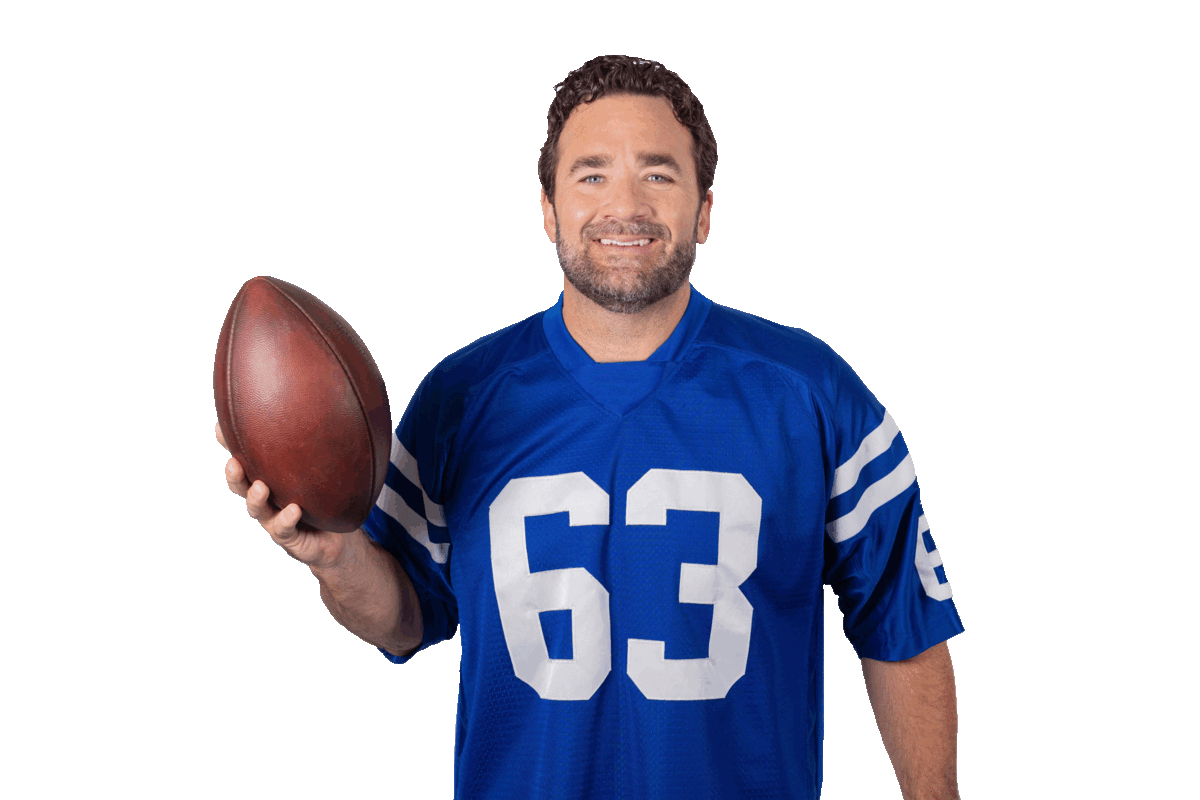 Mortgages In A Snap!
Bailey and Wood is Committed to their Community by not only providing 5 Star Customer Service but also by giving back to the communities they serve!
Apply Today
The Bailey & Wood Difference
Bailey and Wood makes financing your Dream Home easy! What makes us different? We're local, have in-house processing/underwriting, and give back to the communities we service!
Learn More About Bailey & Wood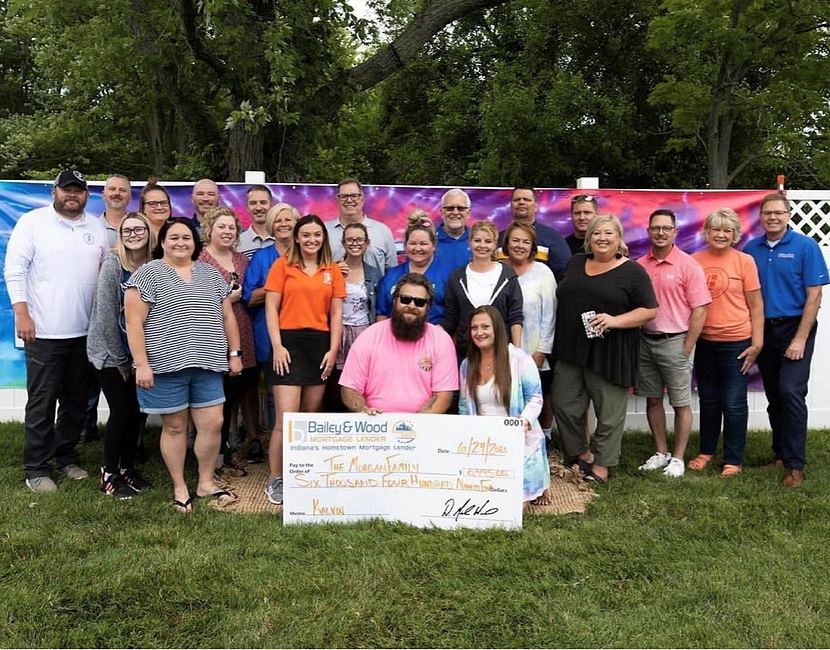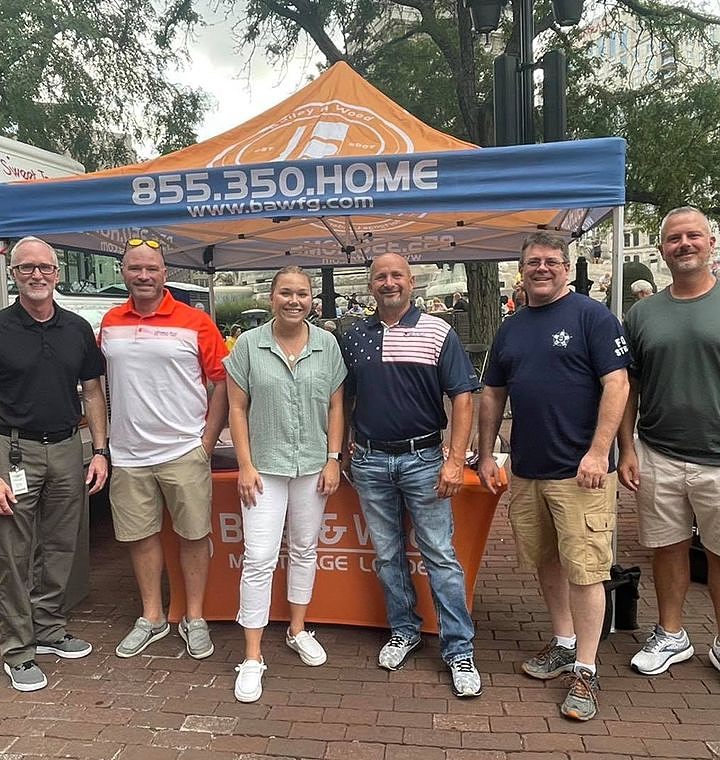 Hometown Hero Program
Bailey & Wood loves supporting our community anyway we can! Which is why we have developed the Hometown Hero Program to assist veterans, first responders, teachers, and more with financing their dream home!
Learn more

We had a wonderful experience with Bailey & Wood. They were so friendly and helpful. We will definitely come back again if we move."

Cristina S.
Conventional Frequently Asked Questions
If you are a qualifying first time homebuyer, then your down payment could be as low as 3%. Other homebuyers could have a down payment as low as 5%. You don't need a 20% down payment to get a conventional loan but it helps.

For conventional loans, the minimum credit score qualifications can vary, but typically the minimum is 620.

If you're a first time homebuyer taking advantage of the 3% down payment option, you will be required to pay mortgage insurance. In fact, a down payment less than 20% will require you to pay mortgage insurance. When you put 20% or more down on your home, you can eliminate PMI.

You should never purchase a home without having it inspected before. An inspection allows you, the homebuyer, to have a better understanding of the condition of the home. Aside from an inspection, the home will need to be appraised by an approved appraiser.

Closing costs are any expenses that you might have to pay over and above the price of the property. These costs can, but don't have to include: origination fees, discount points, appraisal fees, title searches, surveys, and taxes.

Several factors play into the loan limits. Mostly, it is determined by the terms of the loan and the location of the house. There are certain areas of higher cost that have a higher term limit. To learn more about the limits in your area, contact a mortgage consultant.