Bailey & Wood has rolled out a Hometown Hero Program which offers great discounts on our services, and also takes it a step further by spotlights local heroes. We are blessed every single day to have such important people in our lives who sacrifice for us to be able to live how we do. Giving back through this program not only helps them when purchasing or refinancing their home, but also brings to light all the good that goes on daily. For every loan Bailey & Wood closes through this program a portion of the proceeds will also be donated to various causes and needs right here in our hometowns.
Bailey & Wood Hometown Hero Program
What Are The Benefits?
Qualified individuals can receive up to $500 towards closing costs or prepaids when purchasing or refinancing their dream home.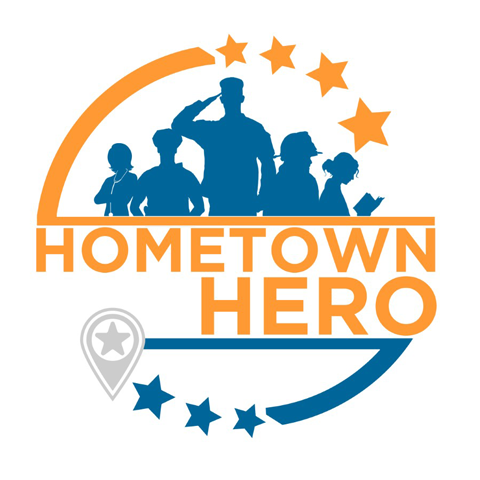 1. Who Qualifies For This
Military Members & Veterans, First Responders (Police, EMT, Fire), Medical Personnel (Doctors, Nurses & Hospital/ Family Practice Employees), Non-Profits (Charities & Churches), Educators & School Employees, Government Employees (Including City, State & County Workers)
2. Does This Only Apply On Certain Loans
No. Any mortgage loan originated and closed through Bailey & Wood that the borrower or co-borrower qualifies for, this credit can apply. Whether Conventional, VA, FHA, USDA or other type it doesn't matter, you get the savings!
3. How Do I Apply
It is simple. Contact any of our Mortgage Consultants here at Bailey & Wood and mention you want to take advantage of this great program. All of our consultants are licensed and ready to serve you.
4. Spotlight a Hero
At Bailey & Wood, just giving discounts and providing savings is great, but not enough. We have taken our Hero Program a step further and are spotlighting some of these amazing individuals through our YouTube Channel and Facebook Videos. Heroes come in all shapes, sizes and demographics. If you know someone who deserves the spotlight please drop us a note and nominate them. Every month we will be meeting these people providing great gifts while sharing their amazing stories with you all.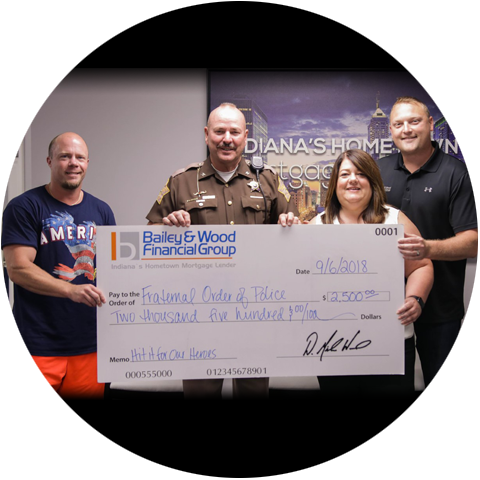 Nominate a Hero Form
Let us know the local hero you would like to nominate using the form below and we will respond to you shortly.
Ready to move into your dream home?
We've made getting started with your mortgage loan as simple as possible. Our mortgage consultants are ready you through the process.