At Bailey & Wood we feel we have put in place many great procedures and products to help assist our real estate agents in todays industry. Marketing Coordinator Amber Inabnit has helped position Bailey & Wood in an effort to get out in front of the marketing wave and get in touch with the agents and homeowners to see how we can assist them in creating more of an exciting market or buzz for them. No matter if it's just simple flyers for open houses, mailer, postcards, Facebook business profile pages, Twitter accounts, LinkedIn profiles or our mobile application, Bailey & Wood is ready to serve in any way. Please contact our Amber to see how Bailey & Wood can assist you! 855-350-HOME (4663).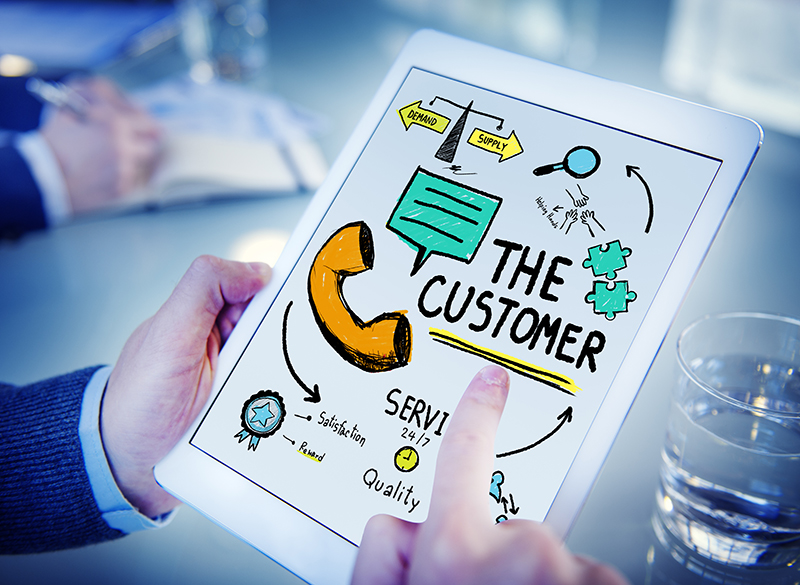 Social Media

Allow Bailey & Wood to help create a specific Facebook Business Profile for you or your company. Maybe you want a customized LinkedIn or Twitter page. Our marketing specialists will design and help create a professional and personalized page to help promote your business. Social Media is having a larger impact in the business place, is your business ready?

Marketing Material

Bailey & Wood offers an extensive marketing program to assist referral partners with marketing needs. Material offered includes; open house flyers with or without payments options, marketing campaign material that includes, flyers, postcards, etc. If you are in need of assistance please contact our marketing department to discuss how we can assist in the growth of your business.