Find a Mortgage Consultant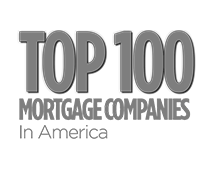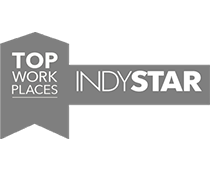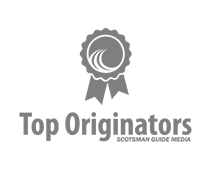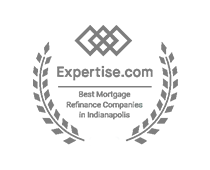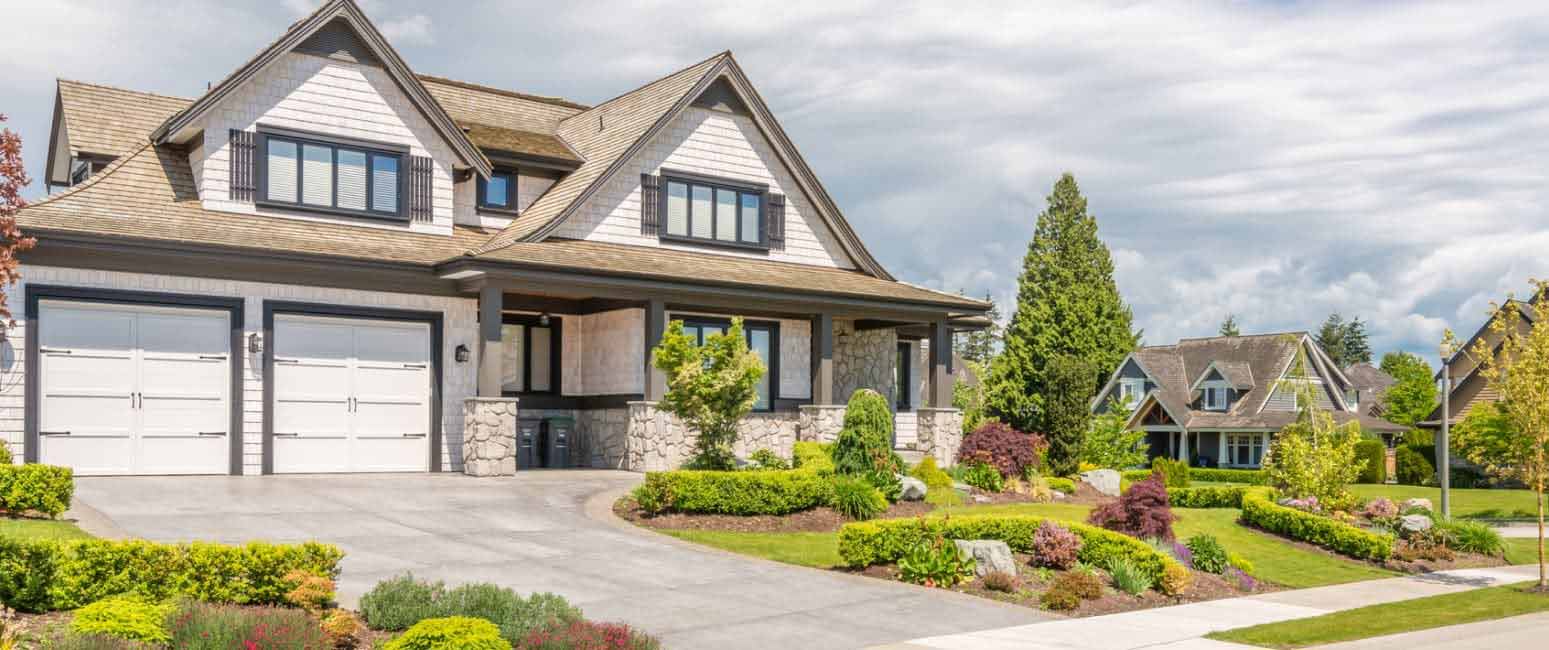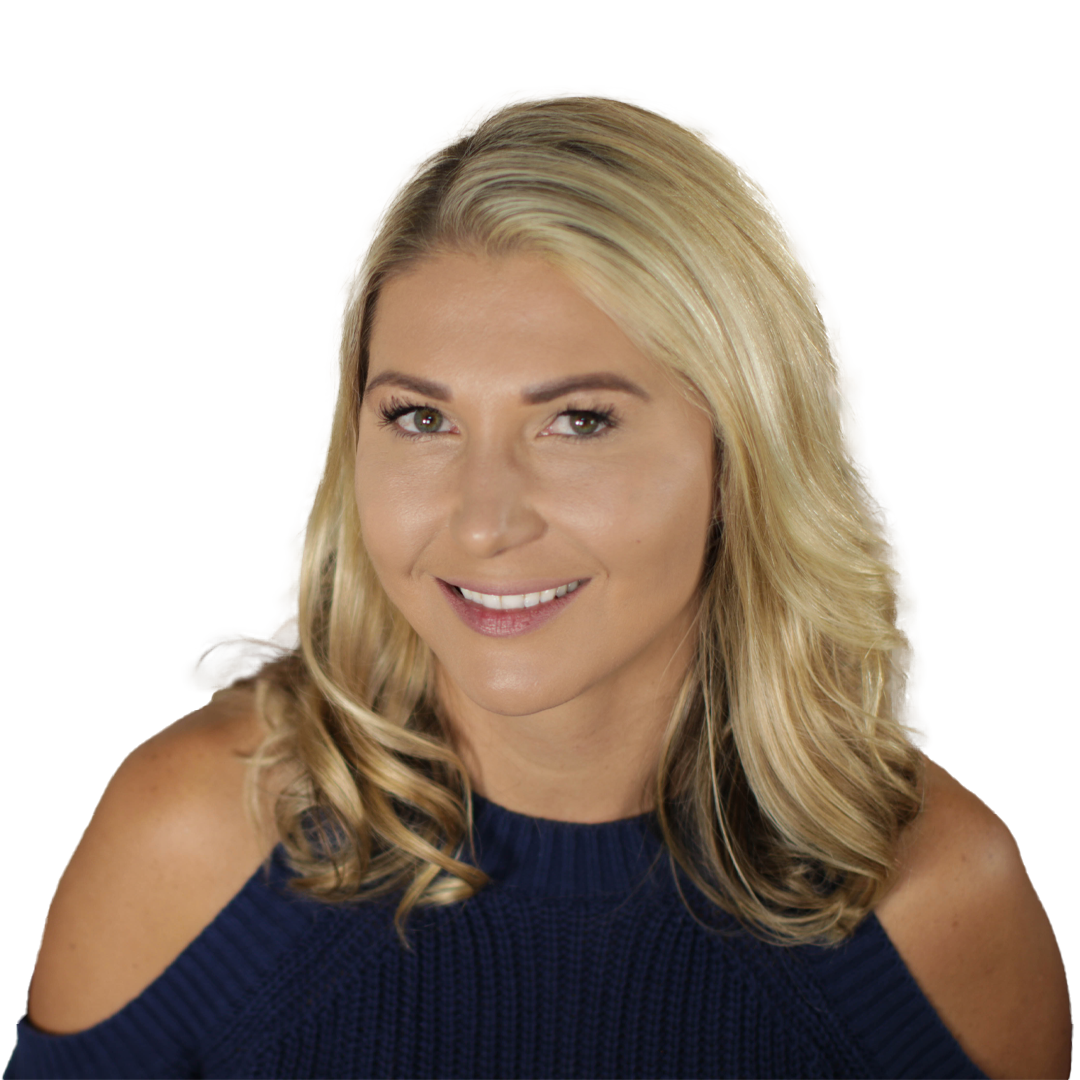 Hi, I'm Catherine Collins!
Mortgage Consultant
Licensed in Indiana
Close In Days Not Weeks!
Apply Today
Hi, I'm Catherine Collins!
Mortgage Consultant
Licensed in Indiana
Close In Days Not Weeks!
Apply Today

FAST APPLICATION
Apply

Online

FAST & EASY PROCESS
Close in 8-10 Days

FLEXIBLE TERMS
Up to
30 Years
"My husband and I had a wonderful experience working with Bailey and Wood Mortgage Lender. They made the entire process of obtaining our mortgage simple and stress-free. The team was always responsive to our needs and questions, and they worked diligently to ensure that we got the loan that best suited our financial situation. We were impressed with their professionalism and expertise, and we felt confident that we were in good hands throughout the entire process. We highly recommend Bailey and Wood Mortgage Lender to anyone searching for a reliable, trustworthy mortgage lender."
Adeline H.
"I have been a Real Estate Broker for over 35-years. I have used many different mortgage brokers in that time. Bailey & Wood is by far the most knowledgeable, honest, conscientious, mortgage lender that I have ever been associated with. Their mortgage consultants are always very professional, and available to speak with any of my buyers, any time of the day. They really go above and beyond their competition. Thanks Bailey & Wood for making my job more efficient, and helping my buyers realize their dream, to own a home."
Michael D.
"Bailey & Wood are outstanding lenders who work well with clients of all types and get their transactions to closing on time. I am always glad to have them involved in my clients' transactions."
Elizabeth K.
"The process was so quick and simple. The mobile app was a great way to stay on top of tasks and statuses along the way. Janet was also so easy to work with and answered all my questions."
Amanda W.
"Bailey & Wood is always phenomenal to work with. Attention to detail, responsiveness, and kindness make them amazing! I appreciate all they have done for me and my clients. They are Awesome!"
Bob P.
"Bailey & Wood was amazing to work with. They made the whole process of buying and selling my homes very stress free and easy. They communicated great every step of the way. Couldn't of asked for a better group to work with."
Amanda E.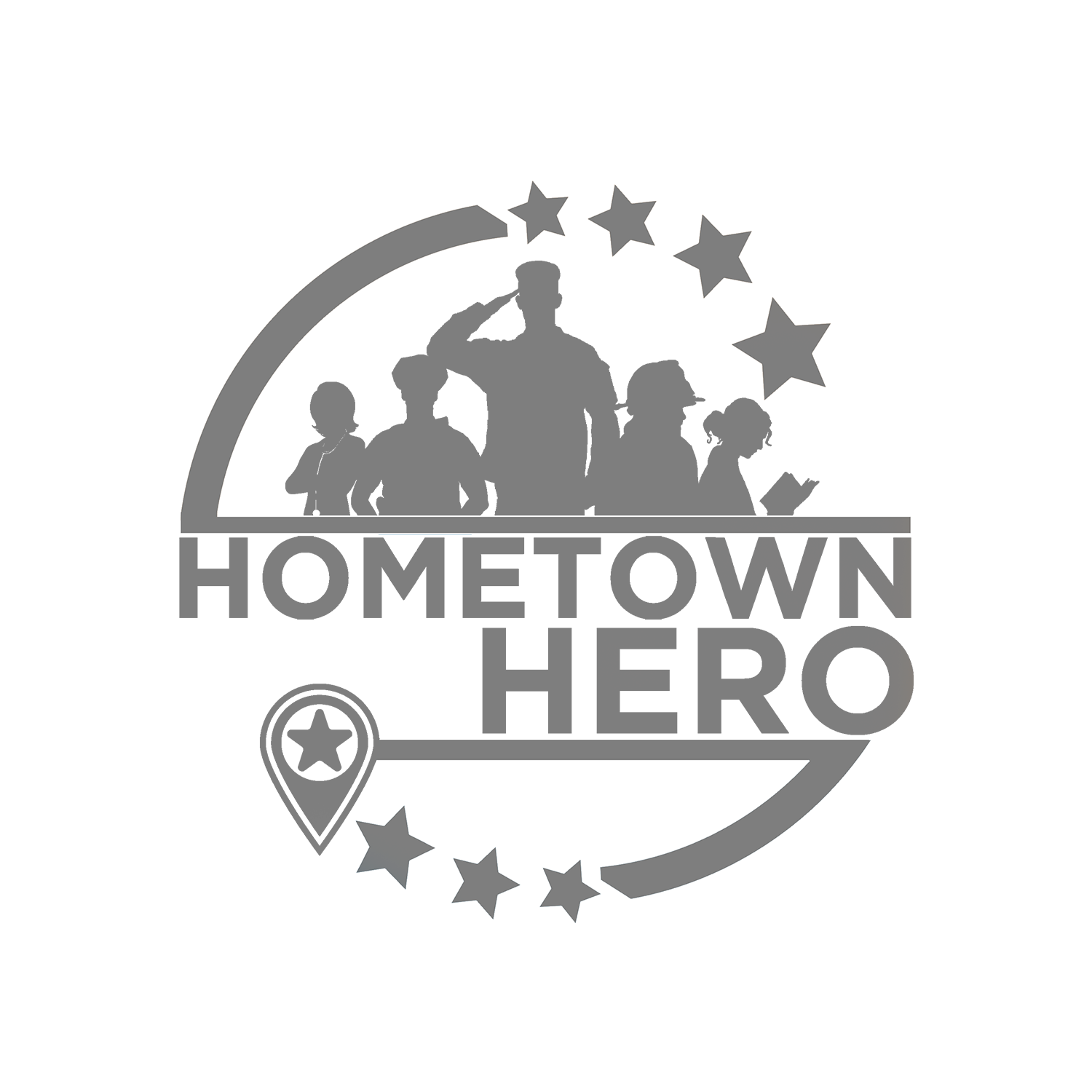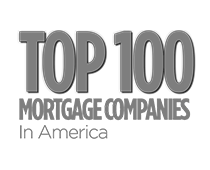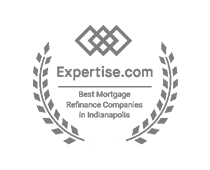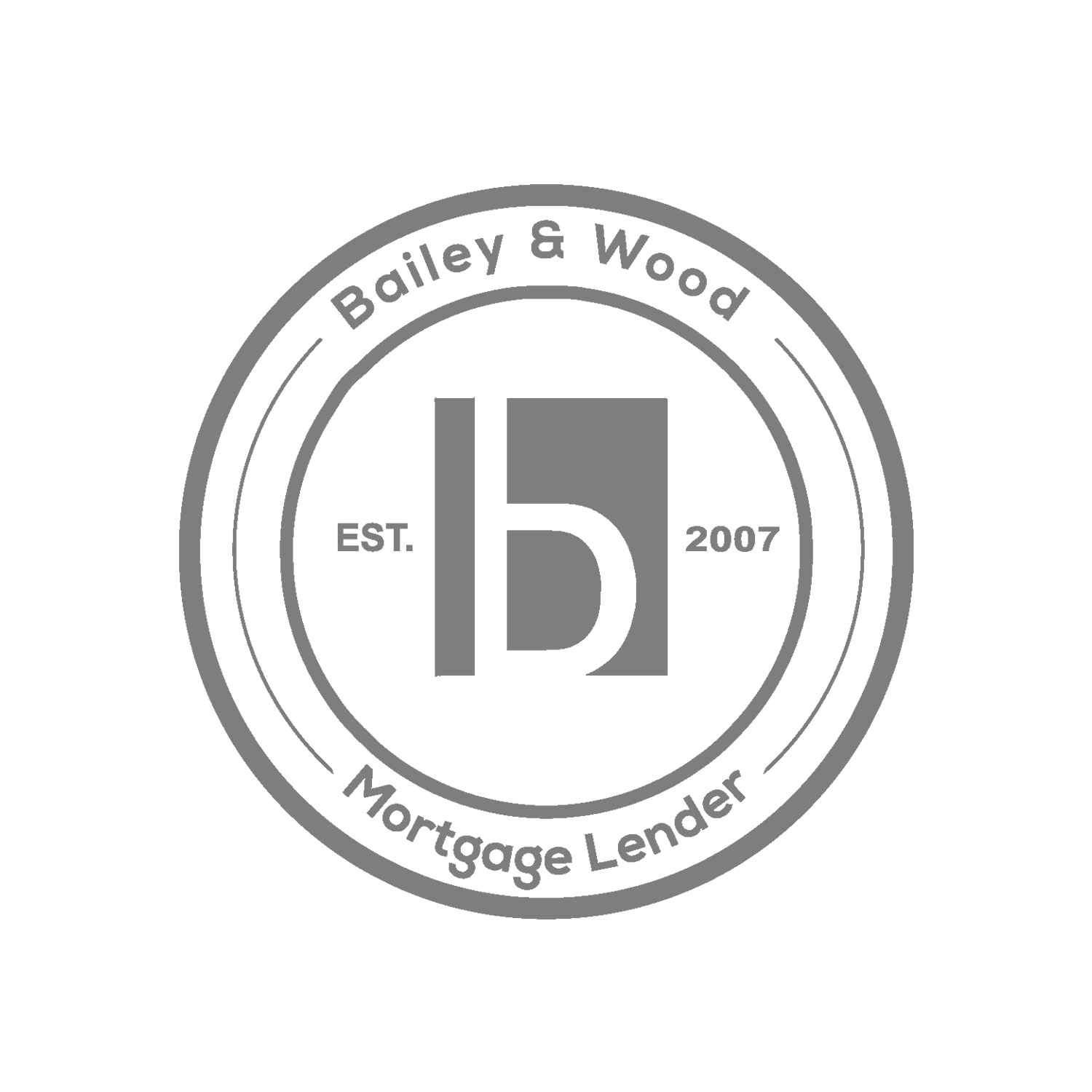 Catherine Collins
Mortgage Consultant
NMLS# 978888, INLIC 55878