Find a Mortgage Consultant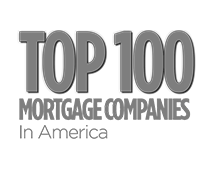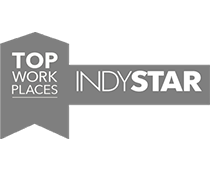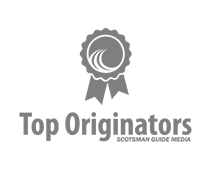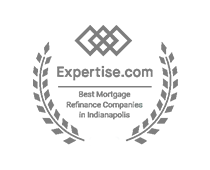 FAST APPLICATION
Apply

Online

FAST & EASY PROCESS
Close in 8-10 Days

FLEXIBLE TERMS
Up to
30 Years
"I can't believe how well my experience was with Bailey and Wood Financial Group. With the Market in such bit of confusion as well as the completion, everything went smooth and professional. "
Helen G.
"They worked very hard for us. A mortgage can be a long and tedious process, but they made it as simple and straight forward as possible. "
Tony K.
"They answered my call on a holiday and was able to get our preapproval within an hour! Never once did I get voicemail when I had questions."
Jeannie N.
"Bailey and Wood Financial Group we're excellent in all ways. The entire process was easy, and their team works with you along the way."
Travis F.
"My fiancé and I bought our first home with the amazing help from Bailey and Wood Financial Group. The entire process was smooth and professional with just the right number of personal touches too! We would 10/10 recommend this group to anyone in the housing market. Seriously, you can't go wrong with them!"
Tana W.
"Gave five stars because each time i called for explanation they were very nice and respectful."
Loveth I.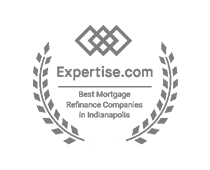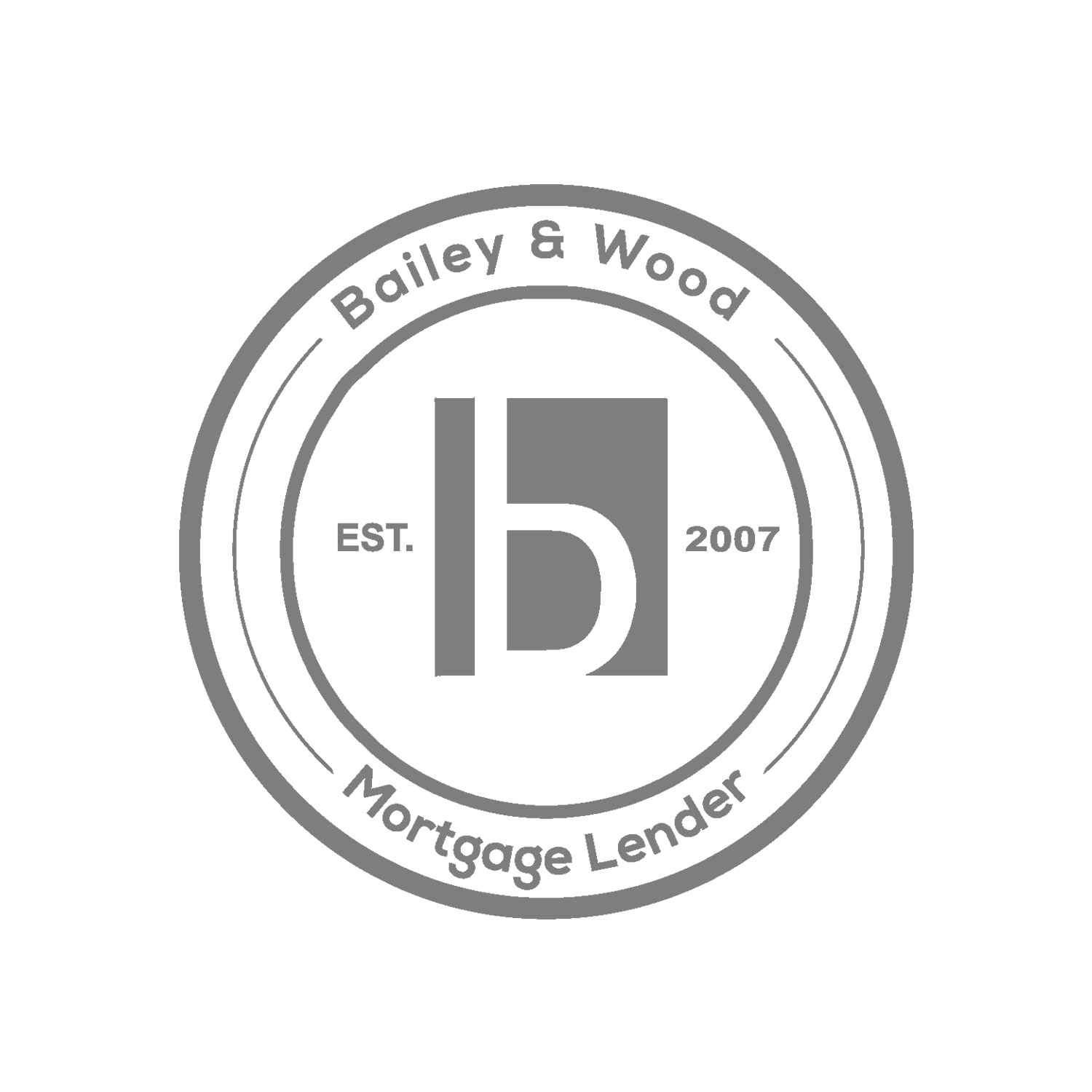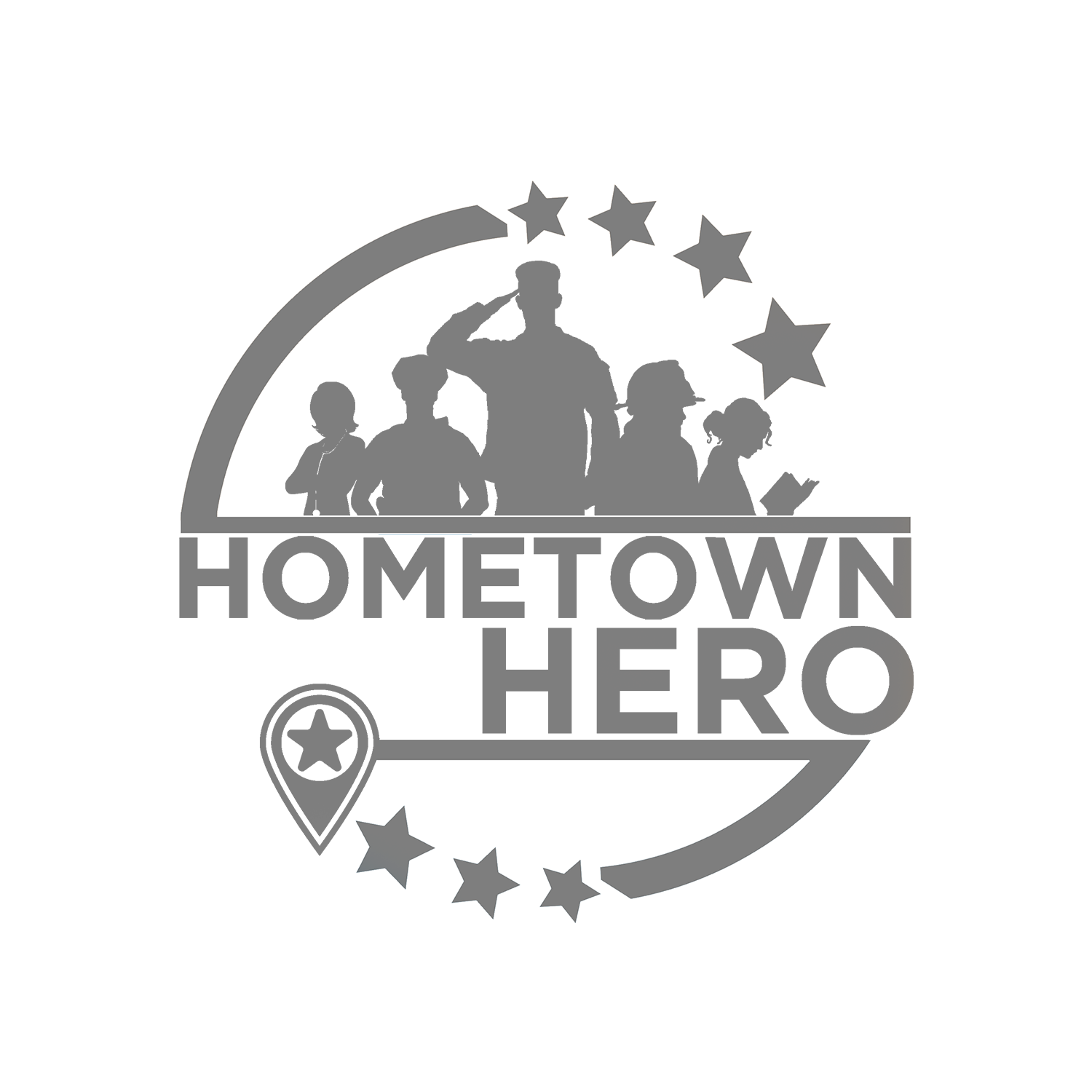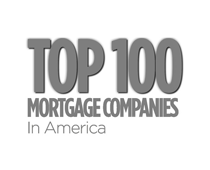 Jeff Fetterer
Mortgage Consultant
NMLS# 746139, INLIC 38480