Find a Mortgage Consultant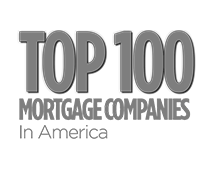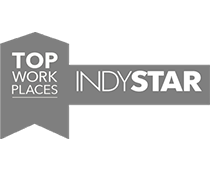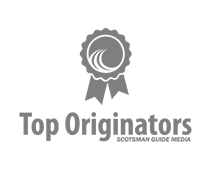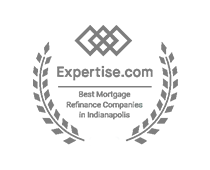 FAST APPLICATION
Apply

Online

FAST & EASY PROCESS
Close in 8-10 Days

FLEXIBLE TERMS
Up to
30 Years
"Jason was very down to earth and easy to work with. He was readily available to take our phone calls and texts. Would highly recommend him!"
Kimberly N.
"The Kenny team was hands on, quick to communicate timely and very personable! Job well done, would highly recommend them!"
Joshua V.
"Jason was absolutely exceptional throughout the loan process! He was extremely attentive to all questions and replied very promptly. Jason made sure that there was adequate communication between his team, the bank and amongst myself and my realtor. Highly recommend working with Jason!! I have already referred several of my friends and family to him! Thank you thank you thank you!!"
Rachel B.
"It was a fast turnaround. Jason always quickly answered my questions."
George B.
"Jason and the team were amazing! They made the process as easy as possible."
Travon F.
"It had been over 30 years since we last purchased a home. Not only had the market greatly changed, but so had everything that goes along with it. We were so impressed with our choice for financing. Jason was so knowledgeable, helpful, patient and kind. The entire process with homes selling within hours and above list is so rapid-fire. Thanks to Jason and his team, our purchase had not one hiccup. We're so happy we put our trust in Jason and Bailey & Wood!"
Lisa H.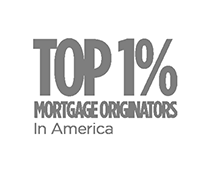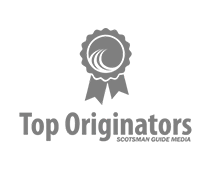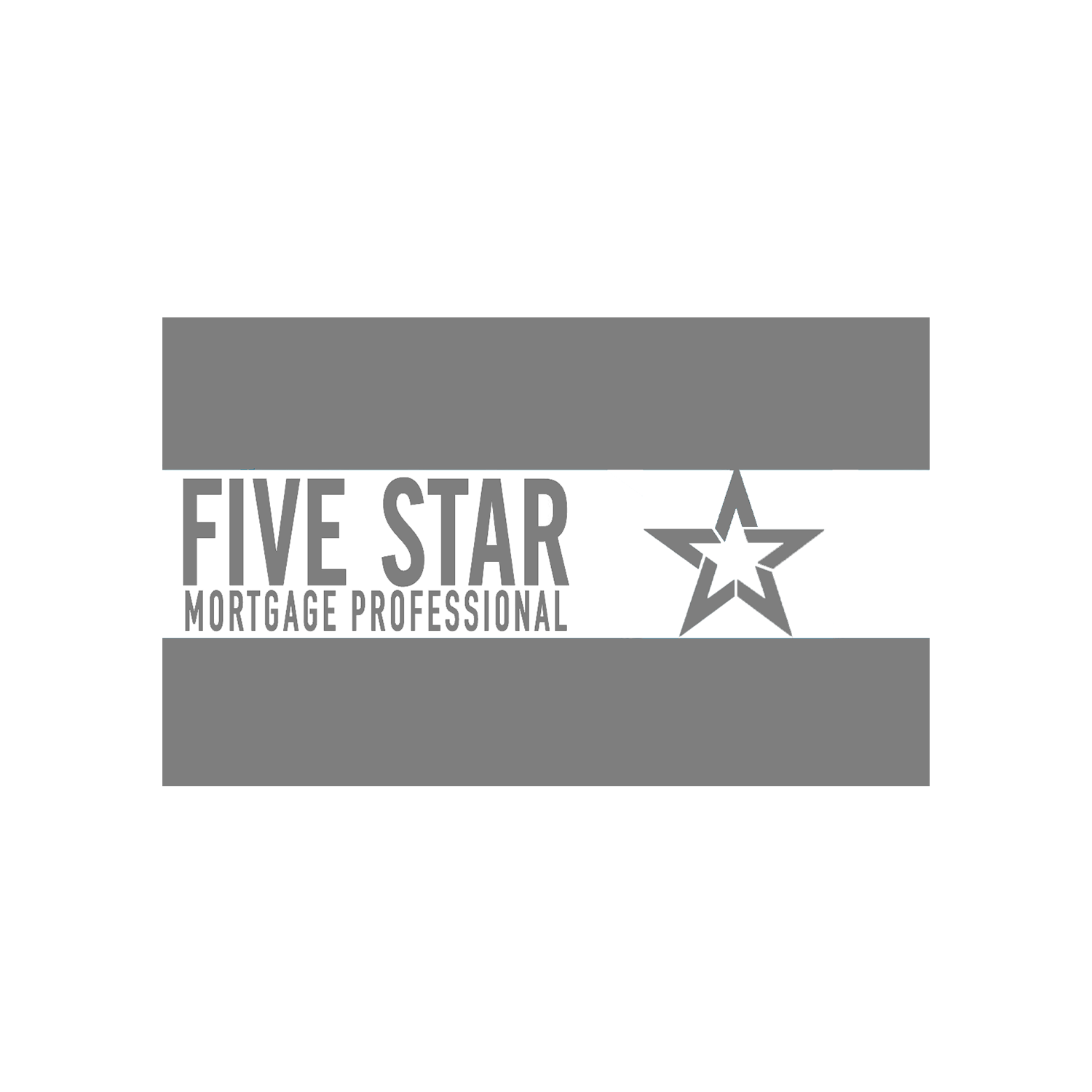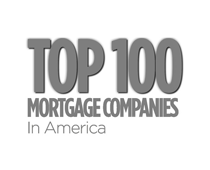 Jason Kenny
Mortgage Consultant
NMLS# 525332, INLIC 17727