Find a Mortgage Consultant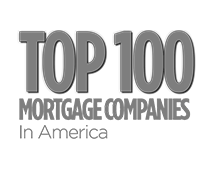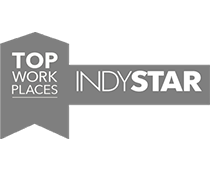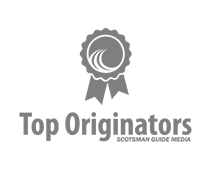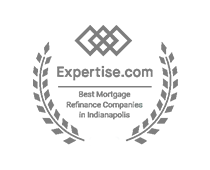 FAST APPLICATION
Apply

Online

FAST & EASY PROCESS
Close in 8-10 Days

FLEXIBLE TERMS
Up to
30 Years
"Fastest easiest loan process anyone could hope for! Only took 2 week's from application to the closing table. Bailey & Wood should be your first and only choice!"
Richard D.
"Not only were every question answered. Everything was handled so smoothly I barely had to do a thing. "
Ashley O.
"It was a fast turnaround. Jason always quickly answered my questions."
Kyle E.
"The team at Bailey & Wood were wonderful to work with! As a first time home buyer, they answered all of my (many) questions very quickly and clearly. They really work hard to make the process as smooth as possible. I can't recommend them highly enough!"
Adrian B.
"The entire team went above and beyond to take care of us! Whenever we had questions or needed anything. They always responded within 24 hours and more often than not immediately. They simplified and took their time explaining things. I would highly recommend their office!"
Michelle H/
"Bailey and wood helped us through the purchase of our new home and they were great about answering our questions and walking us through the process."
Molli R.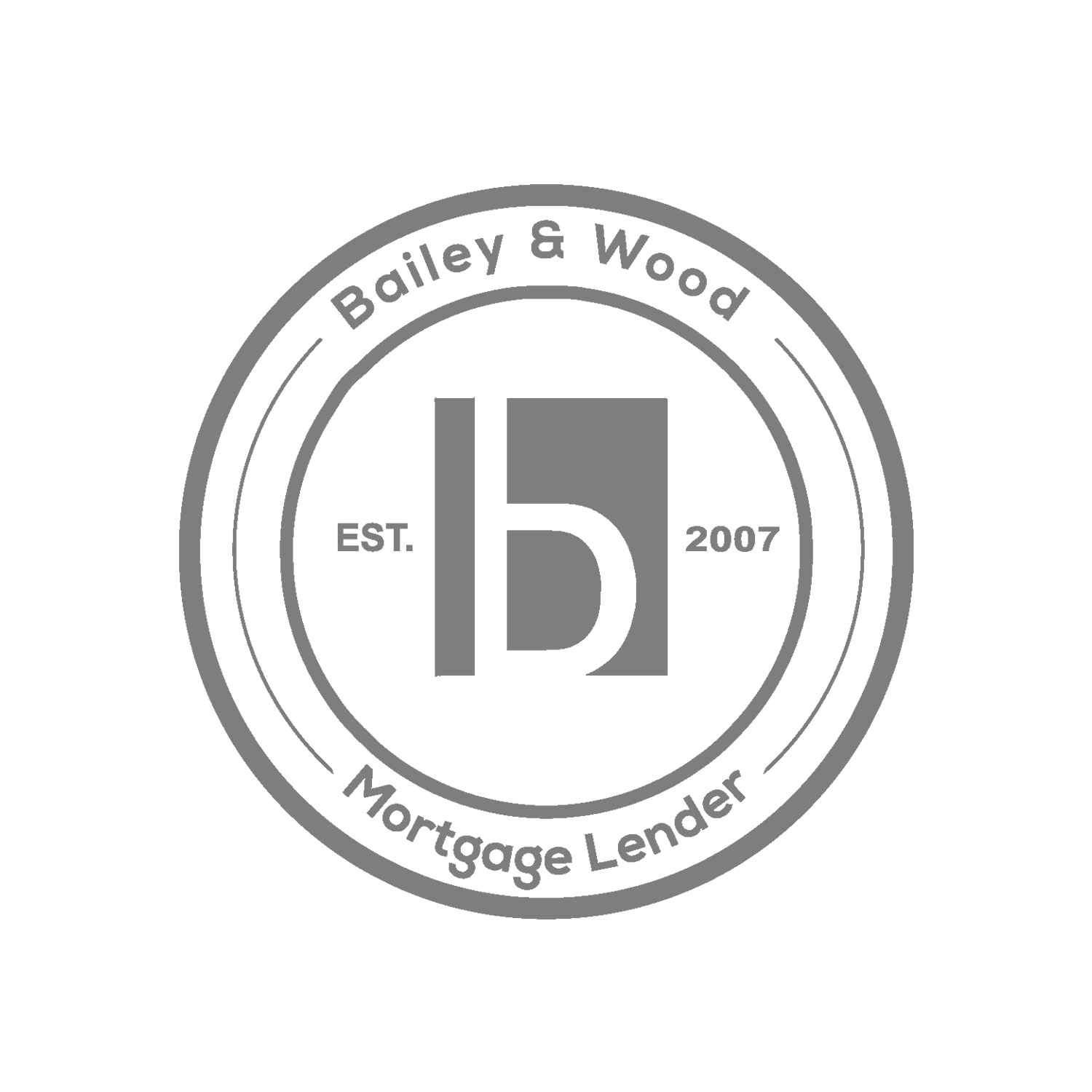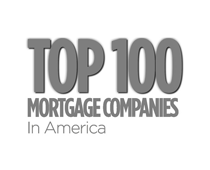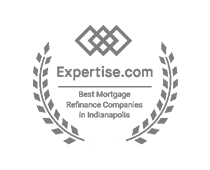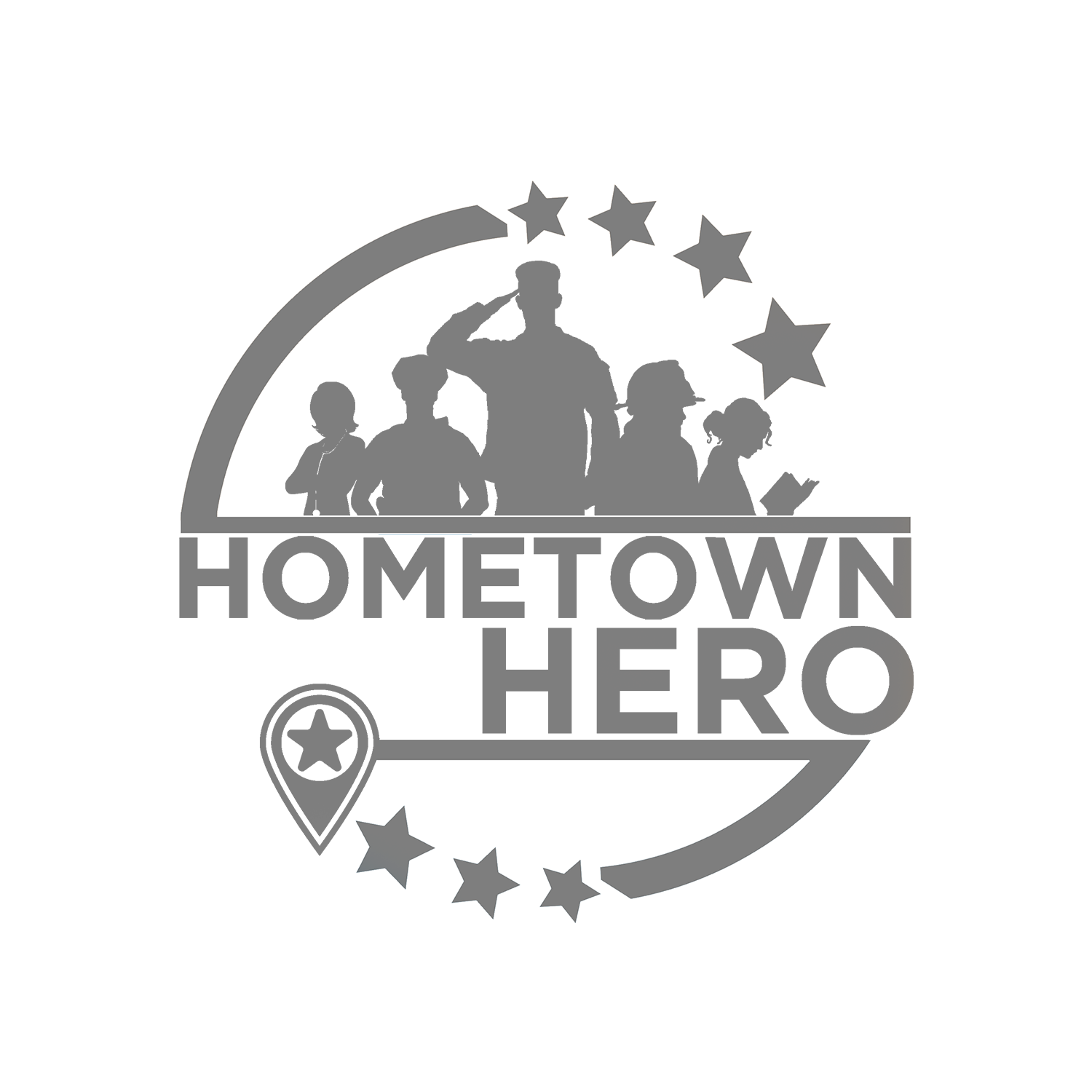 Sharon OBrian
Mortgage Consultant
NMLS# 2092438, INLIC 49979, MILIC 2092438, FLLIC LO083645, ILLIC 031.0066312